I own a 2012 Jeep Grand Cherokee Overland Summit. The adaptive cruise control does not engage when switch is pressed. The switch was replaced during warranty, exactly one year from yesterday. Jeep/Chrysler will not replace it. I assumed when any part get replaced in your jeep it is covered for a year.
Can anyone help me out here?
Every time I go to turn the switch on I get the message below.
[IMG]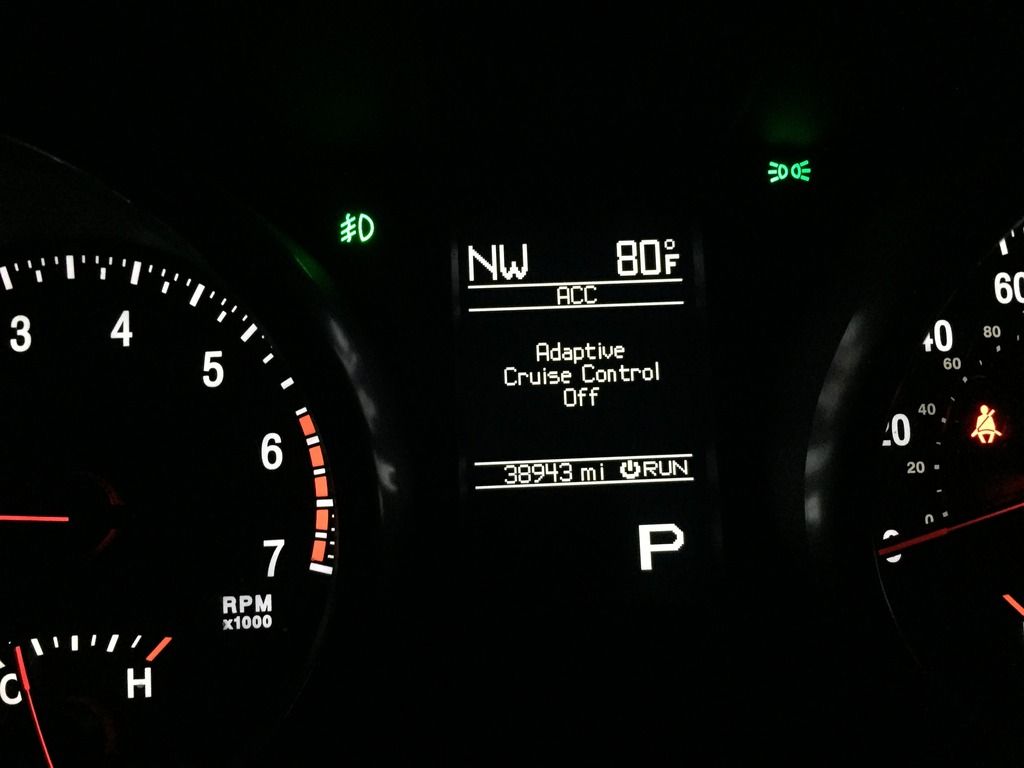 [/IMG]