I've got an 07 Grand Cherokee 2wd with the 3.0L diesel which I absolutely love!
I'll use this thread to show off some of my modifications as they happen. It will be mostly entirely visual due to keeping this a reliable daily driven vehicle
I'm not allowed heavy modifications, infact the drivetrain will remain intact atleast until another daily driver has been obtained.
For ultra custom I have a 2007 Dodge 2500 that is about 700HP and anything but stock from bumper to bumper.
Anywho on to the jeep!!
First purchaced with 82,000 miles on the ticker: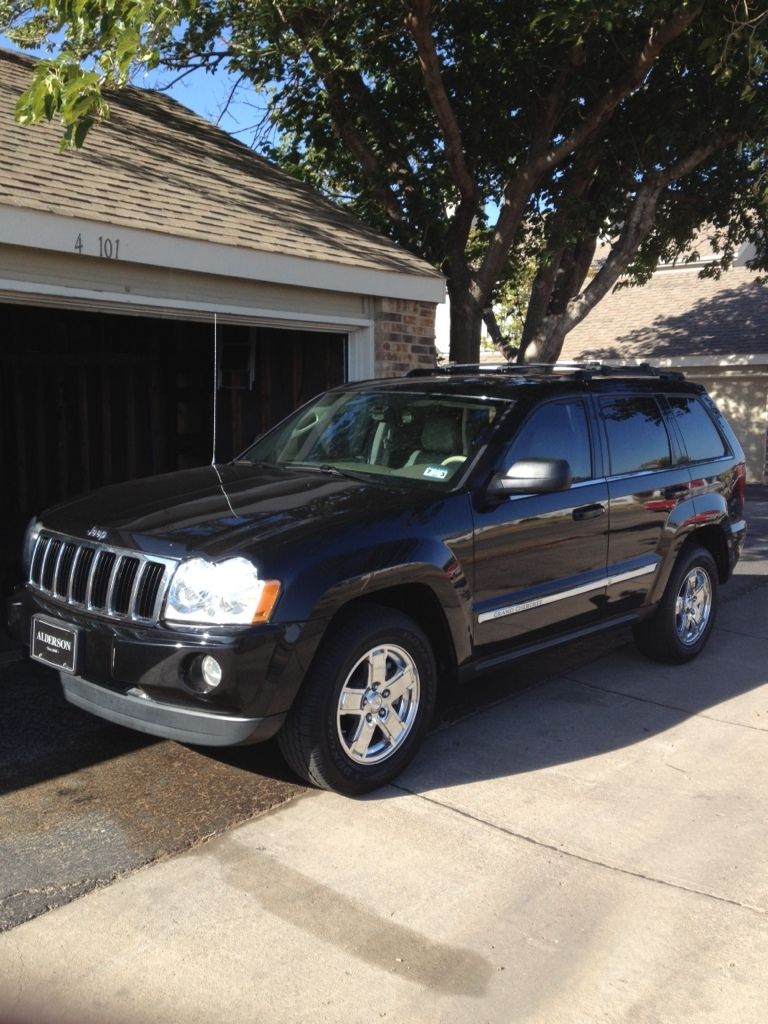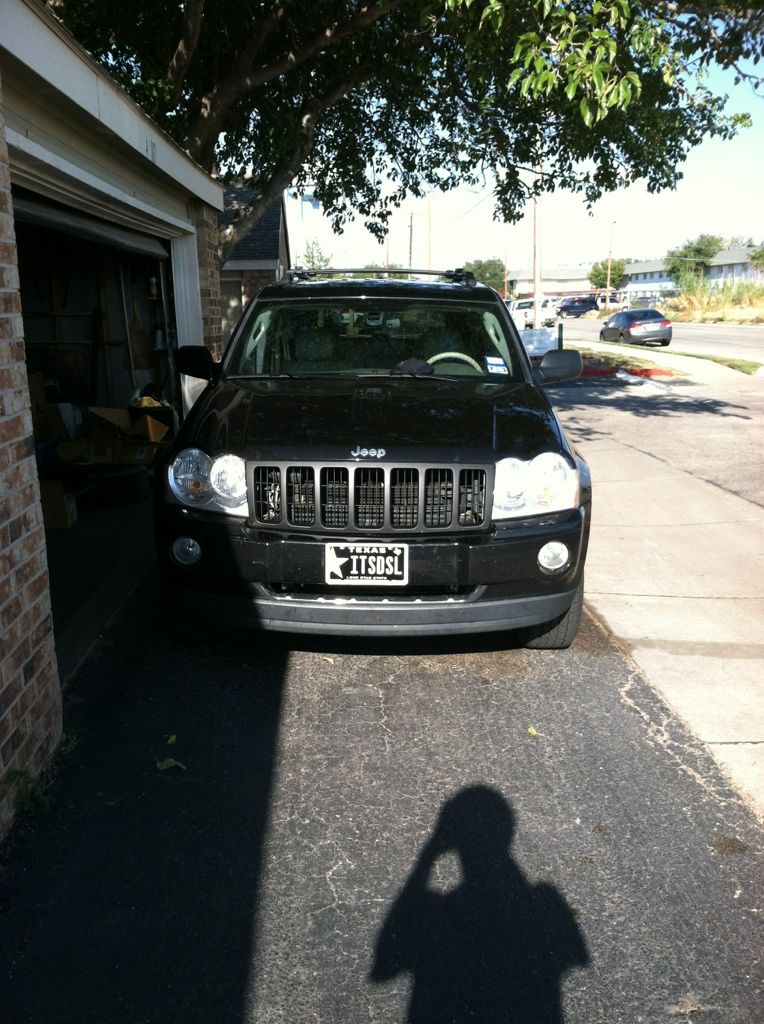 Custom plates to let the world know its no ordinary Grand Cherokee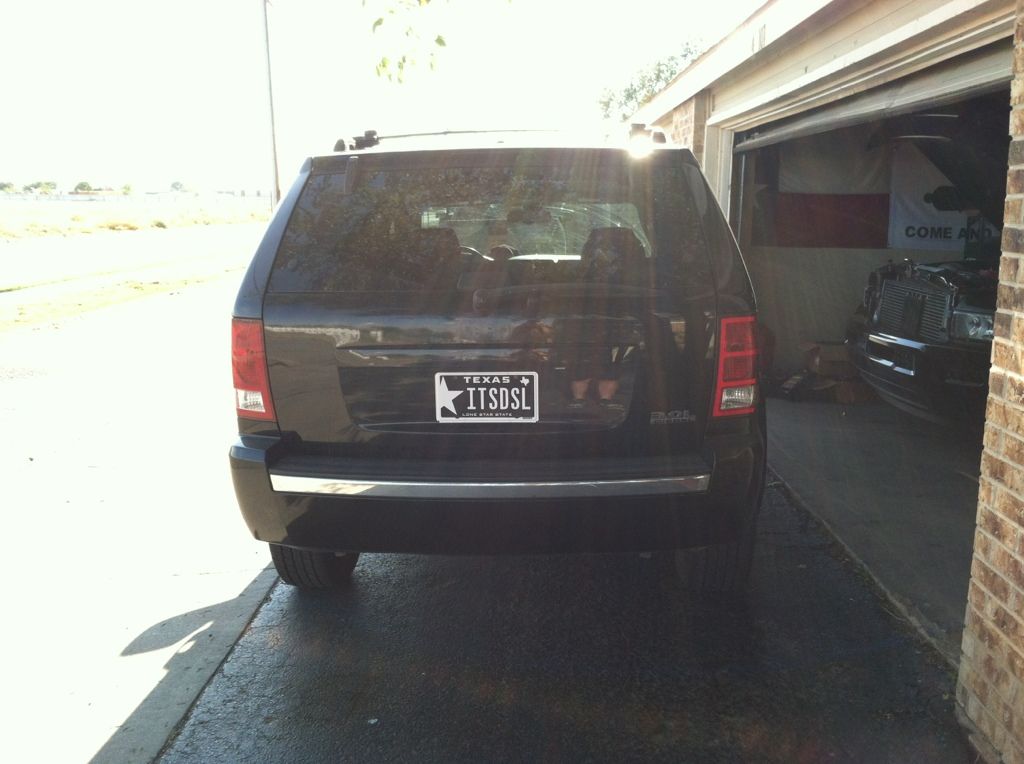 Began to plastidip the chrome and murder it out (this is my first all black vehicle)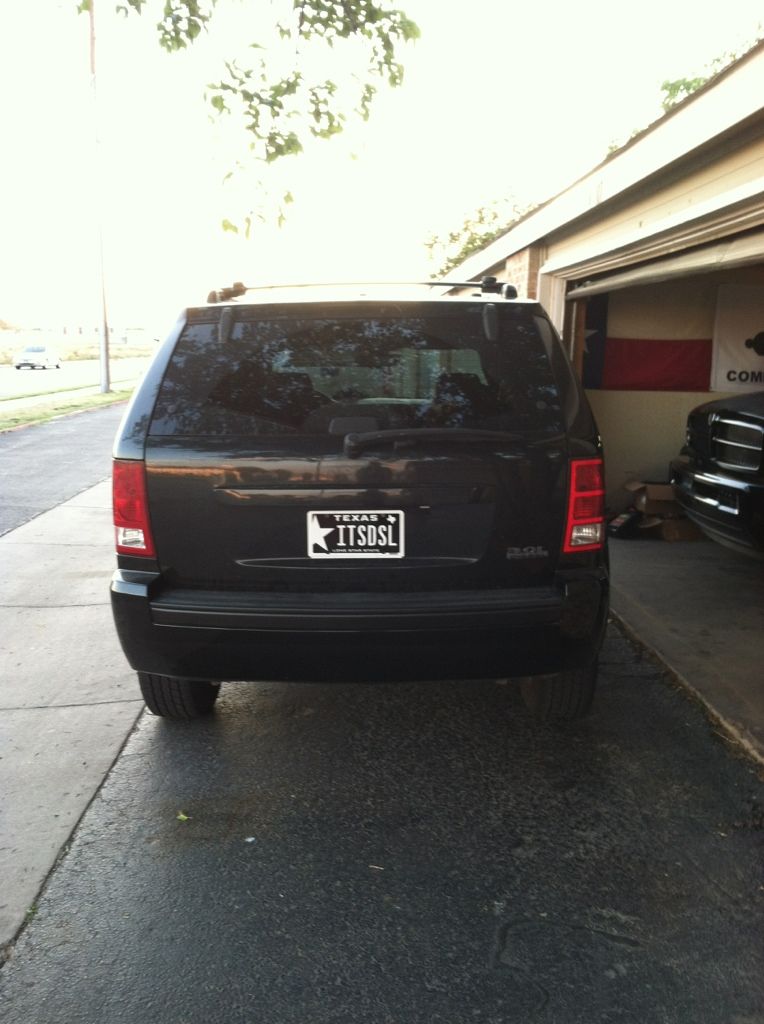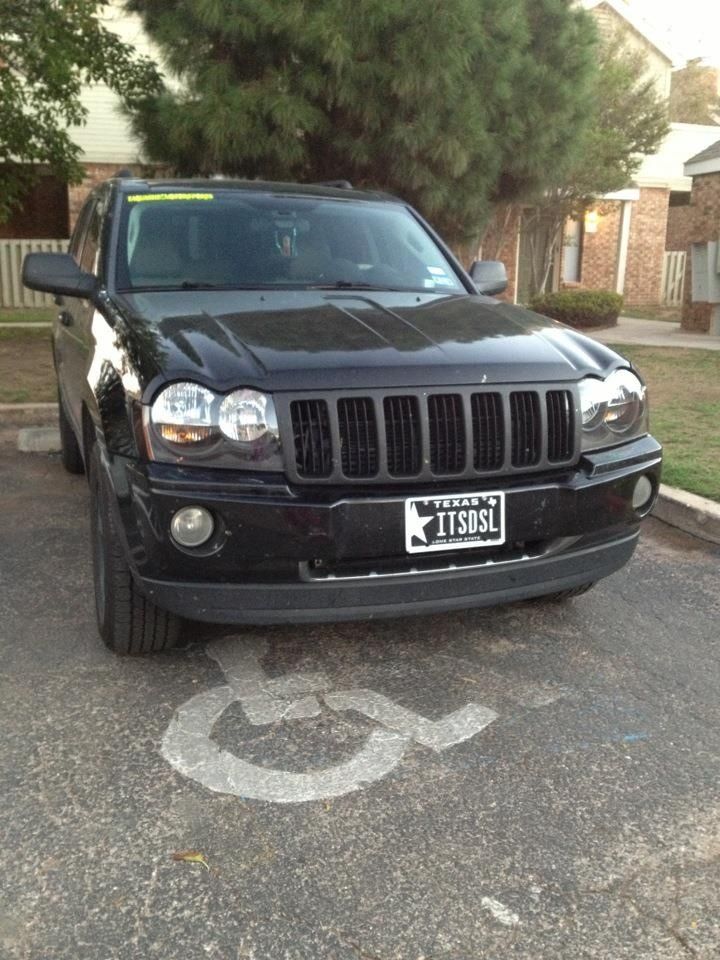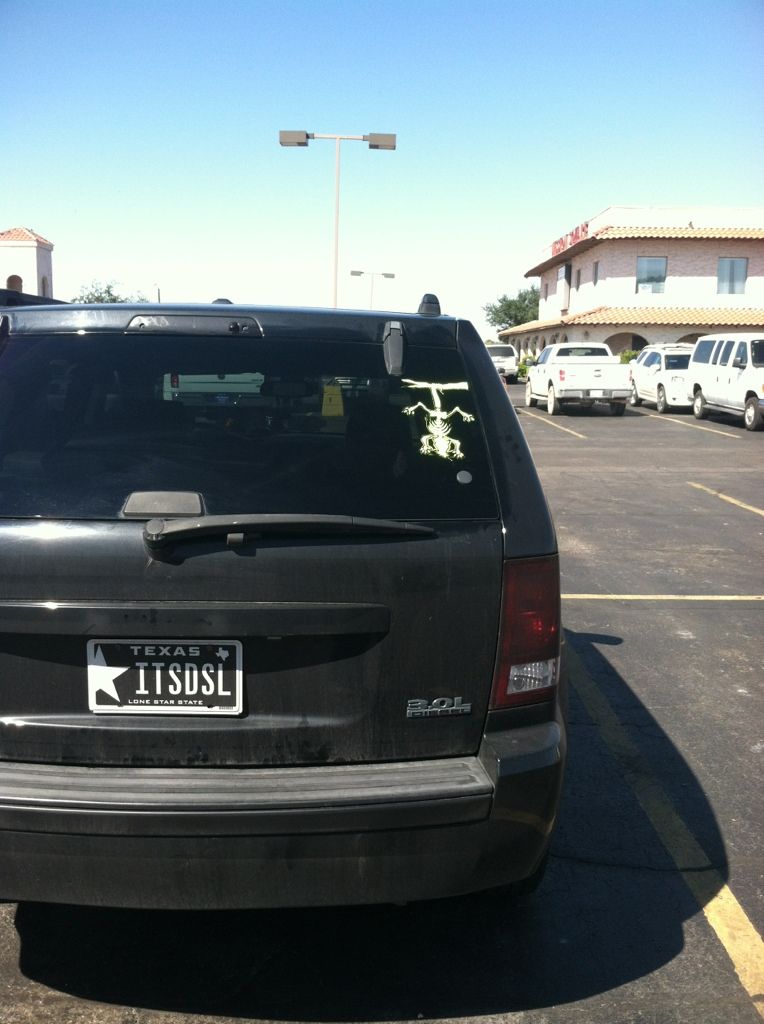 Custom badging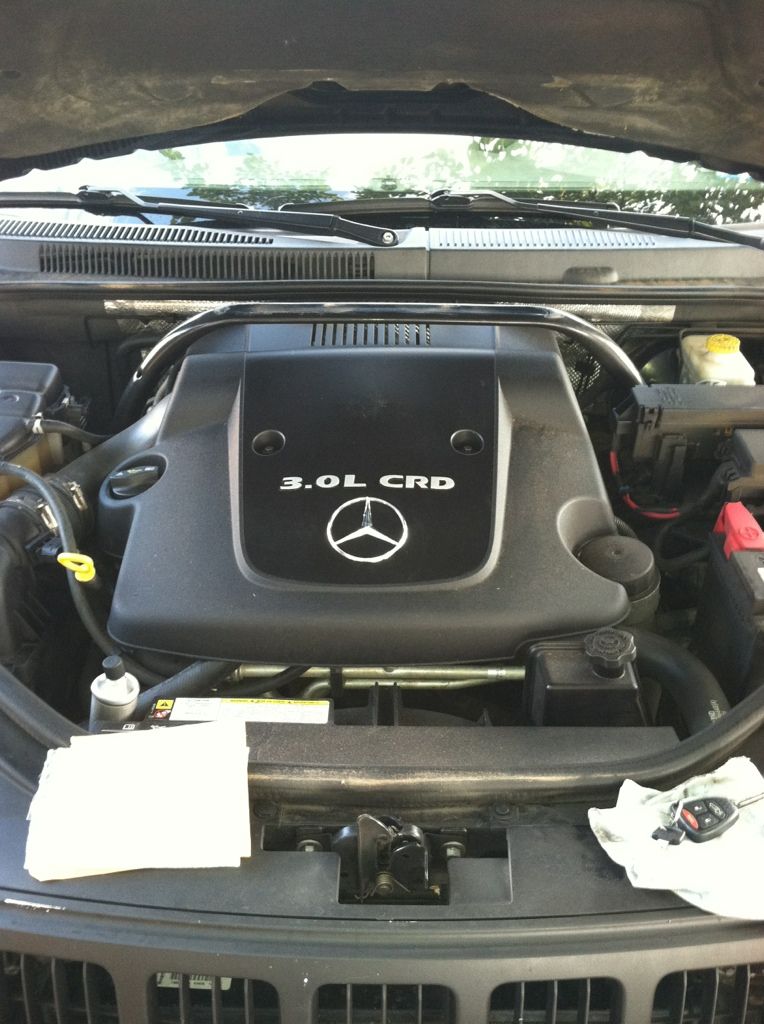 My logo cut from 3M reflective vinyl (exactly the same as the school zone green/yellow signs)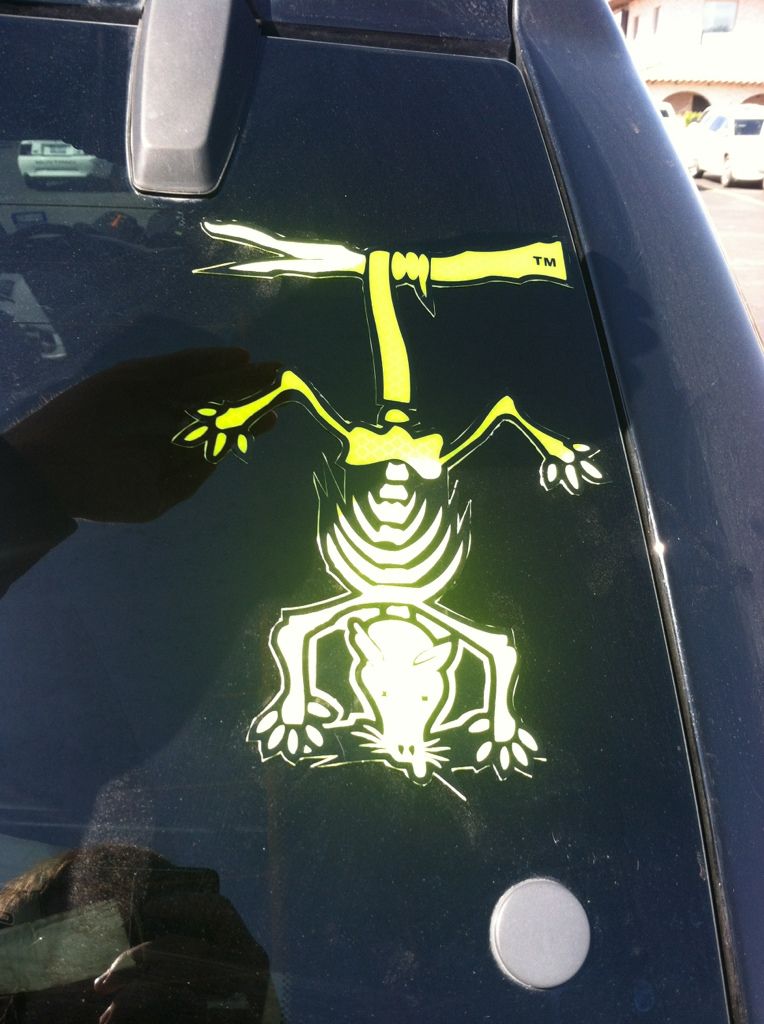 Adding a little underhood bling (shocker yellow, closest color match to my decals)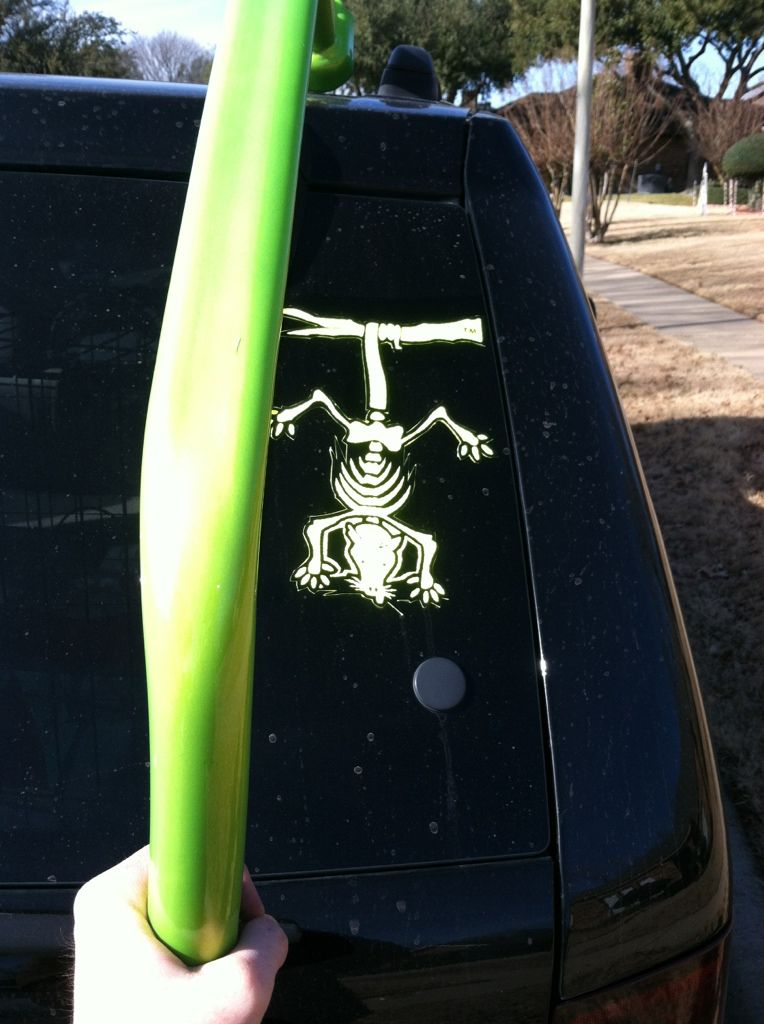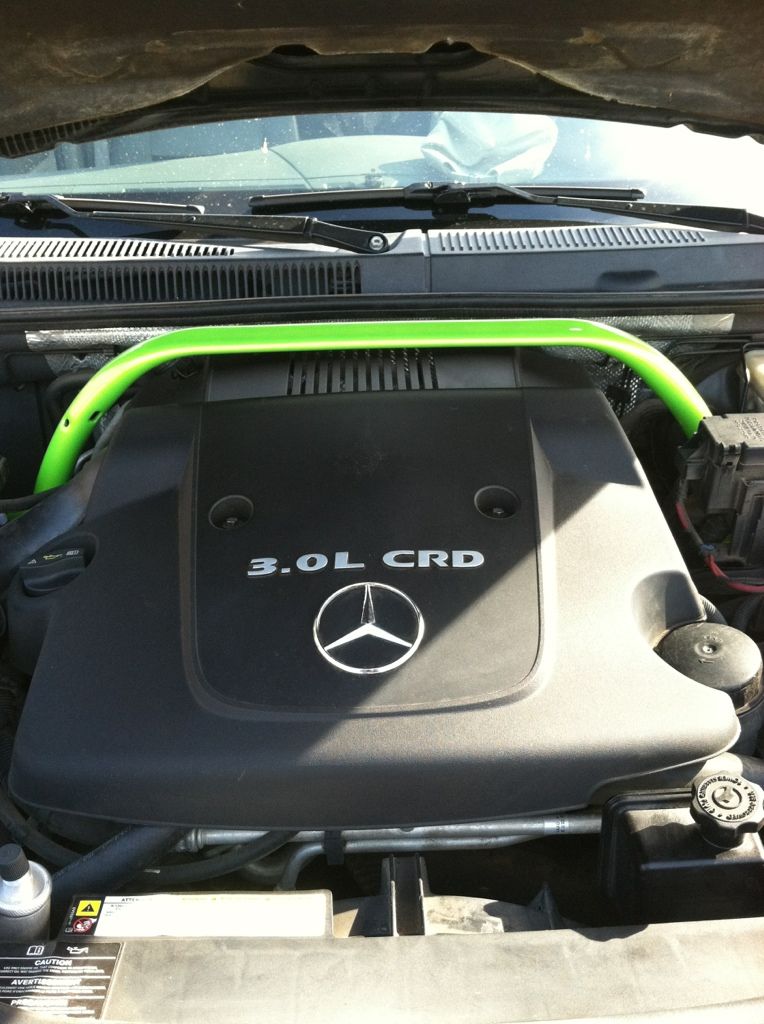 Future plans include SRT 8 20" Rims in black, powdercoated calipers, possible SRT 8 body kit, possibly lowering springs for 2+" of drop, maybe some darker window tint.

I layed fatmat in the rear cargo area as I had it all stripped down from tipping over a full G56 Transmission and spilling gear oil all over the back

__________________