New to this thread but found it rather interesting. About to pull the trigger on a 2012 Overland from a 2004 Durango. This thread helped me make my decision. I am an audio guy 1st, vehicle selection 2nd
.
Now let me contribute. For those of you fed up with wimpy bass but don't want to go to the extent of adding a JL stealth box. There is an option if you can find time and are willing to put in a little elbow grease:
Access stock enclosure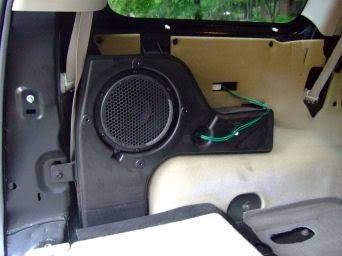 Make bigger hole / re-enforce front baffle with 1/2" MDF
Wrap in 8 layers of fiberglass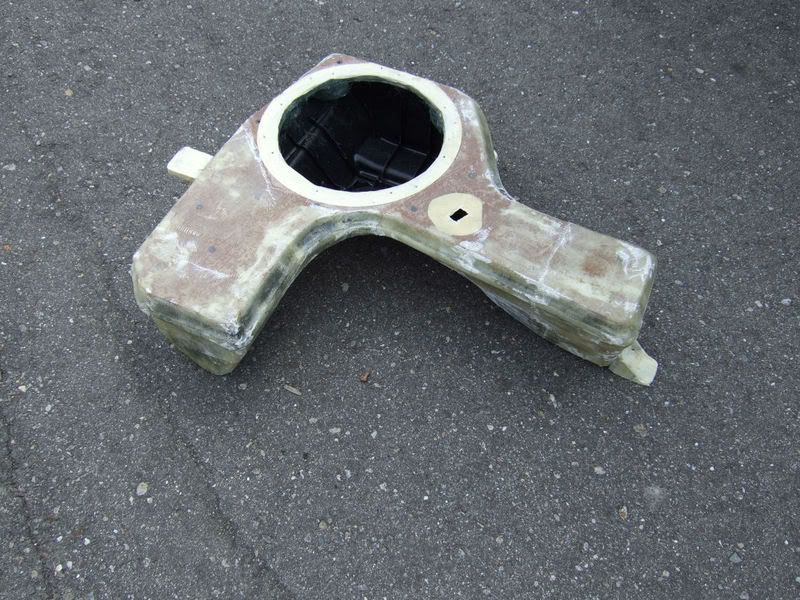 Put everything back together and install sub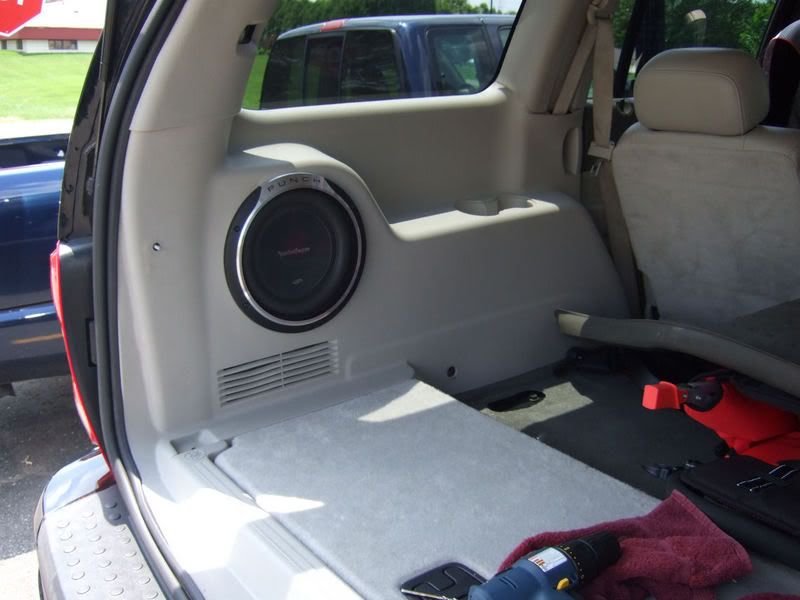 Add a respectable amp to power that sucker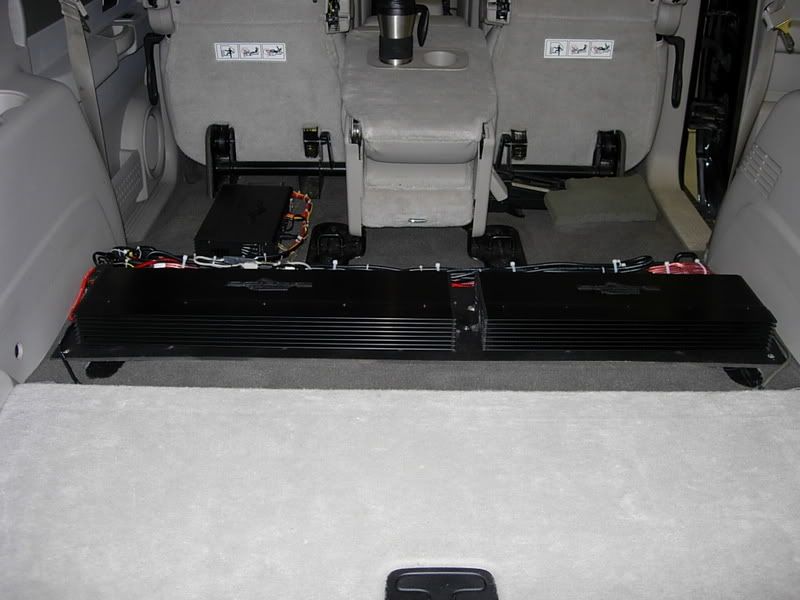 Well, the amp selection was a little overboard. But, you get the idea...
This solution offered a substantial amount of clean tight bass. However, I'm over 40 but still like to rattle my teeth once in a while. So, go to a bigger sub with slight mod: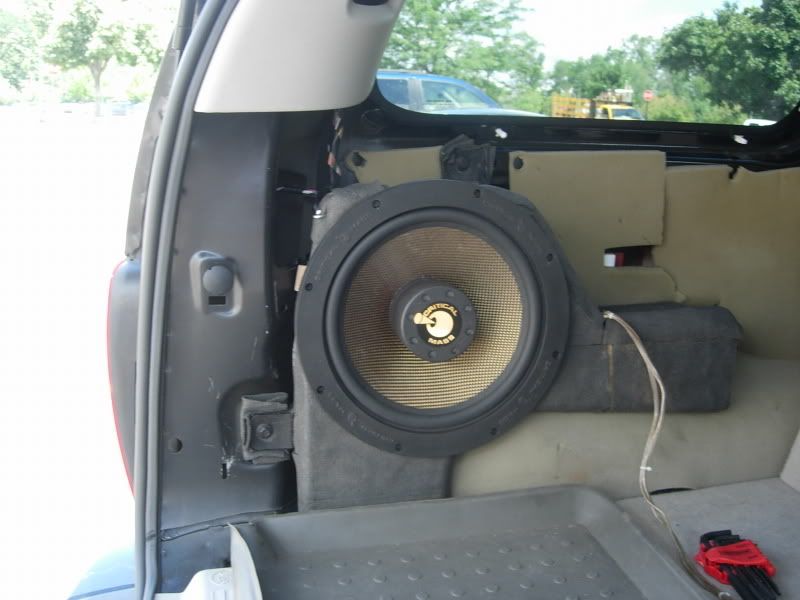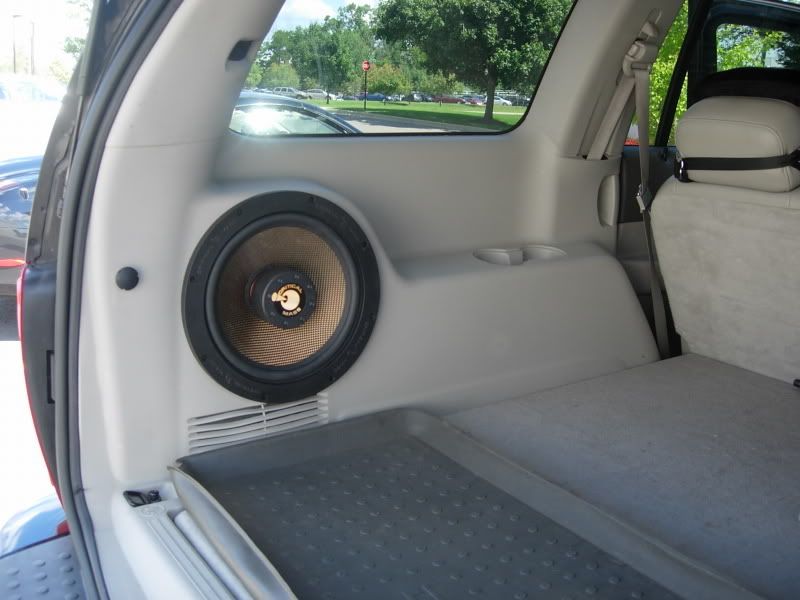 Mind you, this was in my Durango. However, I see definite possibilities to do the same in a JGC. Keep tuned
For instance, want better midbass?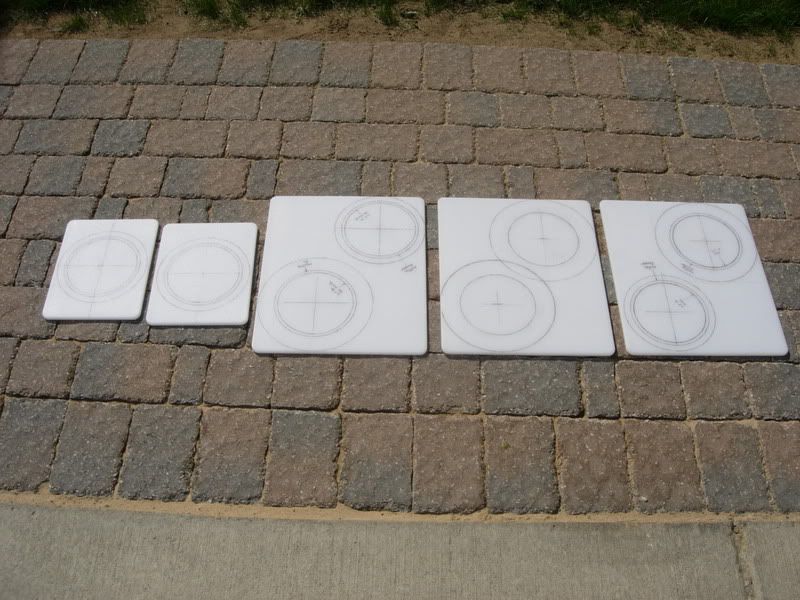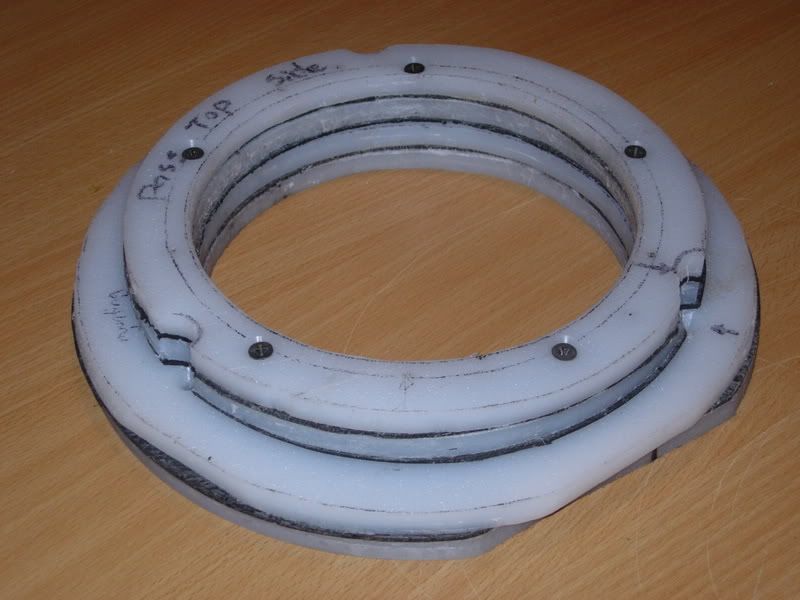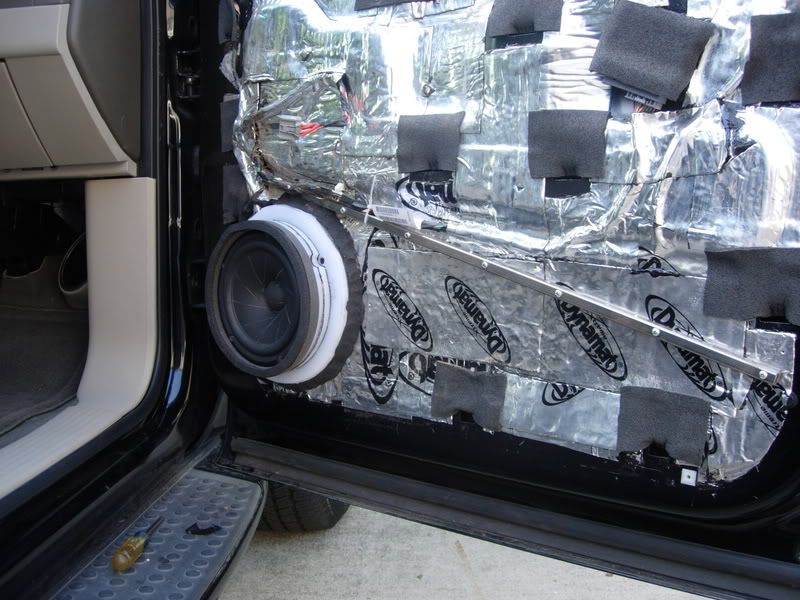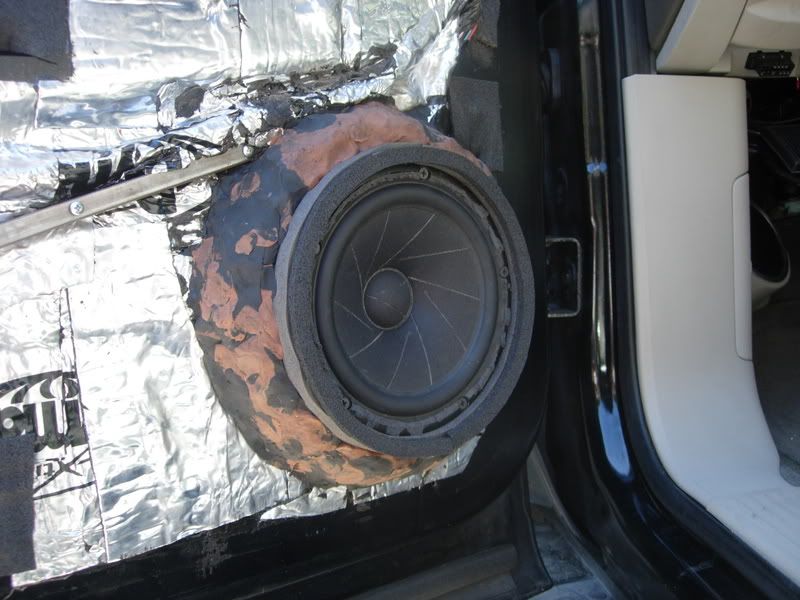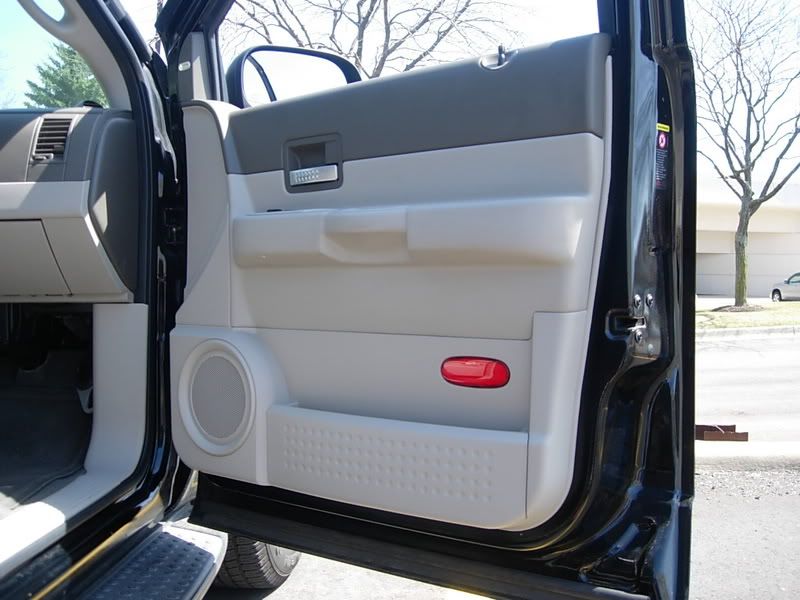 In the mean time if you are further interested in this install please see my main thread here. Warning, its rather extensive:

2004 Dodge Durango - simple system - Car Audio | DiyMobileAudio.com | Car Stereo Forum

Regards,

Gerb

__________________