I installed tow hooks last week and had my front lower cover off and thought it'd be a good time to do something about the fog lights.. The Miami Gardens 4 Wheel Parts has a great staff and really takes care of their customers, surprising but impressive. I had some gift cards I won and ordered up the JW speaker lights, not my cup of tea, I'd go into it but enough to say they do there job very well and are of acceptable quality, I do not think any of there characteristics warrant the price. I decided I would play with other brands. I ended up with VisionX lights, they come in 10*,20*, and 60* originally I ordered the 60's just trying to maintain a little fog action but with no cutoff and the mounting they are too broad. I changed things up and decided on spots in the fogs and a pair of fogs between the hooks., just because. Logic or function aside these things throw serious light. On a dark highway at speed they are awesome extensions of my headlights.
Sorry for the lack of info I'm beat and will gladly answer any questions about fit or anything later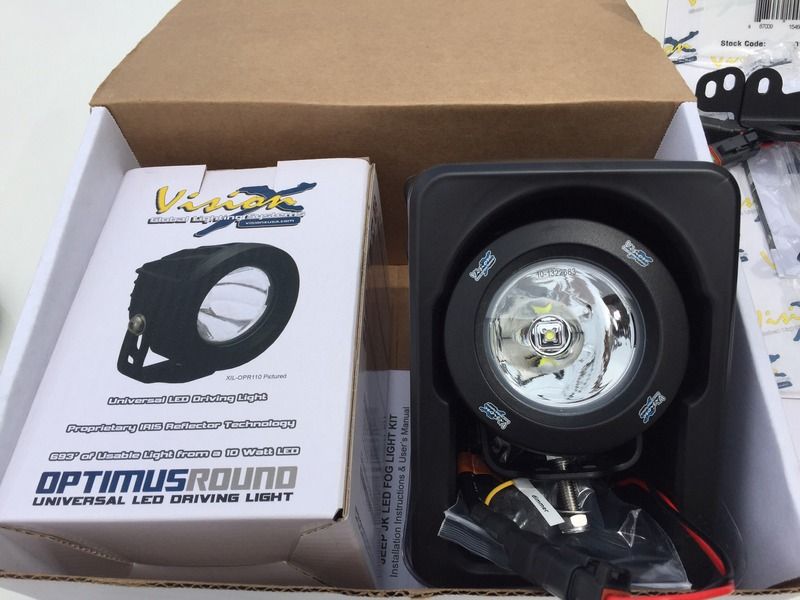 They fit as well or better than OE, I used the mount kit for the 13+ JK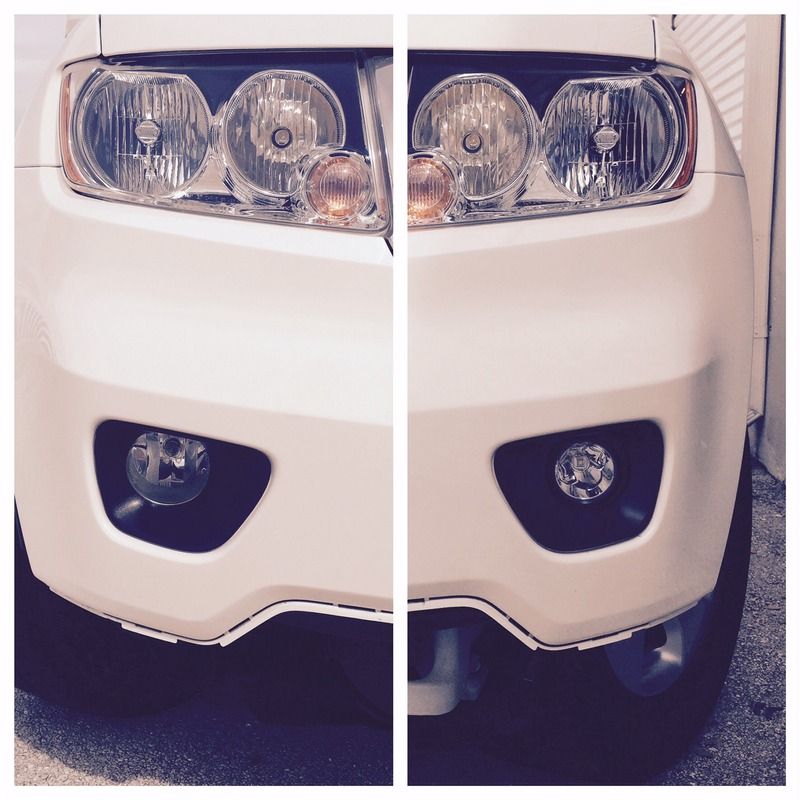 60' to the wall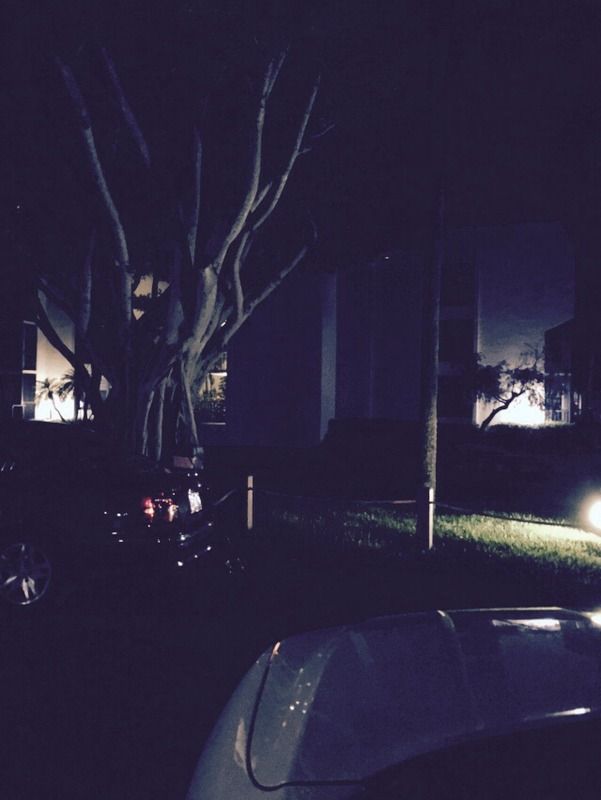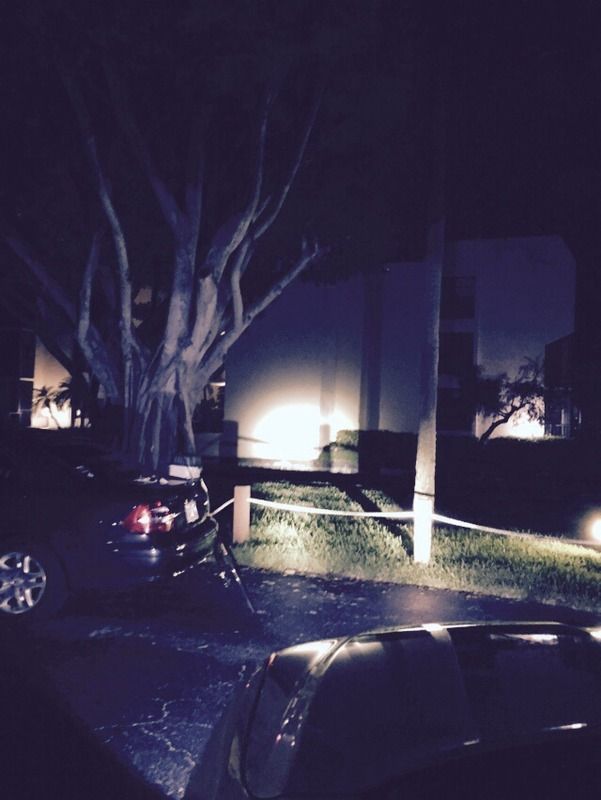 175' + to that house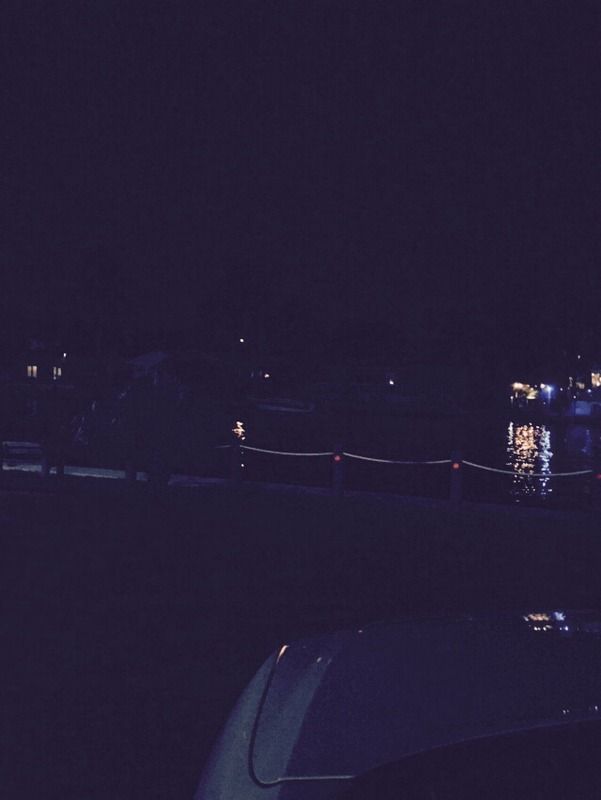 This house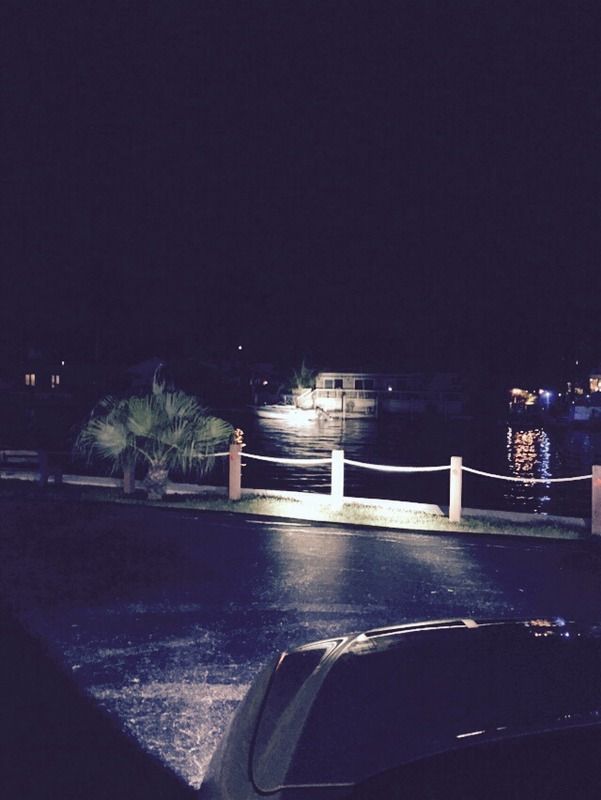 They do what they're supposed to and are not fog lights but I'll add more soon.