Anyone put D Rings on their WK2?
---
Has anyone seen a WK2 with D Ring shackles instead of tow hooks on the front end? I would like to install those over tow hooks and have seen them on older WK and WJ models.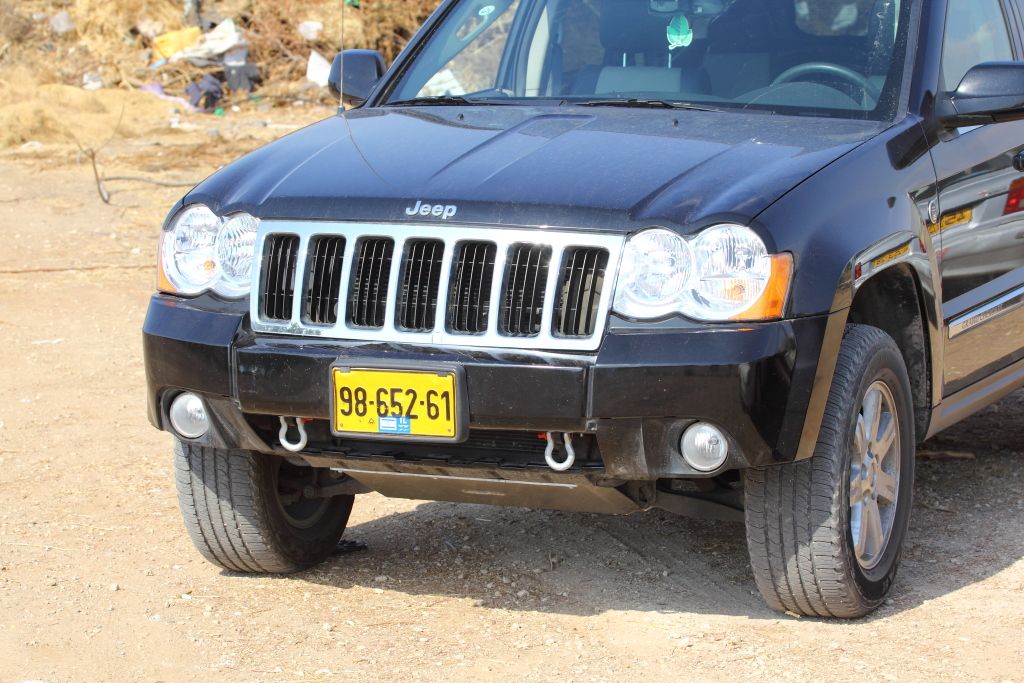 Any pointing in the right direction is greatly appreciated!
Cheers!
- Mike
__________________
1996ZJLaredo *sold 2000WJ Limited *sold 2005WK Rocky Mt.*sold 2008WK Overland *sold
2014WK2 Limited | Rubicon Rims | Rigid Industries | Thule Canyon Basket | Roof Mounted Spare