Dececption I suggested that bulb to you because I think this is the only bulb that will fit.
I had purchased the projector style switchback and after getting them to fit in the test light. Pictured below I had to trim the base of the bulb for it to fit properly in the socket and in the headlight.
The TURN/PARK area is just about 2 inches deep so a long bulb will not work.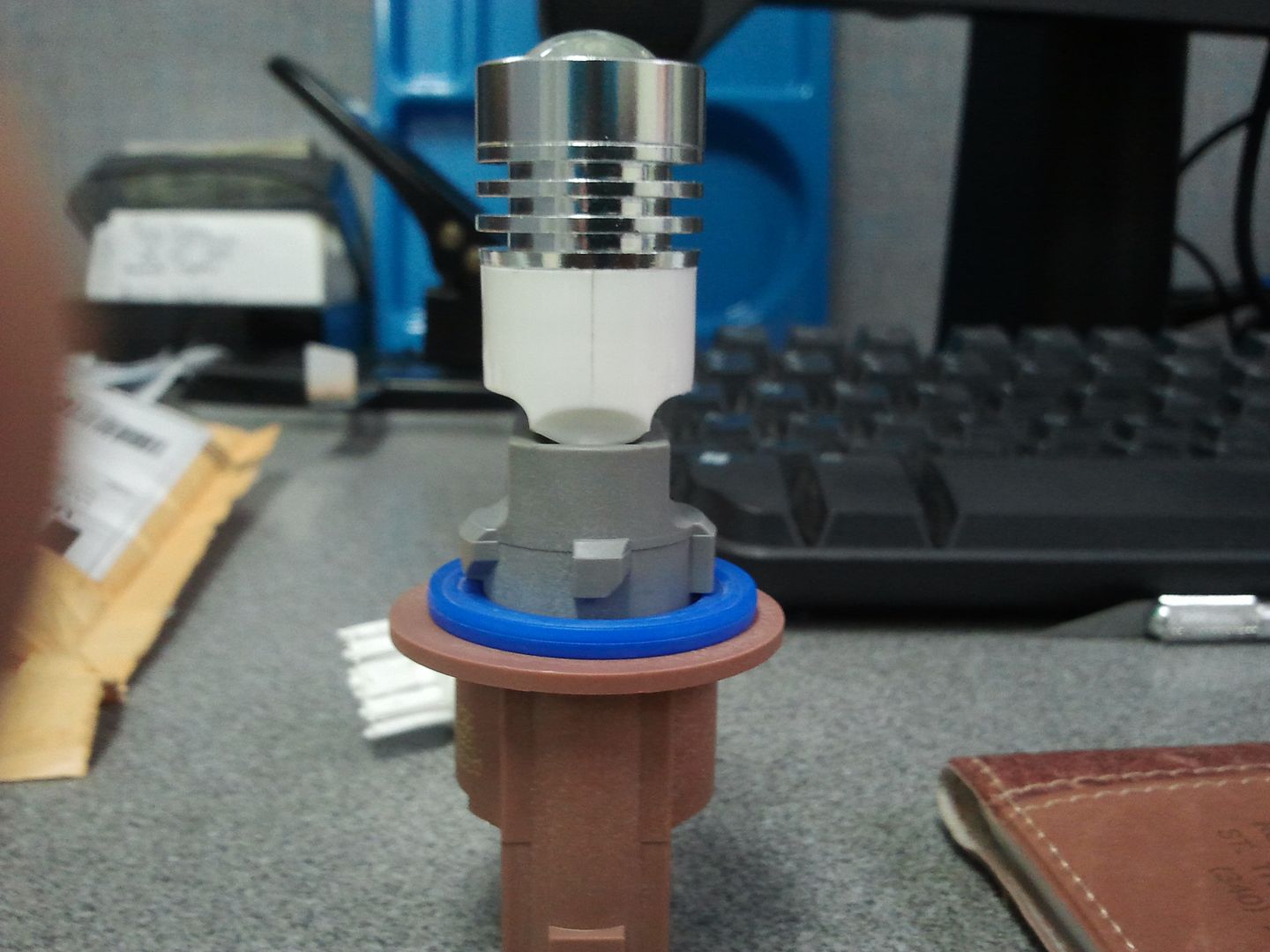 You could only see them from straight ahead and not from the side which would be dangerous. (so I would not recommend these for the Jeep headlight housing. shown about)
This new style with the diffuser instead of the projector seems like it would give visibility from the side as well as fit in the headlight.
This is the other style of switchback but I don't think it will fit so don't buy these unless you can try them and return them.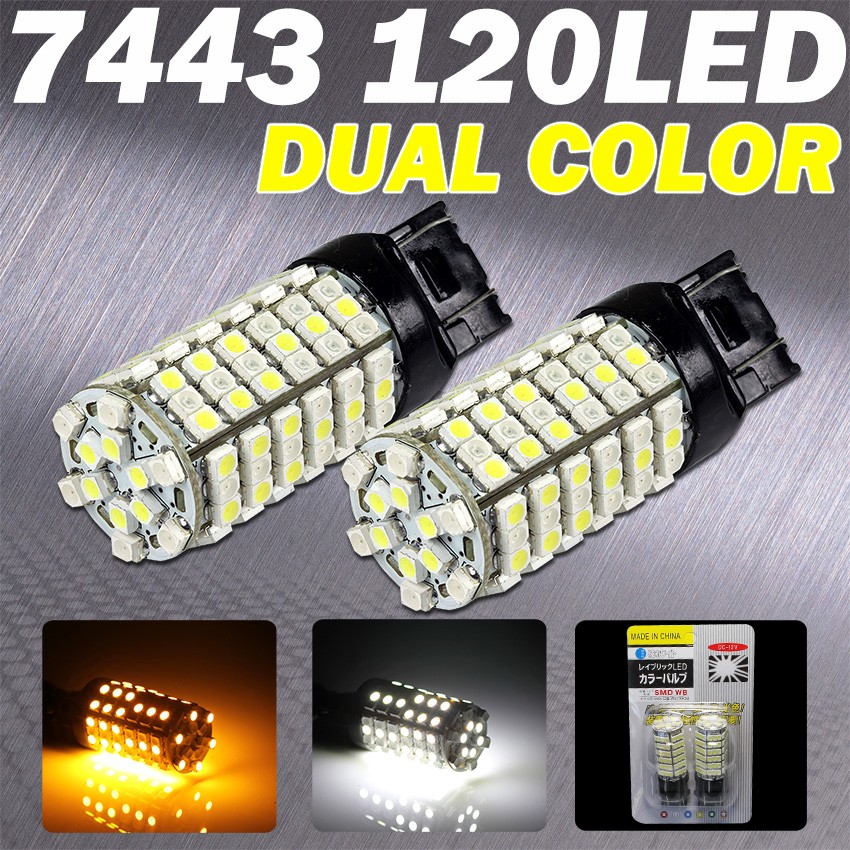 __________________