So the company i work for and heir to (
www.nomartirechanger.com
) letme come in and use our equipment, ment for motorcyclist, to do my change.
First of this tire changer is an all manual changer, no pnuematics. Each tire only took me about 15 mins for full dismount, mount and air up.
1. Breaking the bead (both sides) after removing valve core from stem
2. Takin first lip of tire off first using our Mount/Demount Bar.
3. Pull bar around clockwise round centerpost to remove sidewall
4. Pull lower lip up and insert tip under sidewall and pull bar clockwise again to remove tire completely from wheel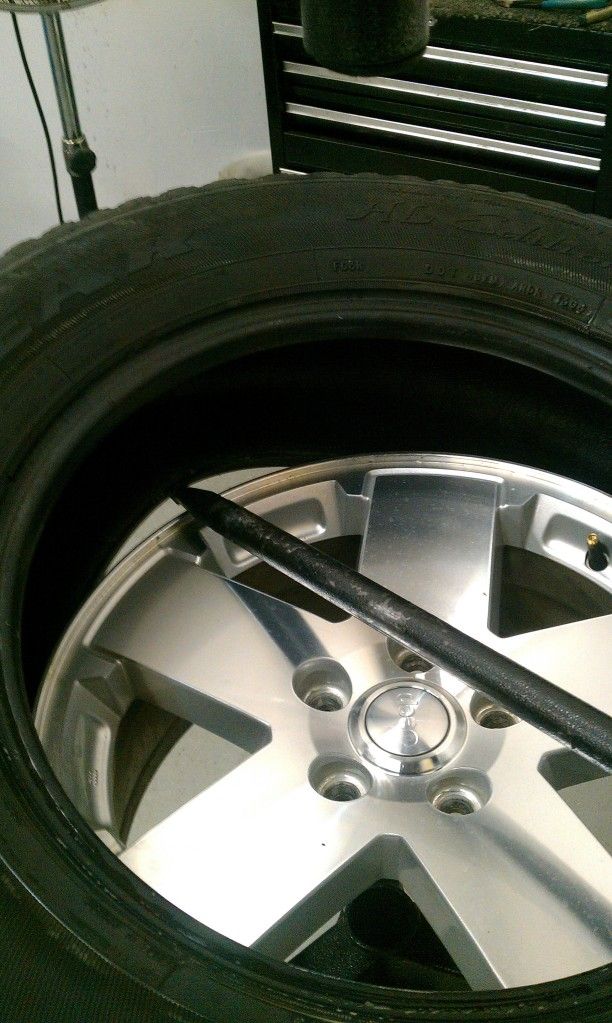 5. Lube the wheel's drop center to help pop the bead when airin up. Then spray lube around both sidewalls to help install tire.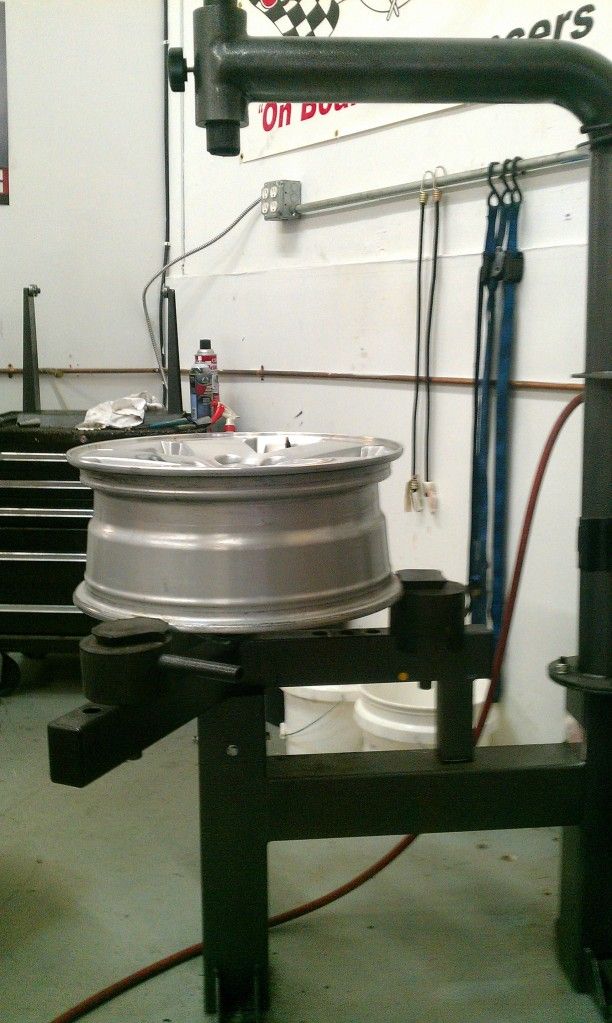 6. Push first sidwall over manually after sprayin it with lube.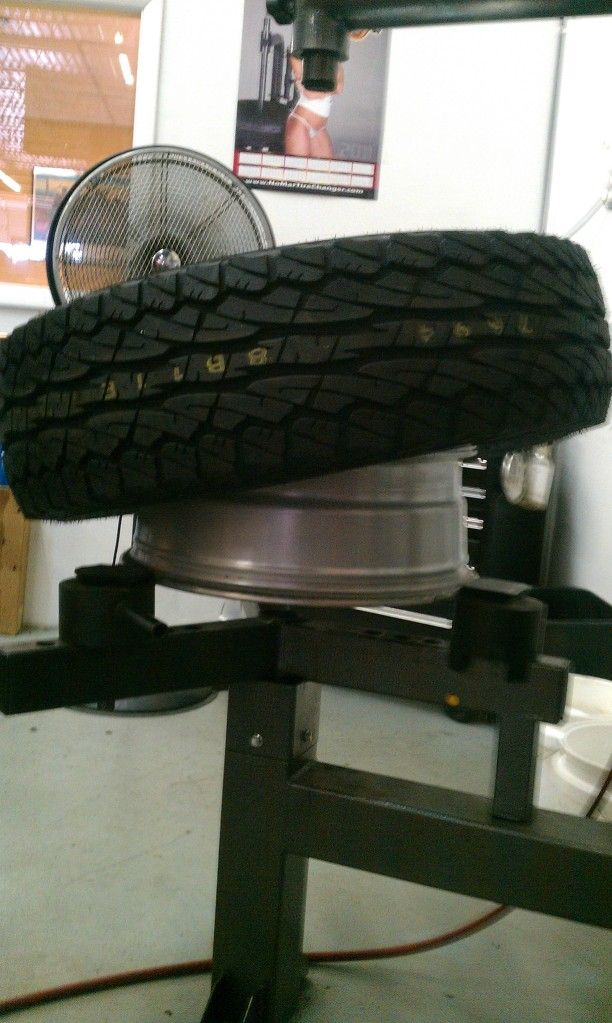 7. Insert double prong end into tire to start install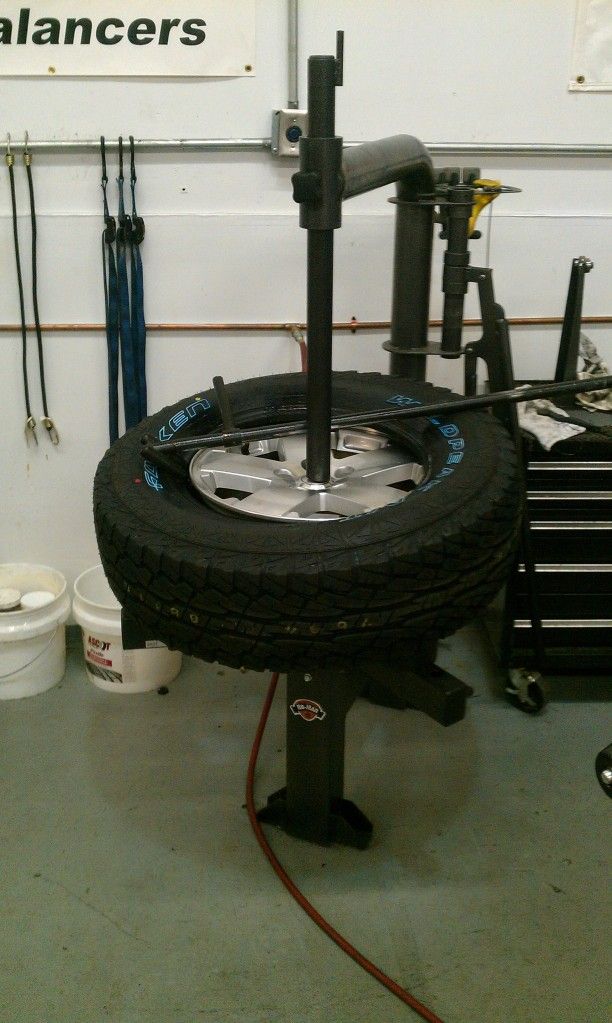 8. While compressing sidewall into drop center push bar around with hip to install tire.
9. Air up tire to pop bead. I didnt have my phone handy but we had to use a bead blaster since drop center is so large. You air up a 5 gallon tank that has a flat tip nozzle with 130psi. You then has an air nozzle hooked up to valve stem shooting air in while you open the valve on tank to dump all130 psi of air into tire to set the bead.
10. I still hvae to have mine balanced bc the static balancers we make dont go up to my size.
11. Enjoy old to new tires!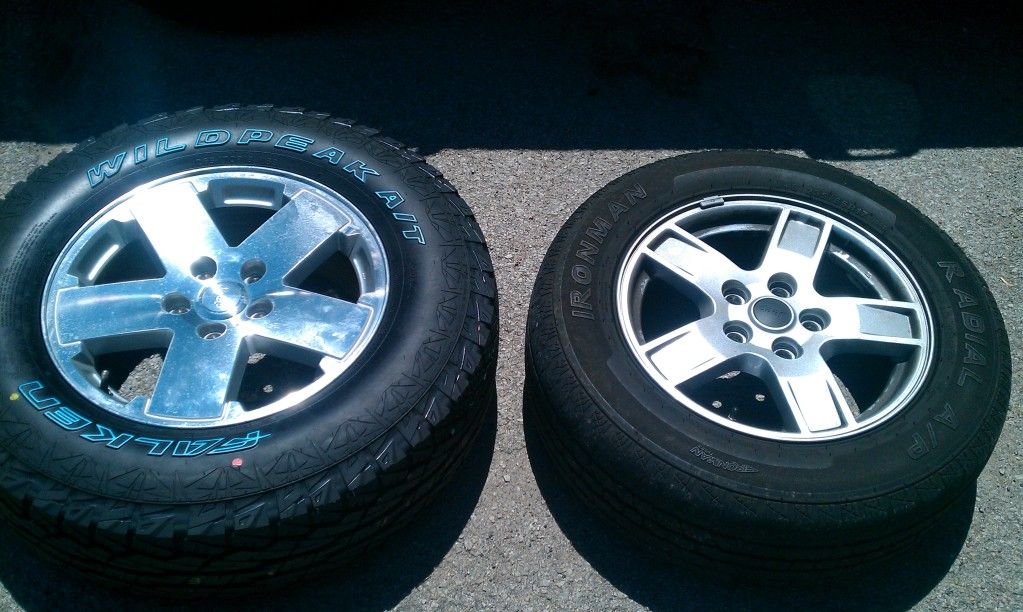 __________________