Re: CAI Running car rich?
---
Try a hard reset...disconnect the (-) terminal and step on the brake pedal 2-3 times...wait 20 minutes then reconnect. Sometimes that can help the ECU "learn" the new air flow...had to do this on my 08' WK 5.7L when I installed the 4" BWoody intake. Worth a shot!
__________________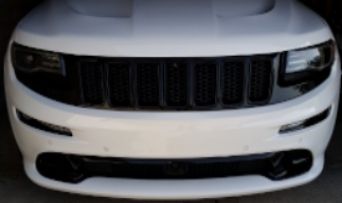 2014 WK2 SRT aka
"
Jack
"
aFe Pro Dry-S, Corsa Cat-back, BT Goodies, Full LED's, Tint and mostly blacked-out
2008 WK 5.7L Limited aka "
Jill
" (Sold)