Yes guys you read that right. I am going over how to install an oil catch can on a 2008 to 2010 WK with the 3.7L V6. I say those years as 2005 to mid 2007 have a different PCV system. The PCV on those years is down on the oil fill neck an so setting up a can will be different in terms of can placement.
Now I chose to mount my catch can to the strut bar as this appears to be the most viable position and the most effective spot to place the can.
I chose to weld my mounting bracket on as this was an easier option for me. Aaaand that the can I got only came with an L bracket. (Yes I Know my Strut bar looks like complete crap at the moment, it will be repainted here soon enough)
Next, locate the PCV and the factory line on it. You will be replacing this line so don't worry if you destroy the stock one. ( this is also a great time to replace the PCV) However I must note this. Take care not to rip the L Shaped boot on the PCV itself, you will need it to fit the new line for the can.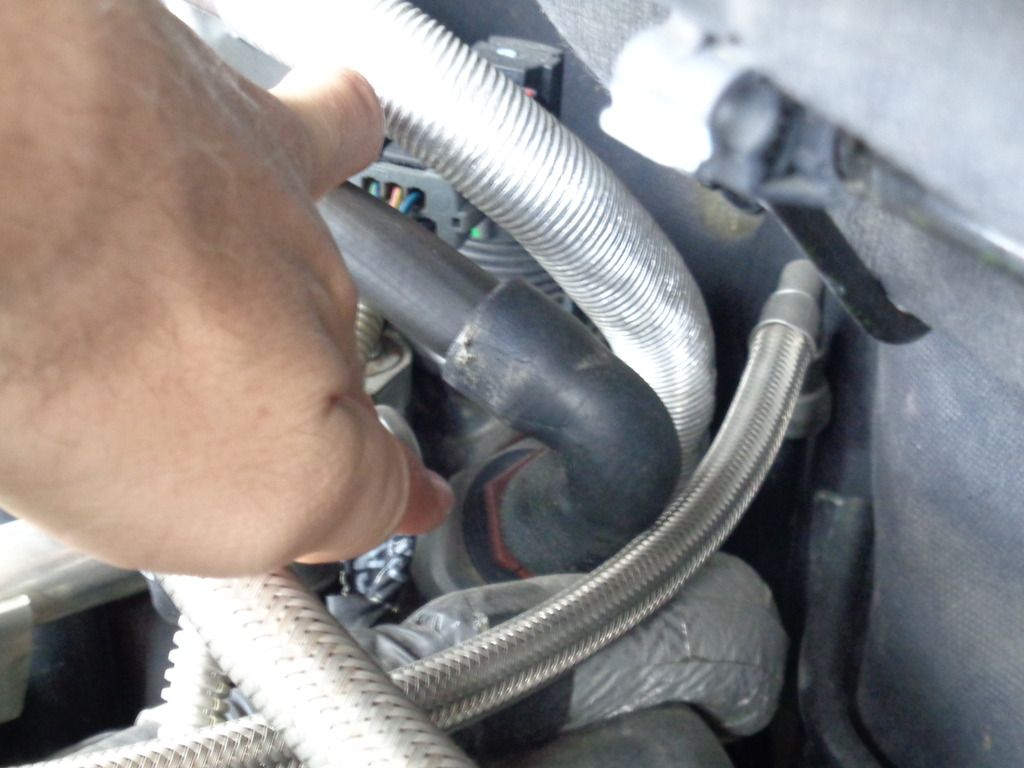 I chose to use a 3/4ths inch line as the line that came with the can, was a little small for the boot.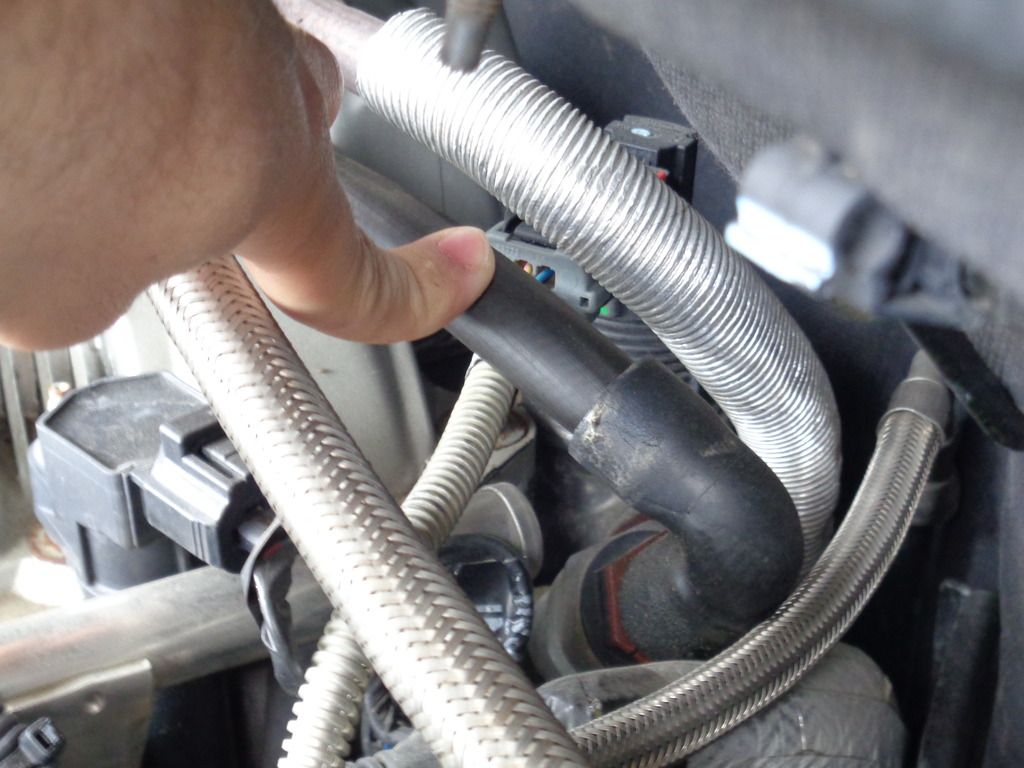 This is the line from the PCV to the can.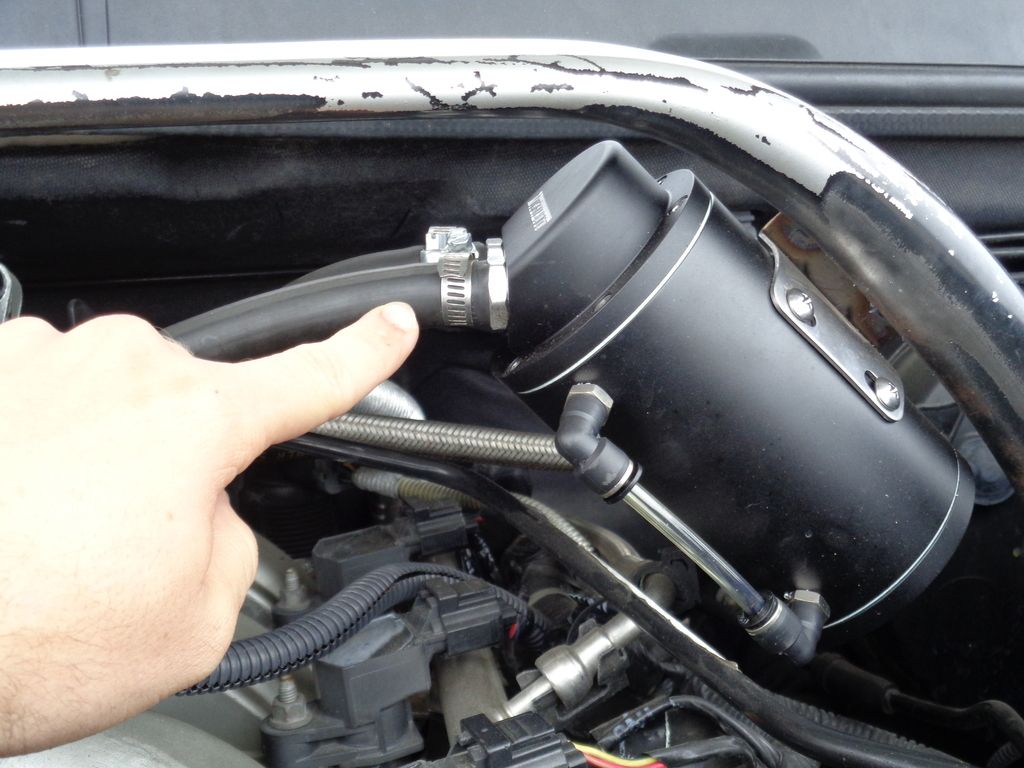 THis is the return line from the catch can back to the intake manifold...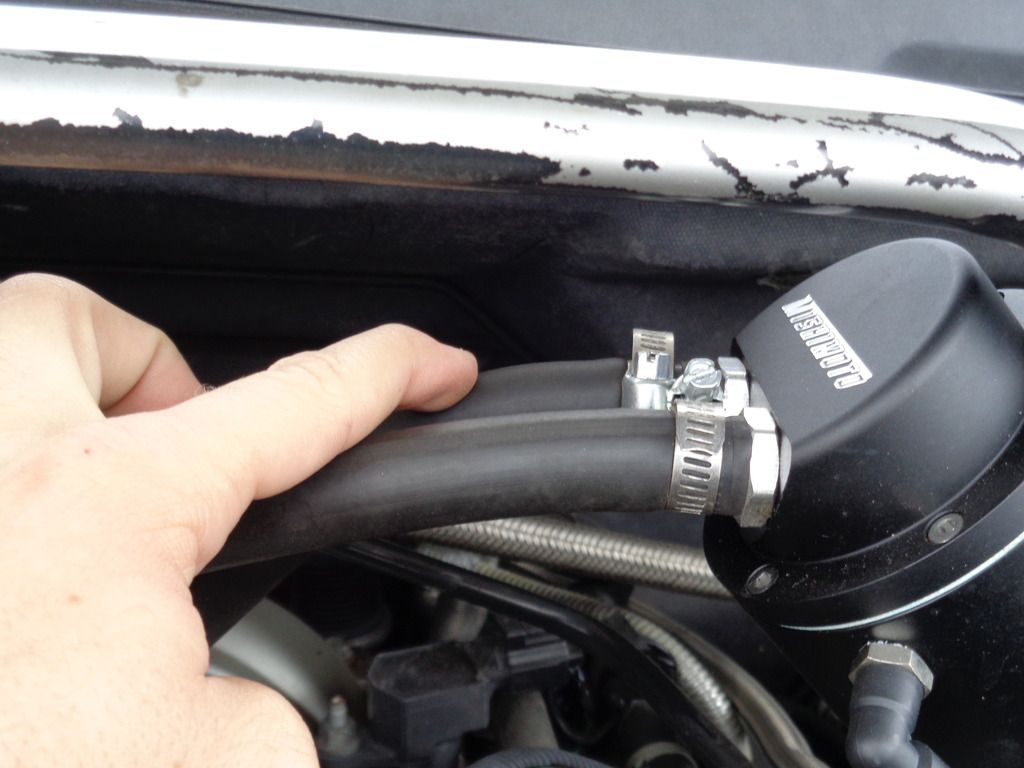 same line, routed like the factory one, thru the manifold and around to the passenger side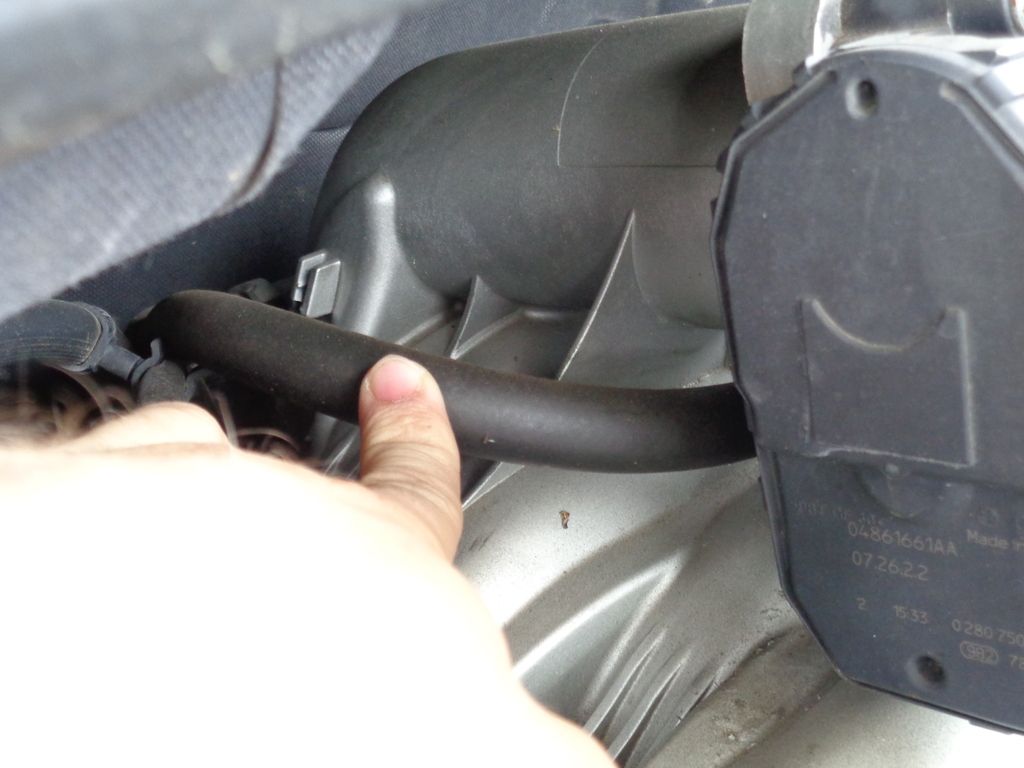 the return line hooks up to the manifold, towards the back by the firewall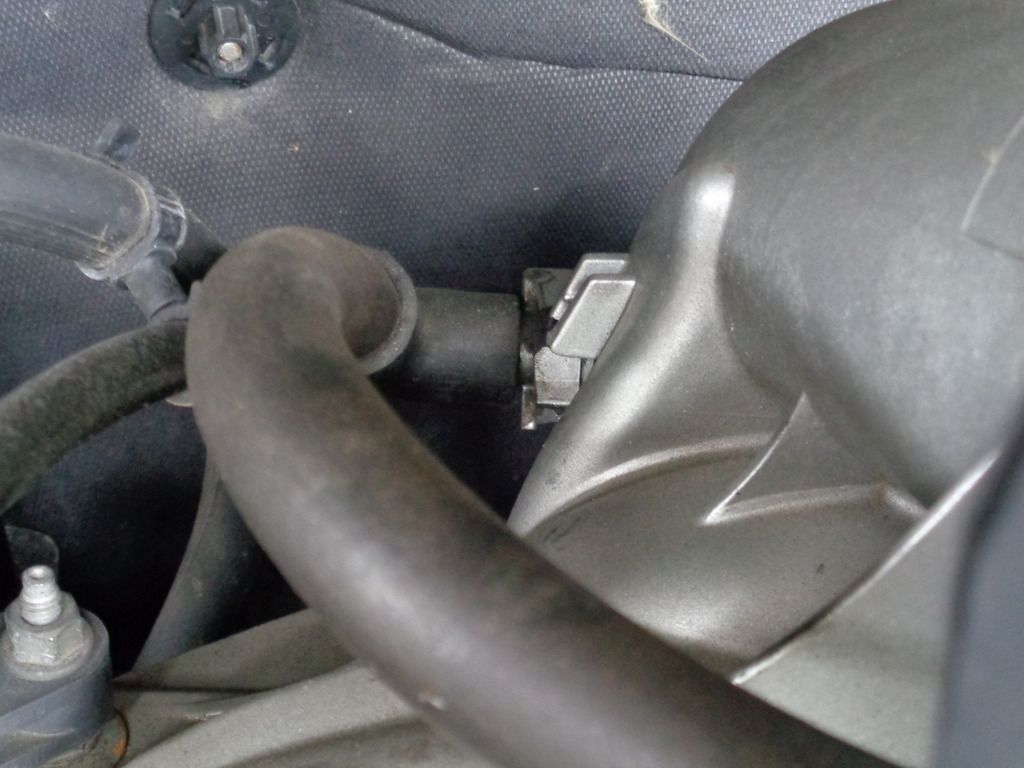 *little side note. DO NOT USE A CAN THAT HAS A NON METALLIC BODY! meaning those fancy clear cans or the carbon cans will become damaged just from where its at. A fully aluminum can with a one piece body will be sufficient to resist the heat from the exhaust.

I originally had a Mishimoto catch can with a carbon fiber body and aluminum end caps. the heat off the headers destroyed the adhesives that bond the body with the end caps, this resulted in oil leaking down onto the header. THIS IS A POTENTIAL FIRE HAZARD!!!
This is the can I am currently using!
Black Oil Catch Can, by Mishimoto
This is the one I had and it leaked, again DUE TO THE HEAT OFF THE EXHAUST
Carbon Fiber Oil Catch Can, by Mishimoto