I finally got the Bwoody springs and WK Bilstiens installed. LOVE the way it handles now.
I did not love the fact that my Firestone airbags didnt fit inside the rear springs. I double shecked that I had the right kit and I do. Really need them in there.
Has anyone put airbags in the Bwoodys?
How it sits now. New Nitto NT421Q tires going on tomorow.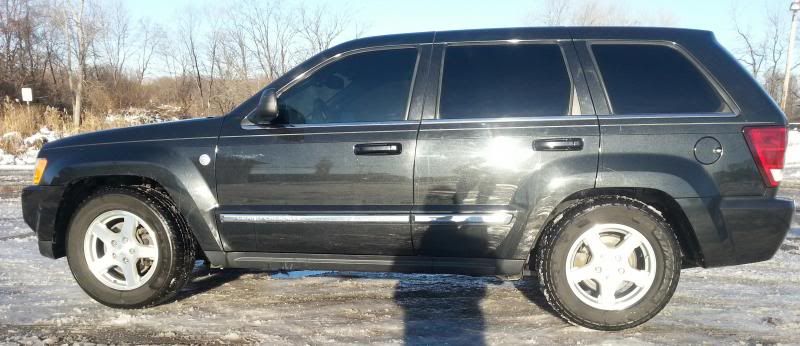 With Mooneyes. Thinking I need to black it out to run these. Soon as weather warms a bit I will mask off the chrome and Plasti Dip to see how it looks.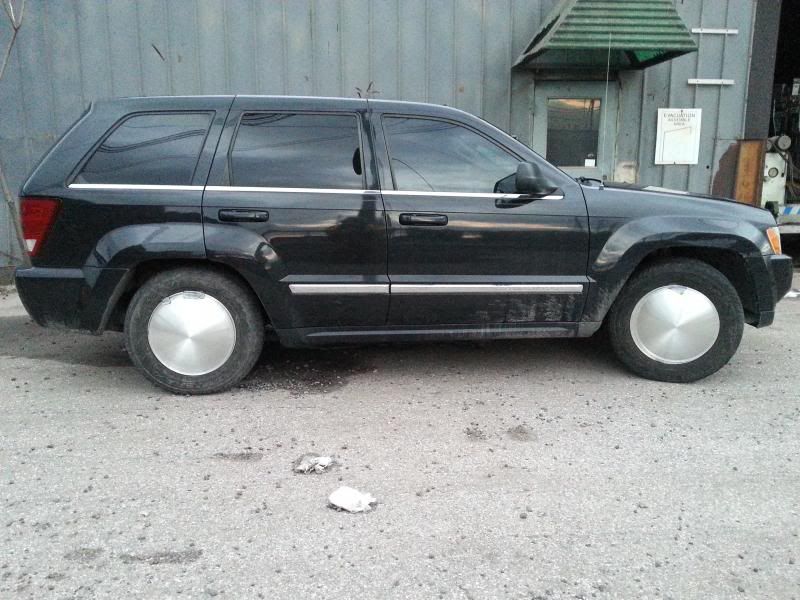 This is why I have used them on all my XJ's and a few other rides. I love the ride and adjustability of air bags.