Hi, friends!
G.C. 3.7 '05 Laredo
Mileage: 87K
These days im plan to disassemble my transmission and change the 2 solenoids, TCM and Pressure.
Also, i want to replace all gaskets and pistons, also with electric socket.
For this purpose im looking for correct transmission rebuilt kit.
No friction disks will be touched, only total oil change.
For now i see many different kits for my 722.6 W5A580:
Overhaul Rebuild Kit
Banner Rebuild Kit
Master Rebuild Kit
Also there is:
Febi 14686
Also i plan to change Oil filter: 52108325AA
And electric socket: A2035400253 or Febi 36332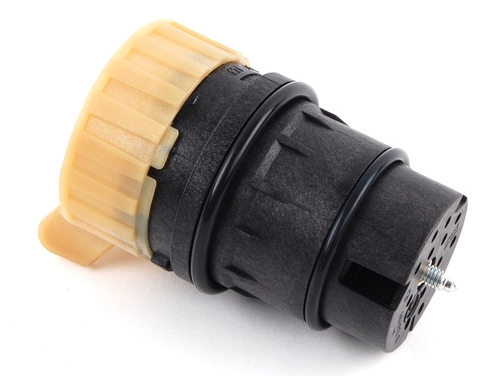 Please, advice which kit can fit my needs and save some $$ :-)
And maybe there is something else that must be changed at same time.
Thank you.