Is the key in the "ON" position? I know on the 2011 the key needs to be on unless you move the fuse over. It could be something silly.
__________________
Peace, love, and happiness, Oscar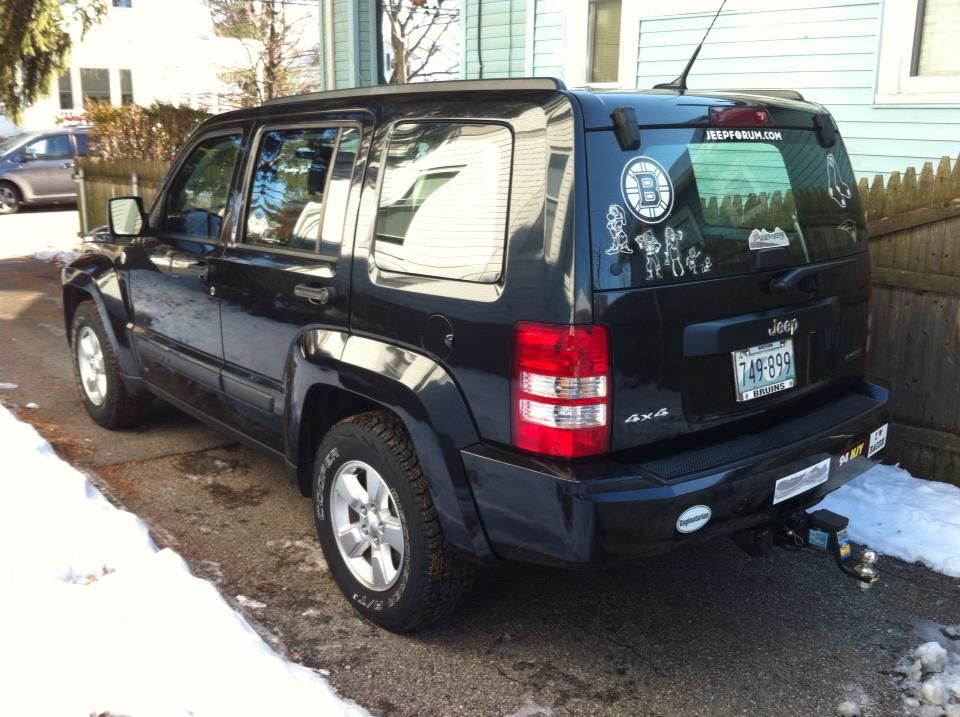 2011 Jeep Liberty Sport: Hitch, Remote Start, Skid Plates, Front Tow Hooks, and 235/70R16 Cooper Discoverer A/T3.