Quote:
Originally Posted by
Matty470
My tag is pretty much in the same spot as above.
Luckily I don't have to swap it from car to car. we can just order additional tags for additional vehicles on the one account.
No cost either..
I have also fitted a car camera to my Overland, just below the mirror housing, and this placement doesn't affect any of the cameras or sensors either.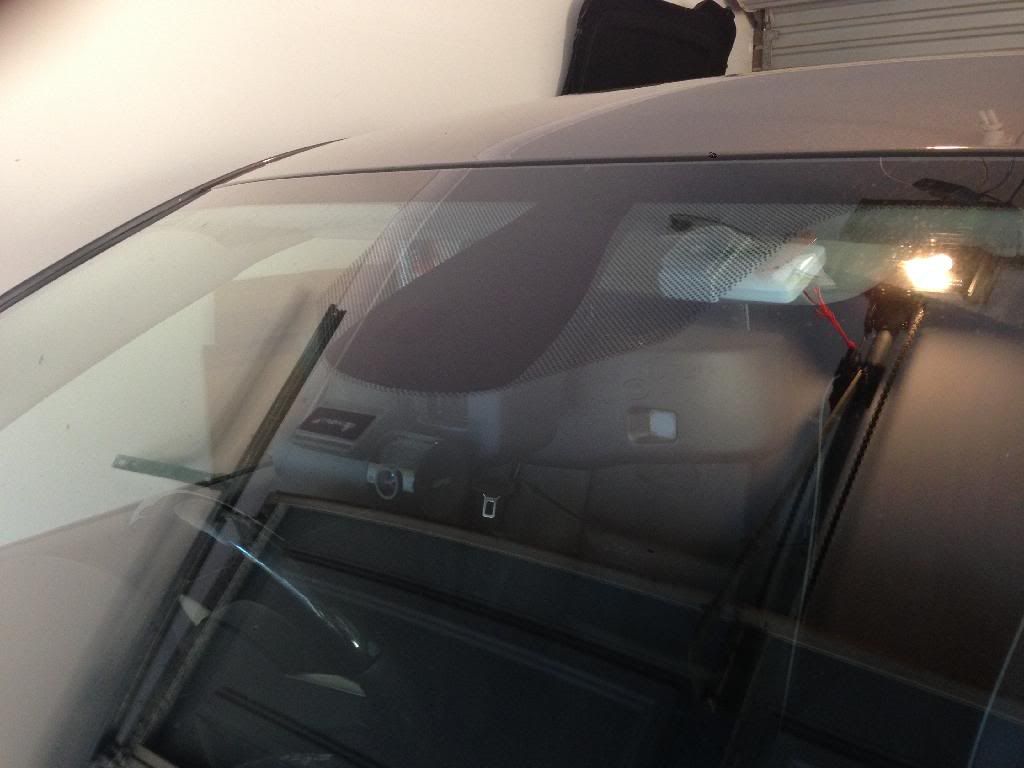 I hear they have new tags out now that are a fraction of the size of the one we have now. If they are as small as what I hear, I'll be getting these new smaller model E-tags.