was going to lower...but I'd rather lift :)
---
Looking at the rocky road 2" budget lift. Seems easy and fairly cheap...so next question is. What is the largest tire I can fit? Was hoping for 265/75/16's which is 31.7 diameter but will those be too wide for the wheel well? Also will they even fit on my stock rim??
__________________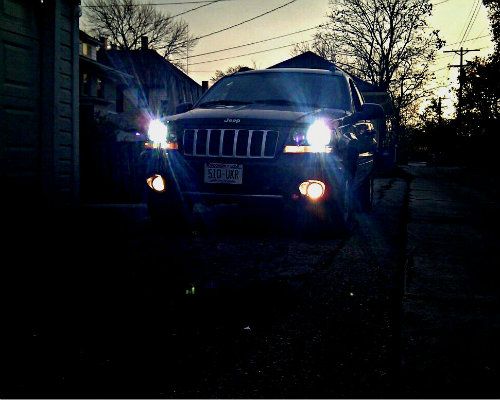 2004 Jeep Grand Cherokee special edition. 4.0
superchips 91 octane tune, 6K low/3K fog HIDS
2003 park ave ultra aka Mobbster: cammed, blown, and geared so im not L84BNGO!! L84BNGO Racing!