All right well I finally decided that a quart of oil every 500 miles was enough. Along with pining and loss of a lot of power I decided to do the plenum plate gasket fix. I ended up making my own plate out of a sheet of aluminum (can't remember the thickness but its a little thicker than the original one). there was a quarter inch of oil pooled at the bottom of intake just looking through the throttle body.
I used OEM Mopar Gaskets. Also installed all new vacuum lines, PCV valve, plugs, wires, distributor cap and rotor. Also used all new bolts for the plate and manifold.
While I had the accessory bracket off and manifold I spray painted them flat black looks a lot better.
The project took about three hours to do. This is the eighth one I have done. The first time I did this it took 10 hours. Overall the truck runs so much better. Before she would chug real bad at some points and had a lack of power. Also no longer smoke like a diesel at WOT.
If you are looking into doing this project and need any help just send me a message or post here and i can help you out.
here are some pictures:
At the beginning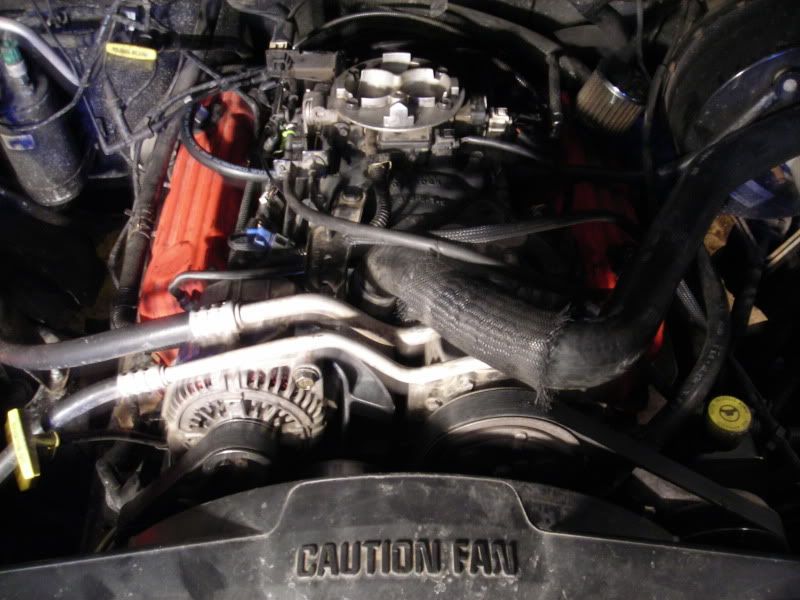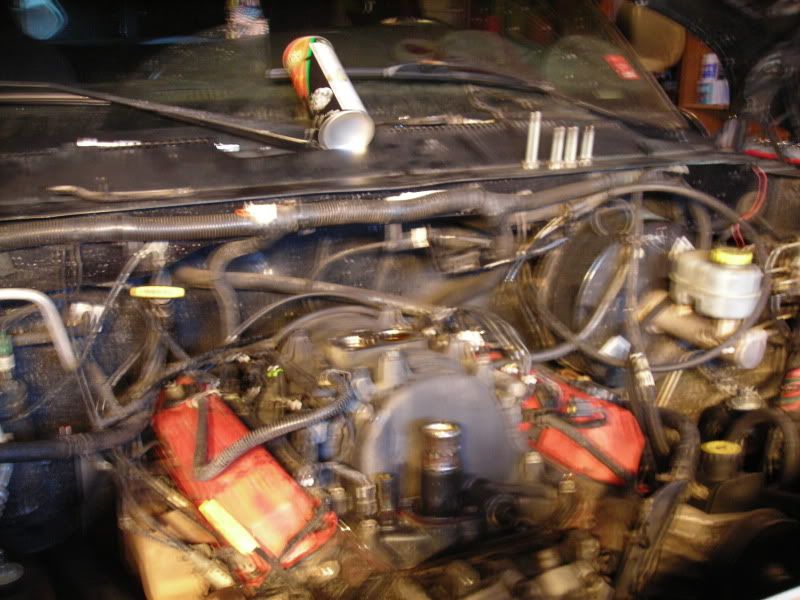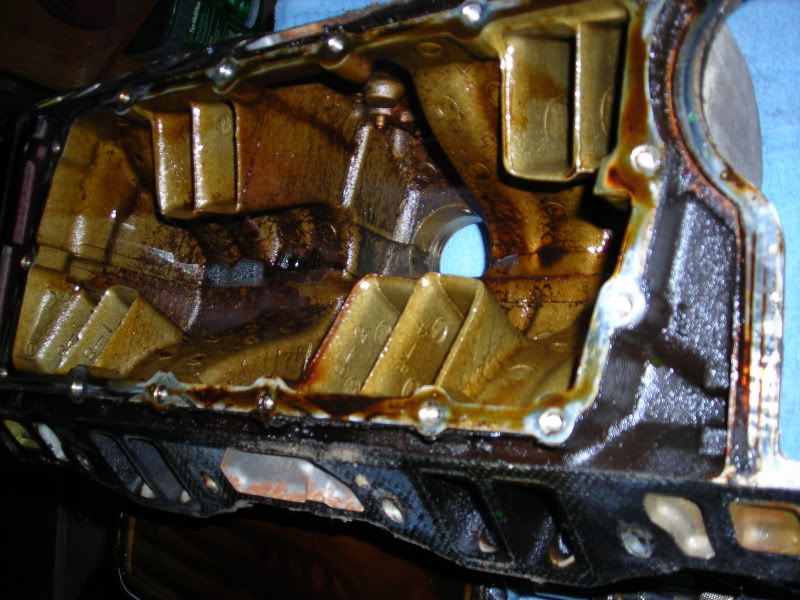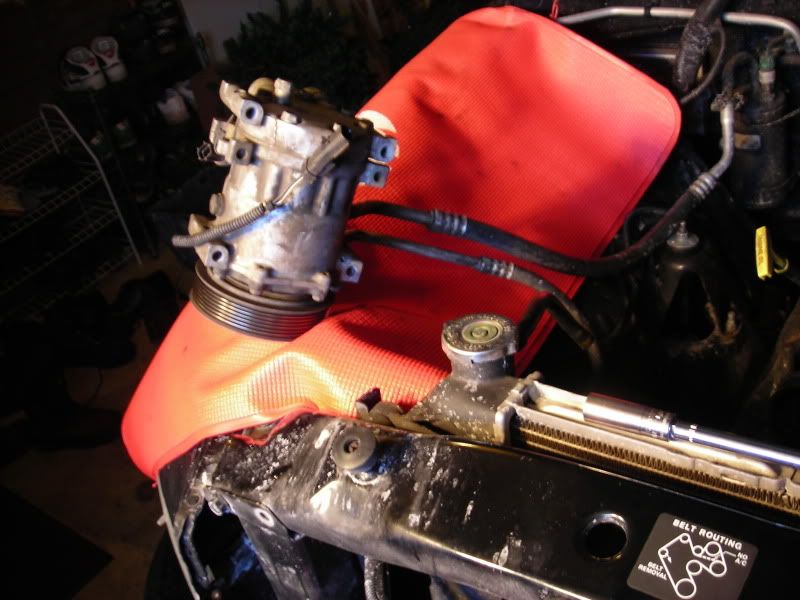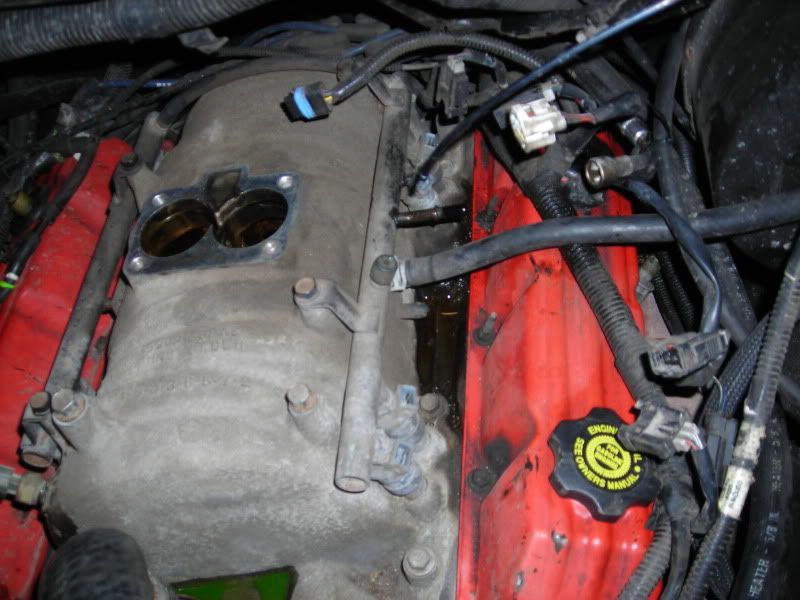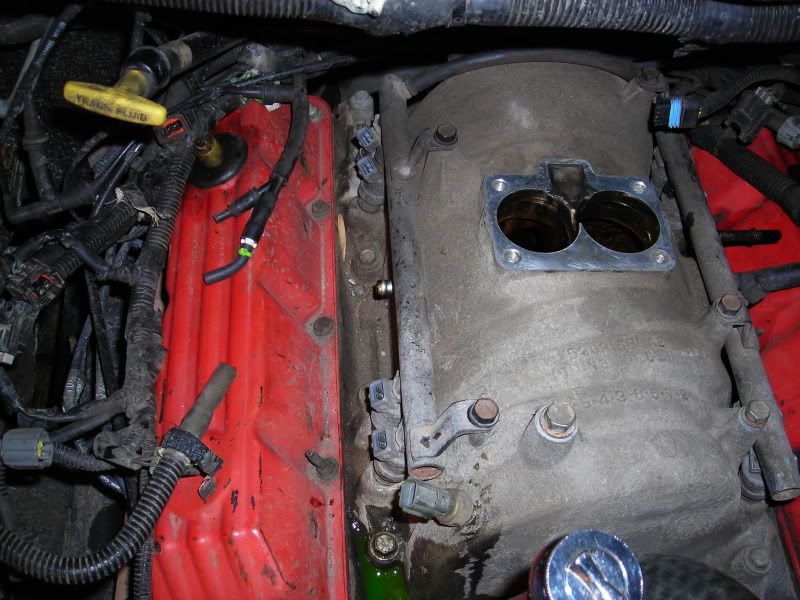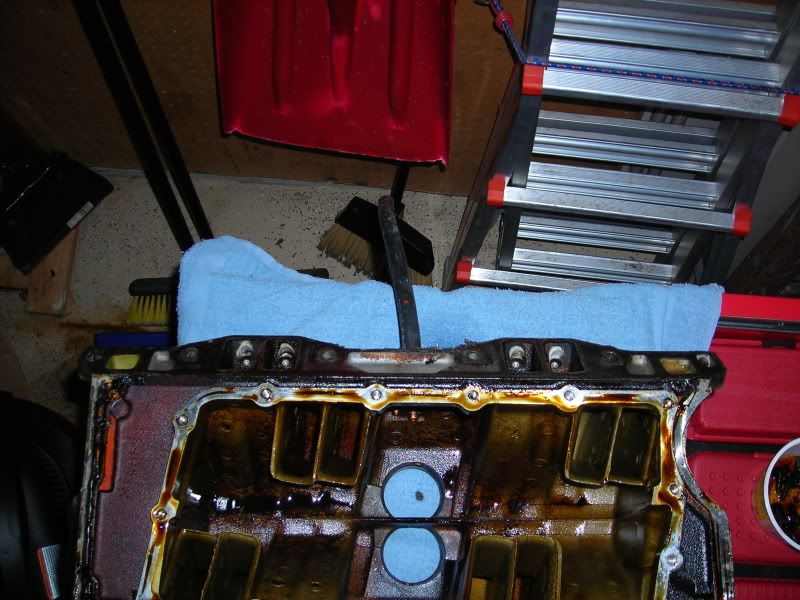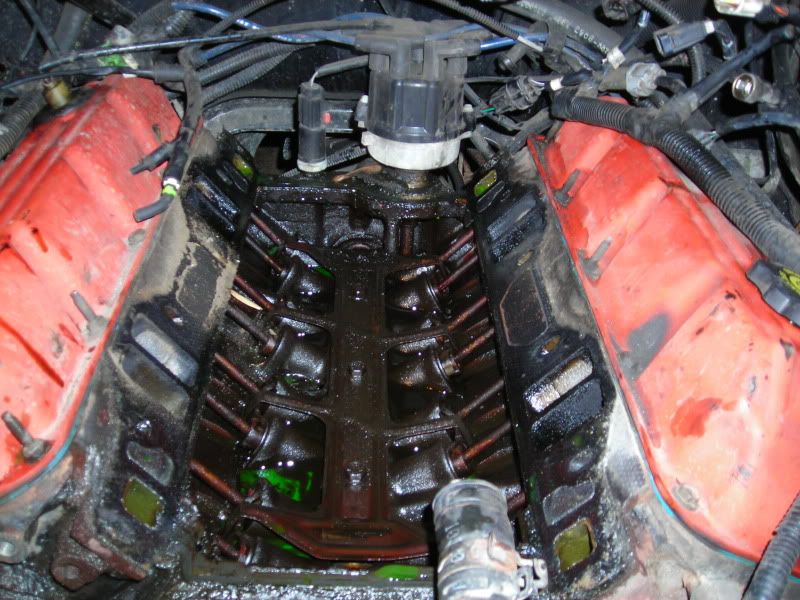 bottom of the intake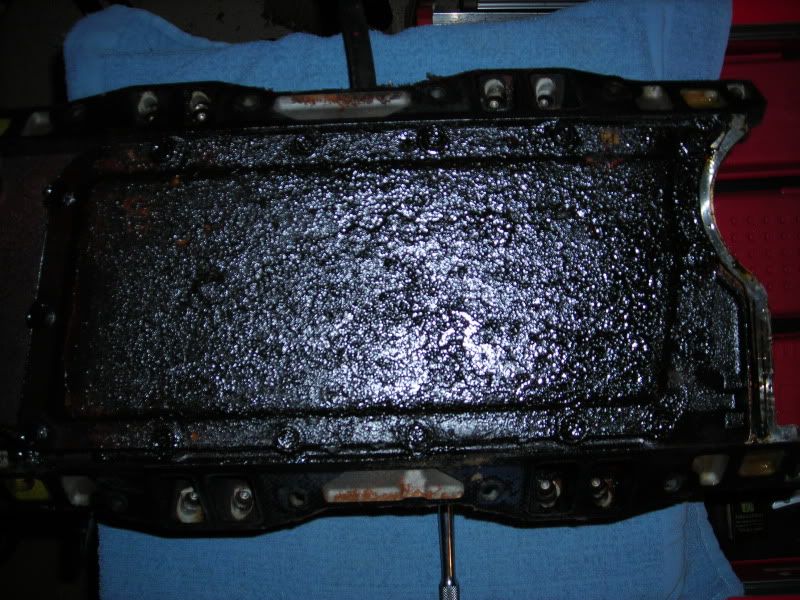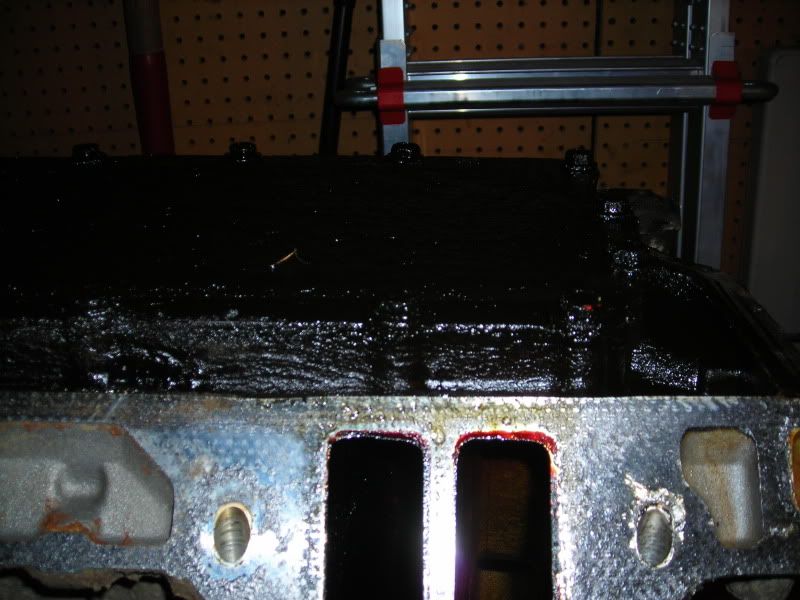 my little stool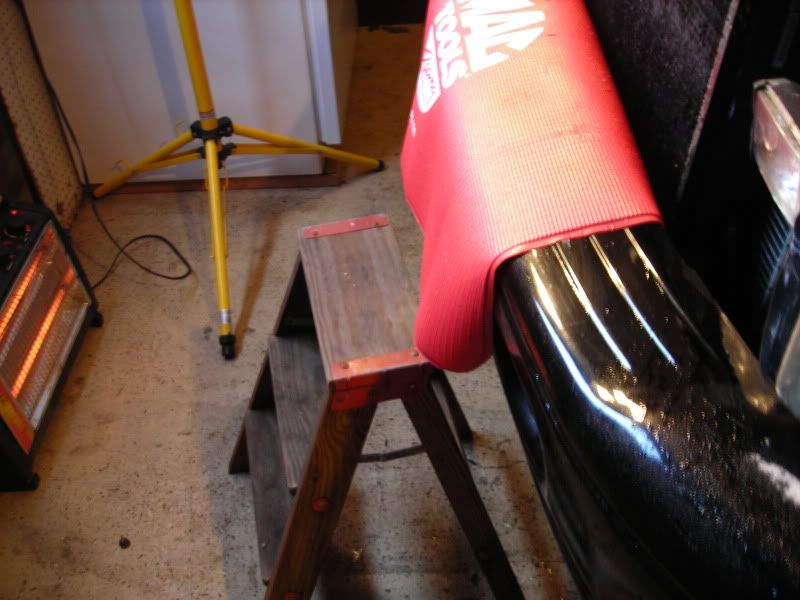 End: don't know why but these pictures don't show how good the paint looks.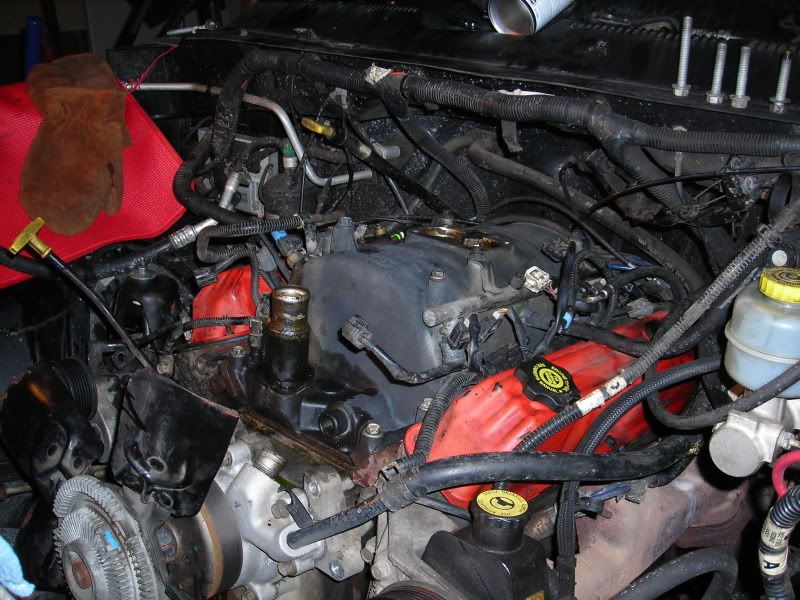 I will get a few more tomorrow when it is lighter out with it all together my batteries ran out.
__________________
Dakota County Technical College
Entry level GM Tech
Cataclysmic Perverter
Searching for a new jeep to me, gotta get back in the jeep game.
If you don't stand behind our troops, PLEASE feel free to stand in front of them.