Some of you may follow World Time Attack, although I doubt it
It's basically racing for tuner cars to compete purely on lap time, using road legal treaded tyres, not slicks.
Here is one I spend many weekends with, my buddy's Nissan R34 Skyline GTR.
Currently frantically trying to complete the latest round of aero and engine modifications in time for the next International event in Sydney, Australia on the 5th and 6th of August.
This car is a blast to drive.
Over 1,000hp, 2,600lbs, sequential gearbox, and 10,000rpm. It's nuts for a circuit car, and would run into the 8's on the quarter.
Anyway, I know a few of you will enjoy the pics
Rolled out the shed the first time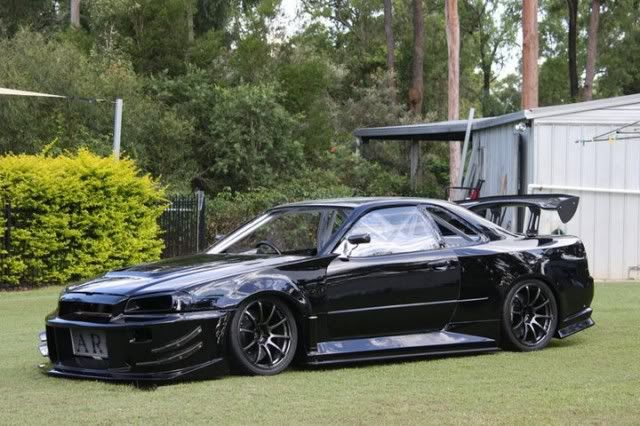 First test day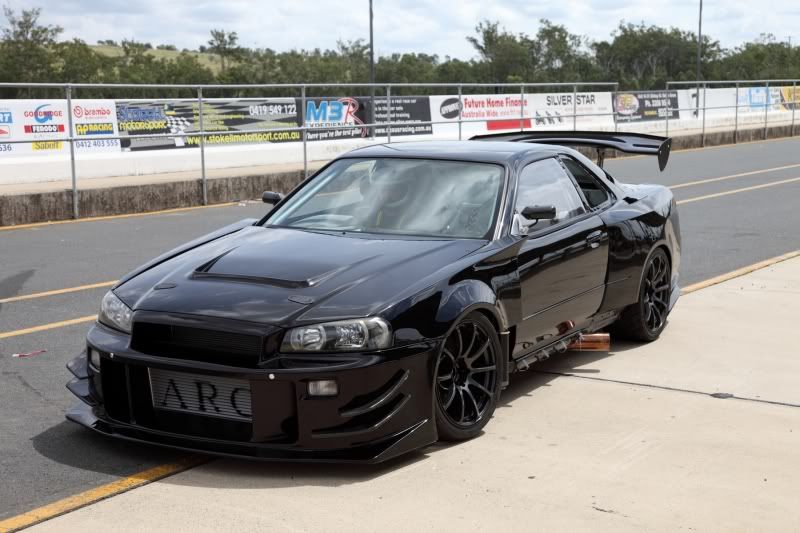 Ready to go
Going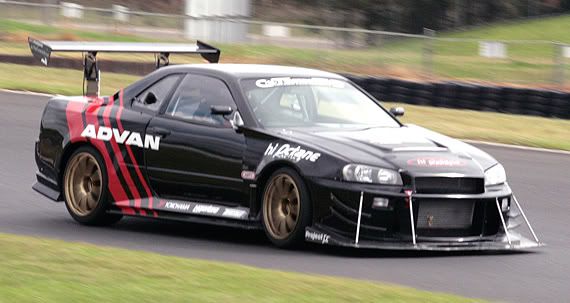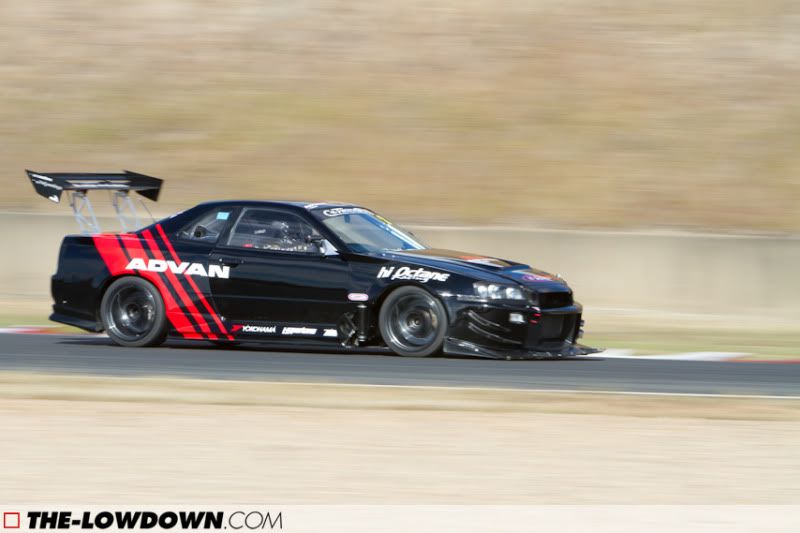 New turbo combo
New cooling setup... inclined cooler/rad. And yes, the car will be about 6 inched wider too. Note the front wing cut in half
New aero designed by Williams F1 ex Aerodynamics guy - rushing to finish!
Showing the complete custom double A arm front end (these are more of a trad strut setup std), cut away body to allow air out from under the car, and diffuser.
Decent set of brakes too.
__________________