Hey folks,
My wife and I just picked up this beauty on Friday. We're expecting out first child in October and needed something to haul everything baby-related around, so we traded in her 2008 BMW 328Xi (E90) towards the purchase of this 2013 Jeep Grand Cherokee Limited. Low mileage (21k) and balance of the factory warranty (2/16), then the CPO warranty until 2020 or 100K miles.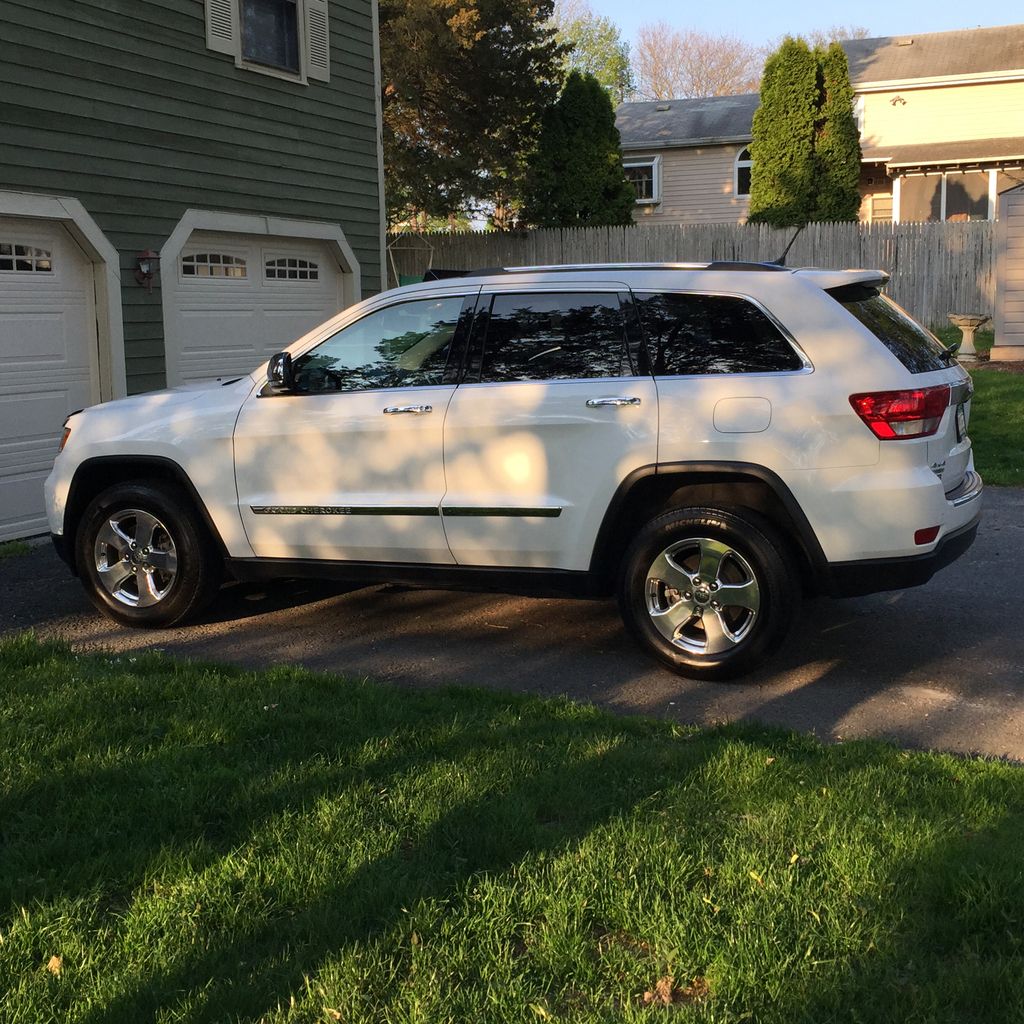 This will be her daily driver, but I'll be driving it quite often, as well. I drive a 2007 BMW 335i (E90) and also have a 1998 Chevy C/K1500 pickup as a beater/dog-hauler. I'm a BMW guy and always have been, but in my eyes, you can't beat the Jeep Grand Cherokee. Very excited to join the Jeep community.
To make getting in and out of the Jeep easier for my pregnant wife, we are looking for some side steps. Prefer OEM, but open to others. If anyone has any for sale or any good recommendations, please do share. Thanks in advanced.