Hello! I hope all is well.
I currently have the Mopar cross rails on my WK2 and I use them for bike mounts.
kayak mounts.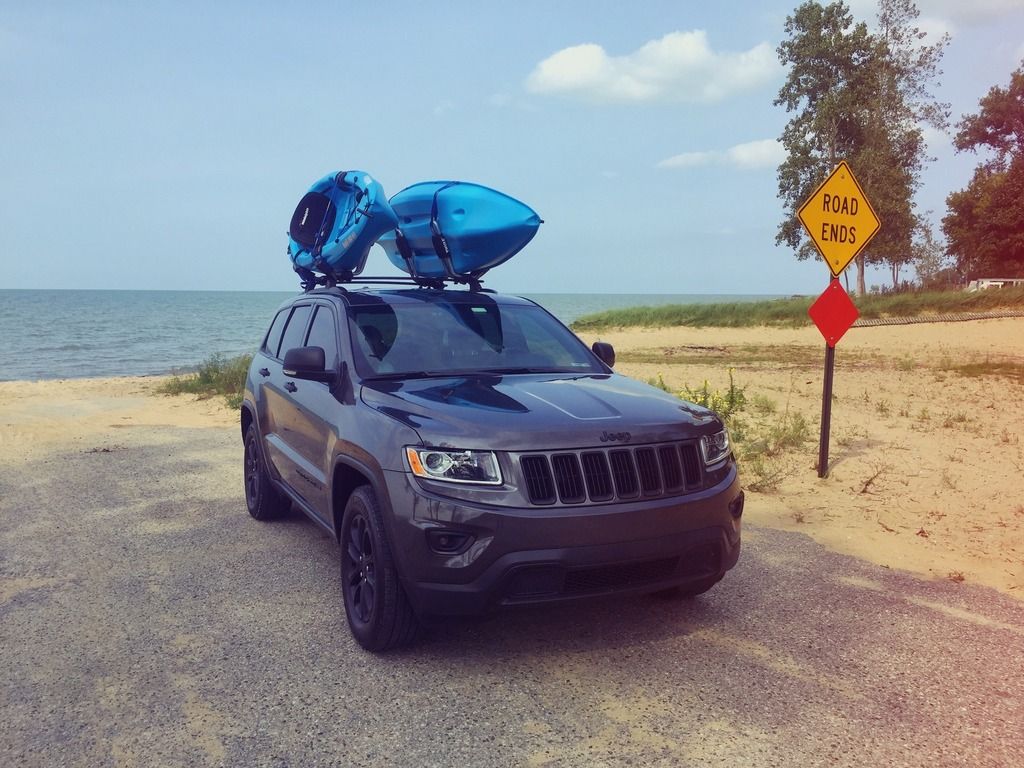 Occasionally for a tree.
However, I was thinking about adding the spare to my roof but can only come across options if you have a roof basket.
Anyone mounted a spare to their roof without a basket? Any pointing in the right direction would be awesome! Thank you,
Mike