I got started with these 2. I guess you could use them elsewhere but these stick on the inside. And we can get others like '3.7 FTMFW' or whatever. So no hating on these.
So I have Hemi in '426 hemi head' Font in Silver.
Like this: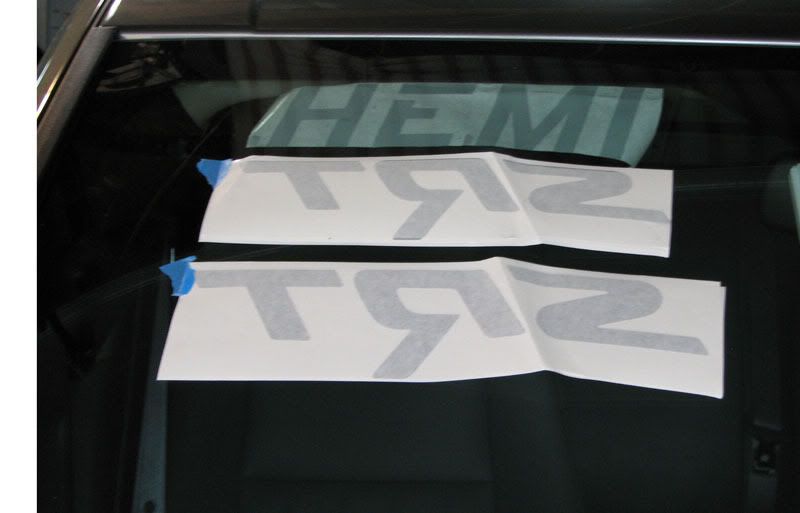 also you can see the SRT. This is in the correct SRT font. I have 2 sizes in silver. I also have the Large in both silver and black.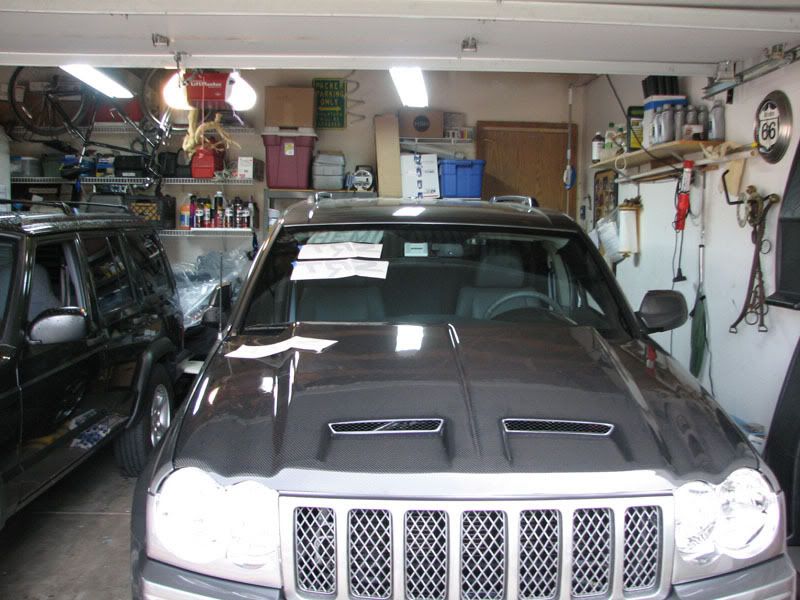 here is a shot for color reference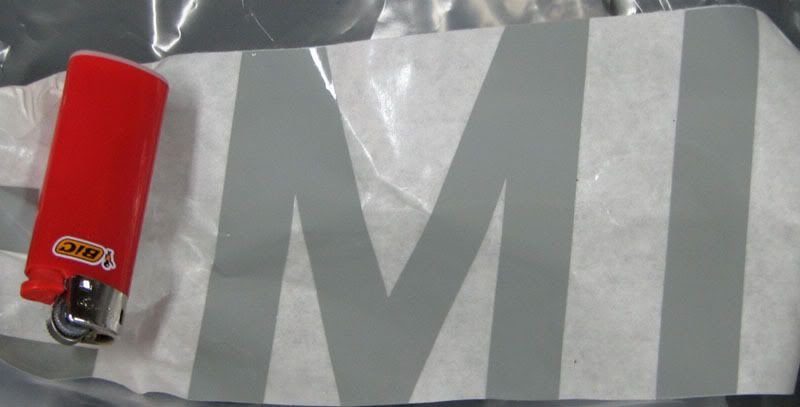 These are 6 for the Hemi and small SRT and 8 for the LARGE SRT. If you can wait, we can get other colors. Of course I cannot match the factory colors.
Shipping is always 2 bux to the CONUS.