Re: A day of fun in the hills with some Jeeps
---
Quote:
Originally Posted by
omelet
Sorry I just noticed there was a second part of your question! I just installed the 20" the day before the trip and didn't have time to wire it in. But here is a crappy phone pic of the D2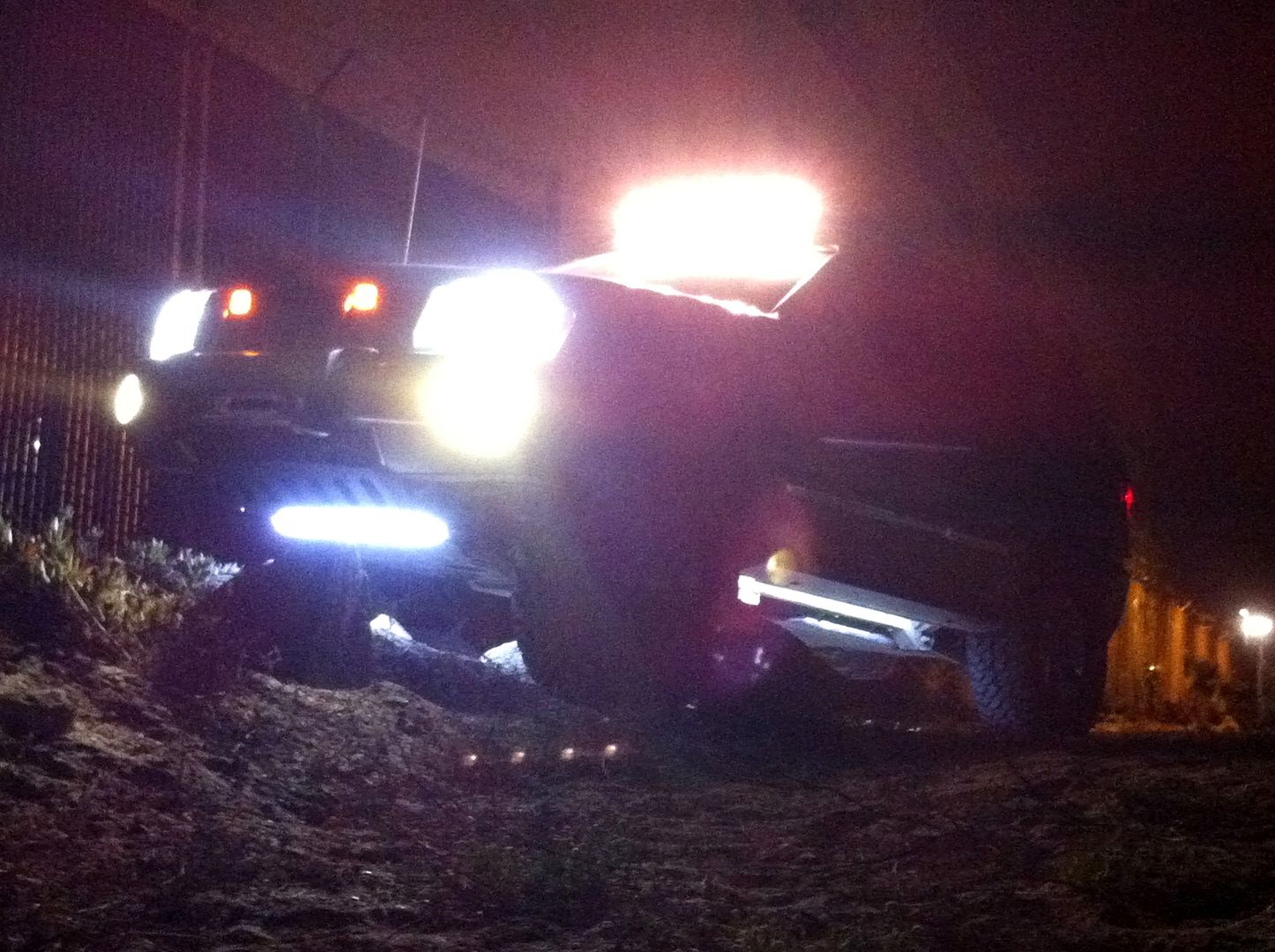 Again crappy phone pics! I will go out and take some good ones once the 20" is wires in.
Nate I love this pic! First time i saw it on JF all I thought of Dynamo's buggy from Running Man! That old Schwarzenegger movie! Bahahaha! Can't find a pic of the buggy, only Dynamo!
Your setup is Badass though!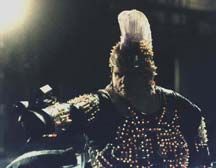 __________________
Jeep Armor-You've got to pay to play and I've paid in advance!
[SIGPIC][/SIGPIC]'05 WK Limited: Superlift 6", Bilsteins, Rustys adj. Trac bar, 4xguard front guard, Rear Guard, matrix/hoop, belly skid, rock sliders, and diff guard, Volant CAI, Gibson 3" CB, 315/70/17 Goodyear Duratracs, Diablosport Intune, xenondepot 6000k HID's, Putco Jet Yellow fogs. Build thread:
http://www.jeepgarage.org/f14/oscar-the-grouch-build-thread-24810.html