This may not be the right place to put this but I am going to do it anyway.
Most Jeeps on the road today use some form of the universal symbol standard for the various fluids. Once you learn to recognize them, you'll never need to ask "where is the filler cap" again. Also, while most of the filler caps can be located just about anywhere in any given Jeep, the brake fluid cap is pretty much going to always be in the same general area unless you are dealing with a right hand drive setup.
I was doing a little work on my WK just now and snapped a few pics of the various caps. They really aren't that hard to locate or identify.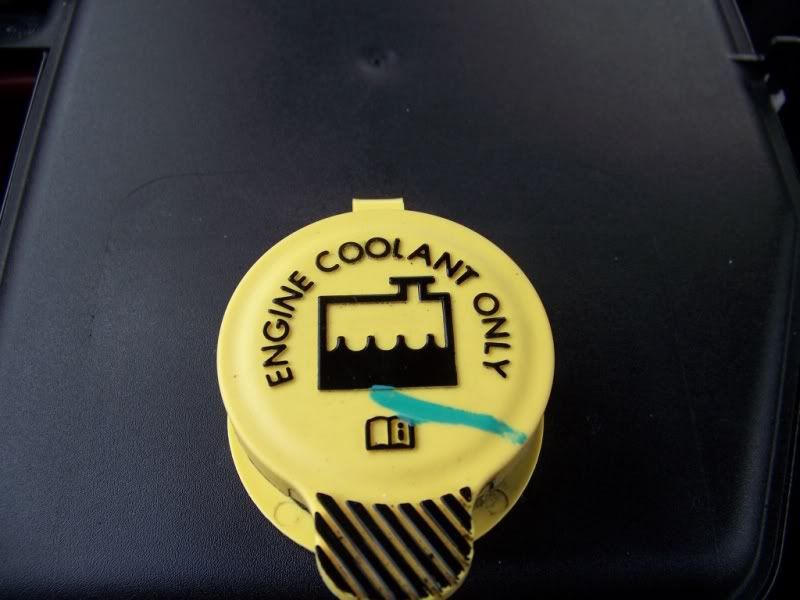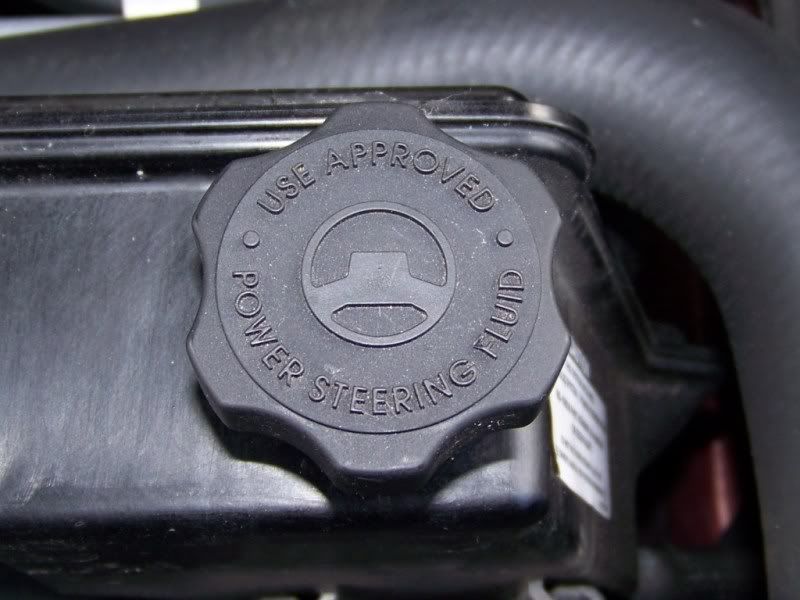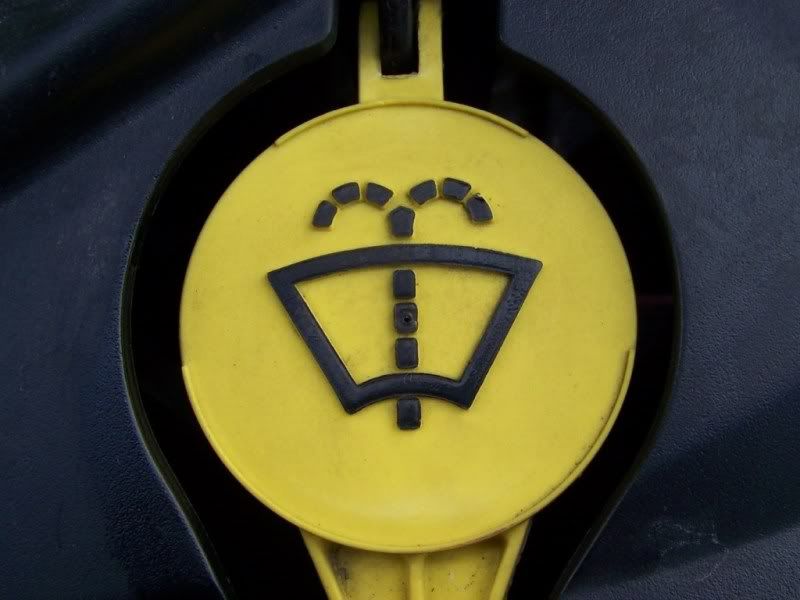 And finally, regarding the need to remove the cap. It need only be done if someone added more brake fluid as the old pads wore down. The system is "closed" (well at least it should be) and won't lose fluid unless there is a leak. But as the pads wear and the pistons move further out of the caliper, the fluid level in the reservoir will go down to maintain hydraulic pressure. Now if you are the type of person who just can't stand to see the fluid down below the "max" line and top it off with more brake fluid, there can be problems when you push the piston back into the caliper to make room for the new pad. If you have done this, you not only may need to remove the cap but you might also need to remove a small amt to avoid having it spill over the top. Once you understand how the fluid level in the reservoir responds to brake wear, you can use it as a quick check on the wearing of pads. With a new set of pads all around, the fluid should sit at the max line. As time goes by and the pads wear, the level should gradually drop. When it approaches the min line, it would be a good idea to check/replace your pads.
Take a look at my WK's reservoir below. Looks as if I am about 1/3 to 1/2 way to needing new pads.
__________________