Hello everyone. I've seen these OBX Long Tubes on ebay for a while now, and there's a thread on the red site where several guys have run them and are very pleased. I just received a new custom cam from Interia and plan to have it installed soon along with new springs, rods, and Cometic Head Gaskets. I was thinking this would be a good time to install some headers as well so i can have it all tuned at once.
I am currently running stock SRT8 Manifolds, but with the increase in CI, compression, and with the new larger cam i think I would benefit from the longtubes. On a related note i will be selling my SRT8 manifolds, custom connection pipes, and Pypes High Flow cats. For anyone interested this setup should bolt right on, the only custom part will be mating it to your catback.
Classified Ad
Has anyone run these OBX Headers on a 5.7l? I imagine not or else i am sure I would have read about it on here. $615 shipped, plus about $250 for some short high flow cats (you can see i have limited space); Im looking at about $800-$900 out the door. I think the kooks are still like $1200-1400 so i think i'll still be coming out ahead.
Current setup: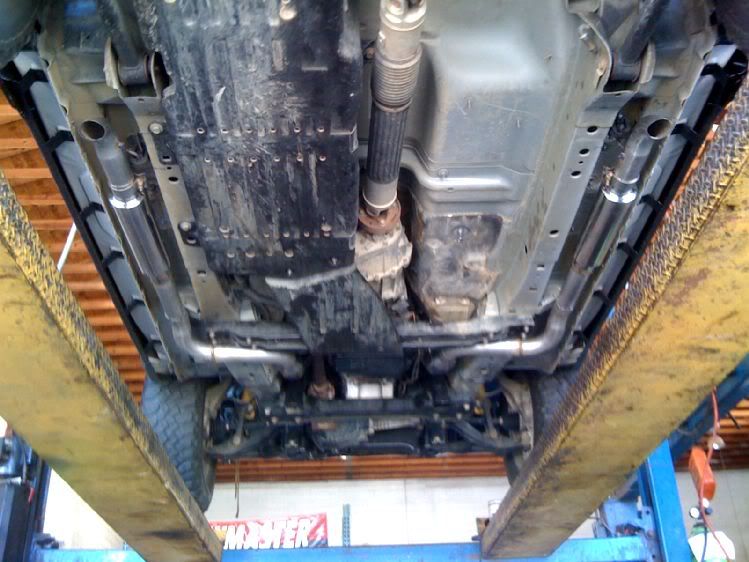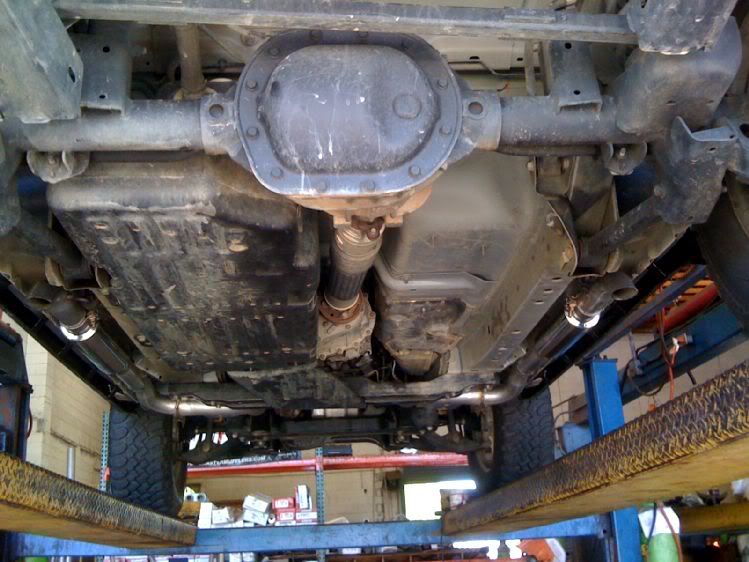 I'll be selling everything in the red square: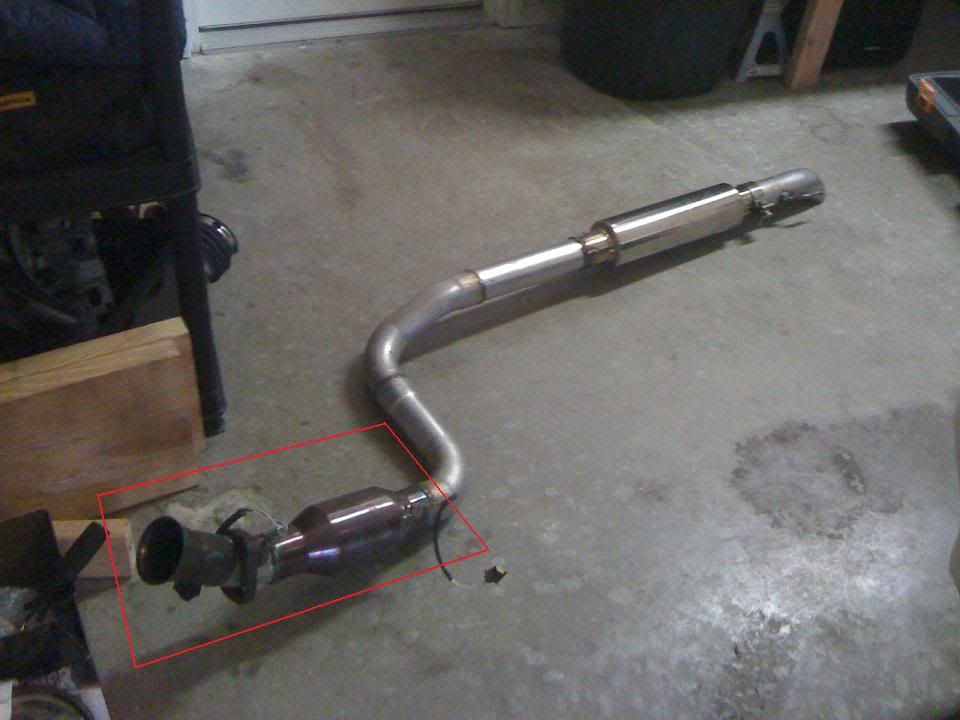 Along with the SRT8 manifolds - much better than the stock 5.7's: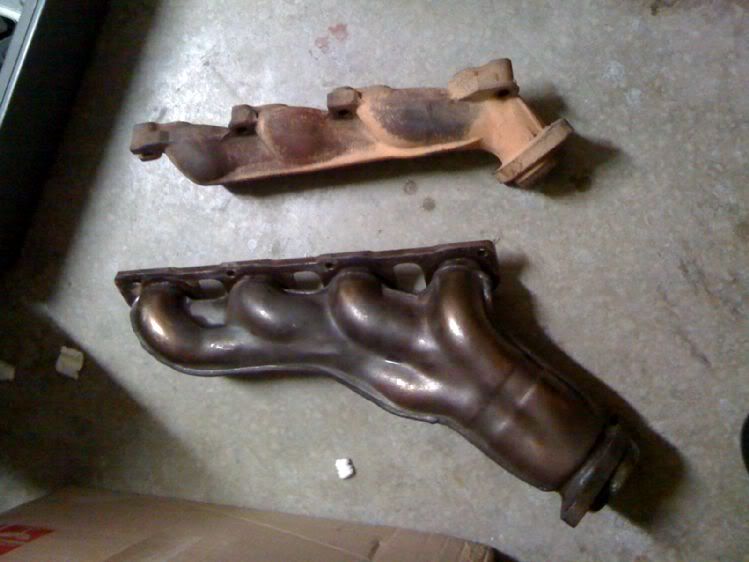 __________________