Re: Need 12" Sub box size help.
---
I can verify...Matt knows his $hit!! Without his help I prolly would have got a 12" sub and wanted to downgrade like you Kyle...my 10" hits hard, its in a TINY 1.0cuft box and I couldn't be happier...well maybe if Matt built me one of his little fiberglass specials HAHA I can dream
__________________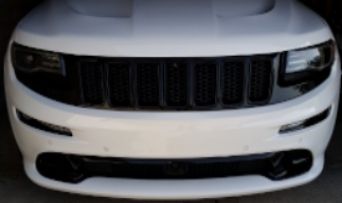 2014 WK2 SRT aka
"
Jack
"
aFe Pro Dry-S, Corsa Cat-back, BT Goodies, Full LED's, Tint and mostly blacked-out
2008 WK 5.7L Limited aka "
Jill
" (Sold)