First of all I would like to say thanks to the forum members here that showed how to replace the grille on my 2014 Grand Cherokee Limited by using the top down method. I suffered a few minor cuts and scratches, but it turned out great!
Before: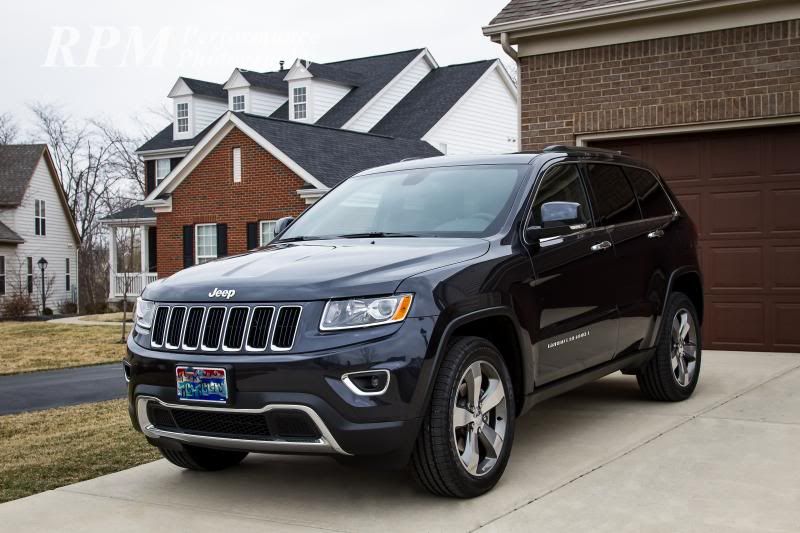 After: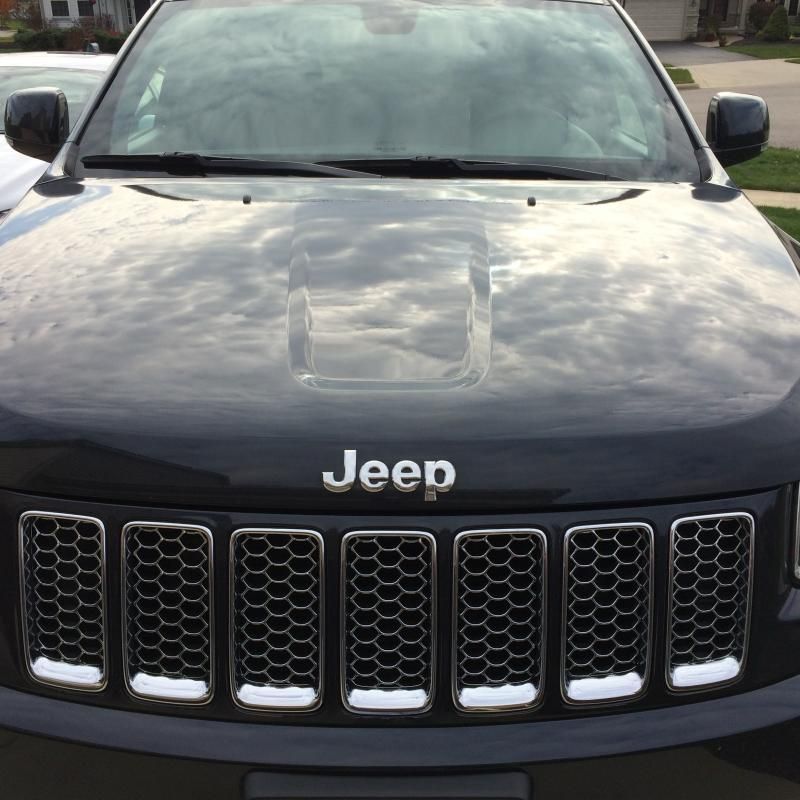 I actually got two OEM MOPAR Summit grille inserts and wish to sell one.
I am new to this forum since I have only recently bought the jeep. I typically hang out on the corvette sites since this is my other ride.
So how many posts do I need before I can sell an item? Or do I just need to sell this grille over on Ebay?
Thanks