Re: Details on Superchips new advanced trans tuning option
---
Need to have this setup for the 4.7HO motor/trans. I'd like to have it shift harder even if i'm not WOT. I agree with you scott on the cold air intake and exhaust. It wakes up even more with Ryan's ported TB added to the combo.
__________________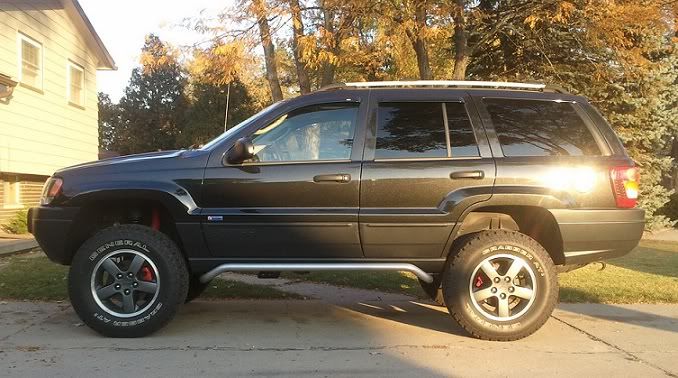 04' Freedom Edition, 4.7 H.O., flowmaster 40 exhaust, semi de-badged, superchips perfomance 91 tune, K&N 57 series FIPK,
FlyinRyan Ported TB, daystar leveling kit, 4" ZONE lift with BDS front upper control arms, Tom Woods custom front driveshaft, IROR adjustable rear A-arm, IROR rear lower control arms, Addco rear 1" sway bar, 32" Grabber AT2's.