So after sending out halo kits for a few years in Fedex bubble paks without problems we had a run of a lot of kits getting damaged in shipping around the same time. A lot of our customers were preaching to us to start using boxes, so we listened and we had a few different box sizes made for our needs. Heres some pics.
Its a box, lol.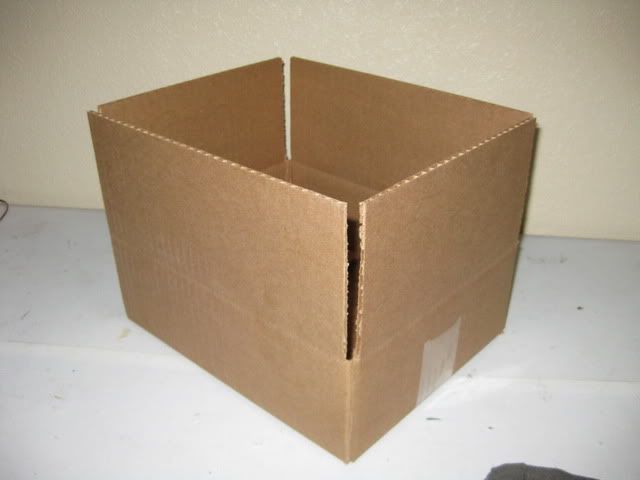 This is our Jeep SRT8 kit inside which is made with the biggest rings we make and it fits nicely inside. These boxes also fit our budget friendly Blaze HID kits too.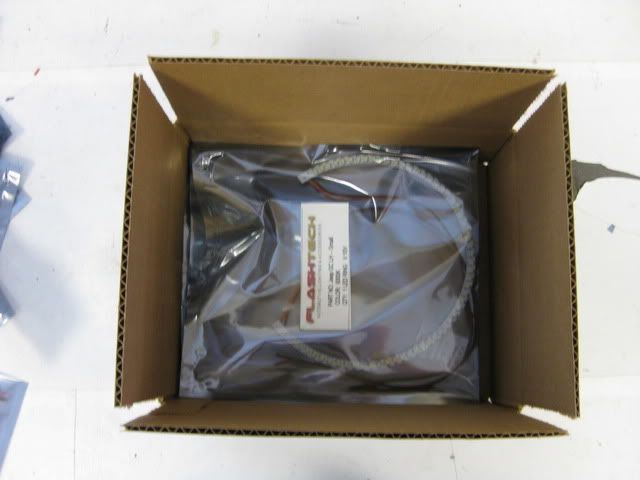 We also had a larger box made for a Flashtech HID kits. These are large enough for 2 HID kits (Low beams and Fogs) and have a little room if needed for a HID harness, LEDs bulbs or whatever else you order from us! They can also be cut down to fit only 1 HID kit by itself and still look good.