Re: BC Coilovers installed on SRT8
---
Quote:
Originally Posted by
402 Motoring
Truck looks awesome! What do you have the fronts set at? Are your UCA's hitting over bumps?
I modified the towers so I could go that low. It still hits them slightly but it's not my DD so I can deal. I love the stance too much to dial it up any. I've also got the JBA uppers to help with alignment.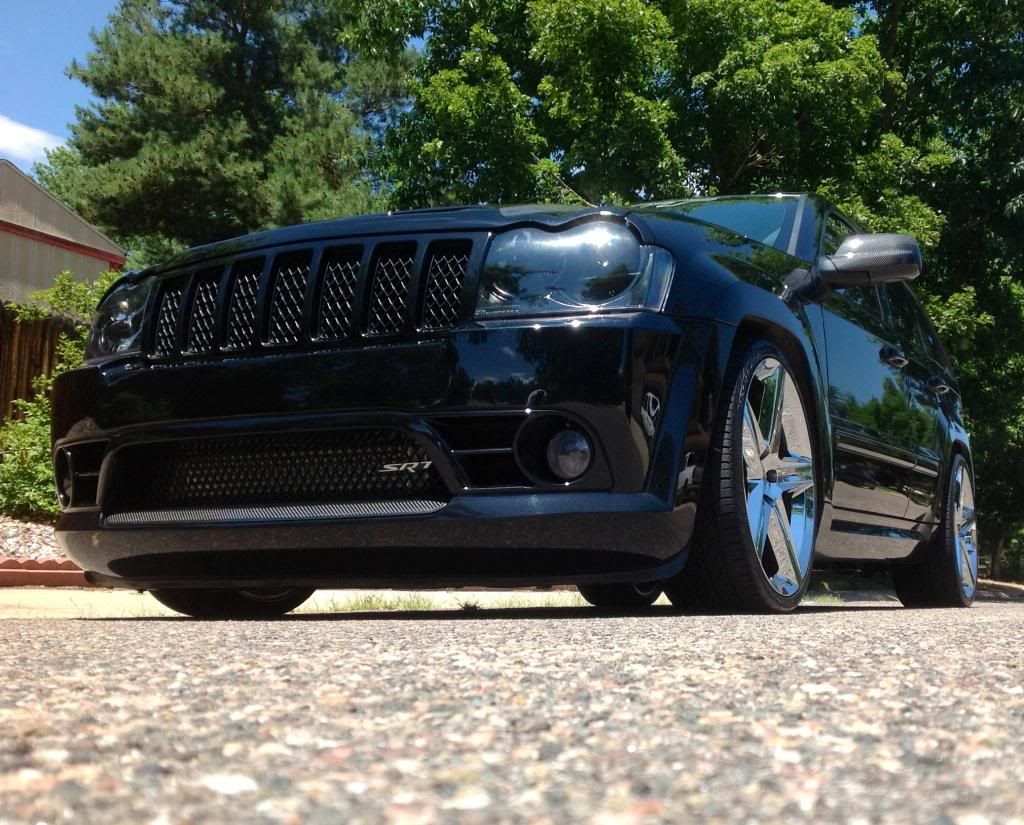 __________________



__________________

2007 Jeep GC SRT-8 , Procharged, SHR Viking,22" SRT Reps, Borla S, Johan Tune, BC Coilovers, B-Woody Sway Bar Links, Elite Engineering Catch Can, Debadged, tinted tails, 8000k HID Lows and Fogs