Re: Quick question about paint codes/colors
---
Quote:
Originally Posted by
robpp
light makes things look different.
i think mine match perfectly.......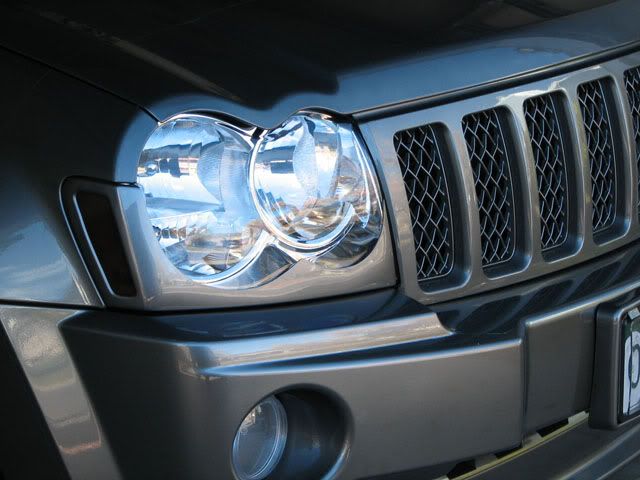 What brand are those? My stillens dont look like that. On the sides of mine there are two small cutouts right where the side marker light bulb is, but it looks like it was cut out after they were made, kinda hack job. Im going out to mount mine right now, I cant wait. Lol. I'll snap some pix for everyones comments.
__________________
I love my Jeep :thumbsup: