Quote:
Originally Posted by
bill_de
How old is this list?
Or do they really still make bumper jacks?
.
I keep a Hi-lift jack mounted inside the bed and a lift-mate in my Power Wagon. The lift-mate attaches to the spokes of the wheels and rests against the side wall without damaging anything. Since they don't make bumpers heavy duty anymore, it's the only place you can lift a vehicle from other than the trailer hitch. I also have a spare Hi-lift in a bag that I can toss in the bed or on the back of my ATV if needed. I haven't had to use it, yet... I also have a ton of other recovery gear including shackles, snatch block, tree saver, chain, axle straps, snatch straps, etc...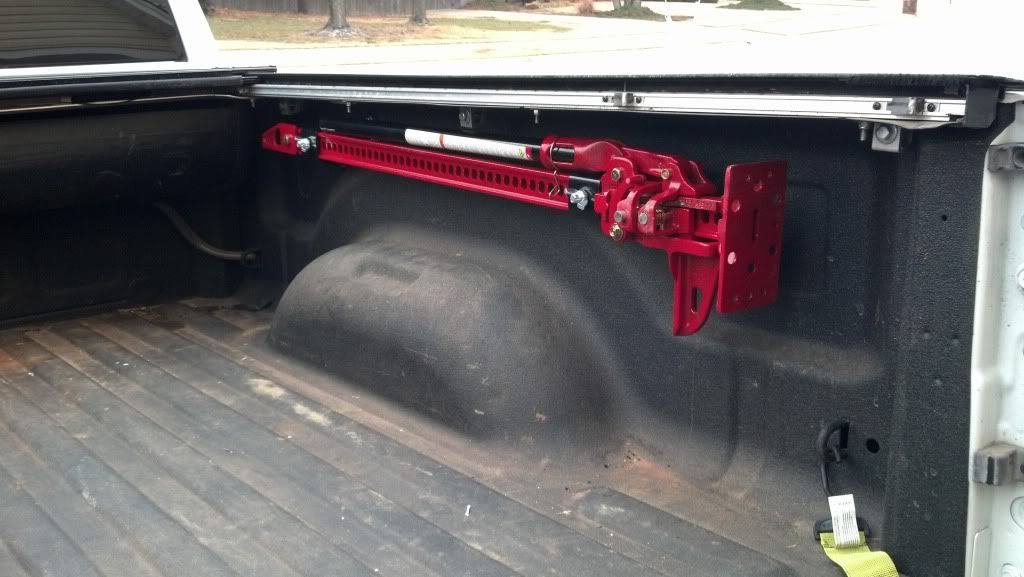 __________________