Jeep survives roof collapse!
---
Looking through a slide show from Weather.com showing the terrible weather on the east coast I noticed a gold laredo that caught my eye.
Funny enough this was in Henrico County, Richmond, VA. I lived about 3/4 of a mile away from this gas station! Now I live in SoCal where I complain about light rains that haunt us 3-4 days out of the year! Go Figure.
Photos: Winter Storm Saturn - weather.com
... Its Photo 28 of 72.
__________________
LEMONED..WENT BACK TO JEEP.RIP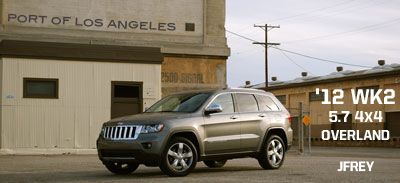 Current: 2013 Lexus GX460 / 99 Toyo LandCruiser/00 Land Rover Discovery 2, 3" OME lift, WARN, and so much more.