Quote:
Originally Posted by
4dhp
I am not sure if this has already been posted in a new topic, but apparently there is a new model number for the 2013/14 Ram and 2014 JGC/Durango that is now shipping.
CHR558
Had anyone installed one of these units on the RA3/4?
Thanks haven't checked out the website since the summer. I might have to pick one of these up.
Haven't installed one since my 2008 Jeep I am sure it's some what similar.
Anyone in Central NJ getting one?
__________________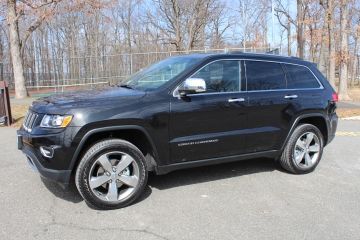 2014 GC Limited 4X4 3.6L 8-Speed Black/Black
Sunroof | 8.4RA4 | 20Inch Rims | CXV Running boards
Previous Jeeps: 2008 GC Limited 5.7L & 2000 GC Laredo