Sup fellas? It's been awhile, but wanted to post a brief vehicle update now that she's seen 50k miles.
We towed our heavy boat 315 miles each way from home port of Lake Granby up to Flaming Gorge Reservoir at the Wyoming/Utah border for a bit of boat camping. The WK2 handled the roughly 5,500 lb. load, long miles, hot weather, and significant elevation gains with no issues.
At the most extreme, extended uphills on Rabbit Ears Pass outside of Steamboat (9,500'), and from Vernal, UT to a peak elevation of 8,400' which was roughly 3k elevation gain in short order, the tranny and oil temps touched 250F temps but we were passing many tow rigs that were waiting alongside the shoulder to cool down.
Meanwhile, other than regular oil and service appointments, this vehicle has needed nothing, zip, nada, zilch. Zero issues to report. She is still the performance workhorse as when bought new in fall 2010.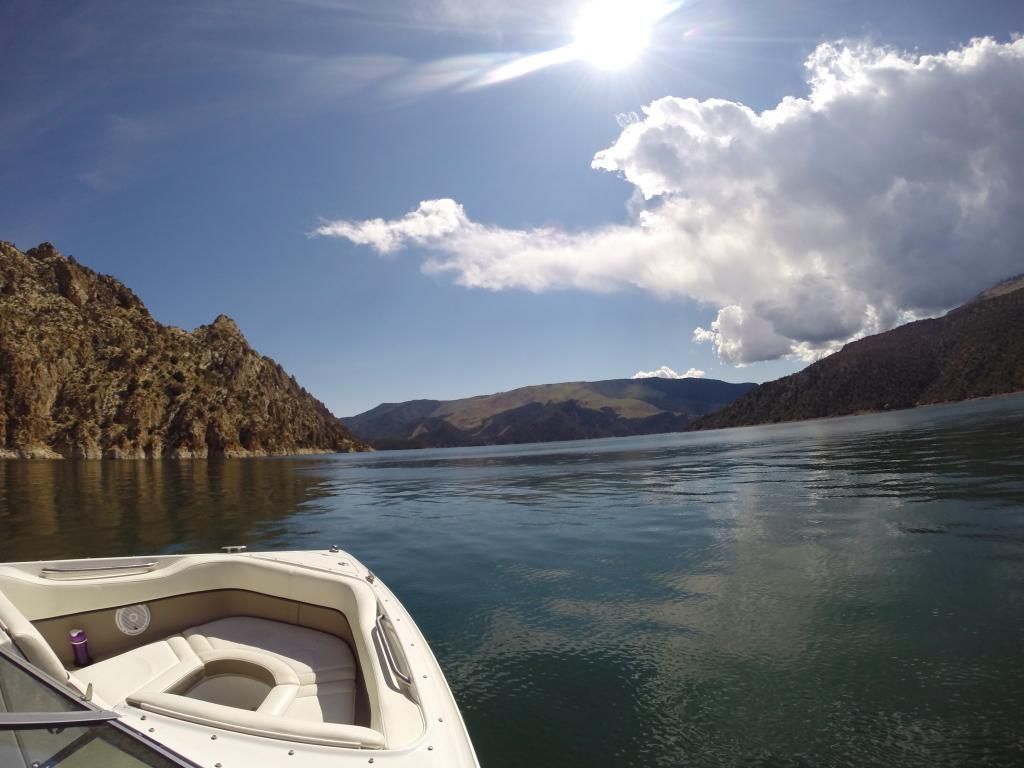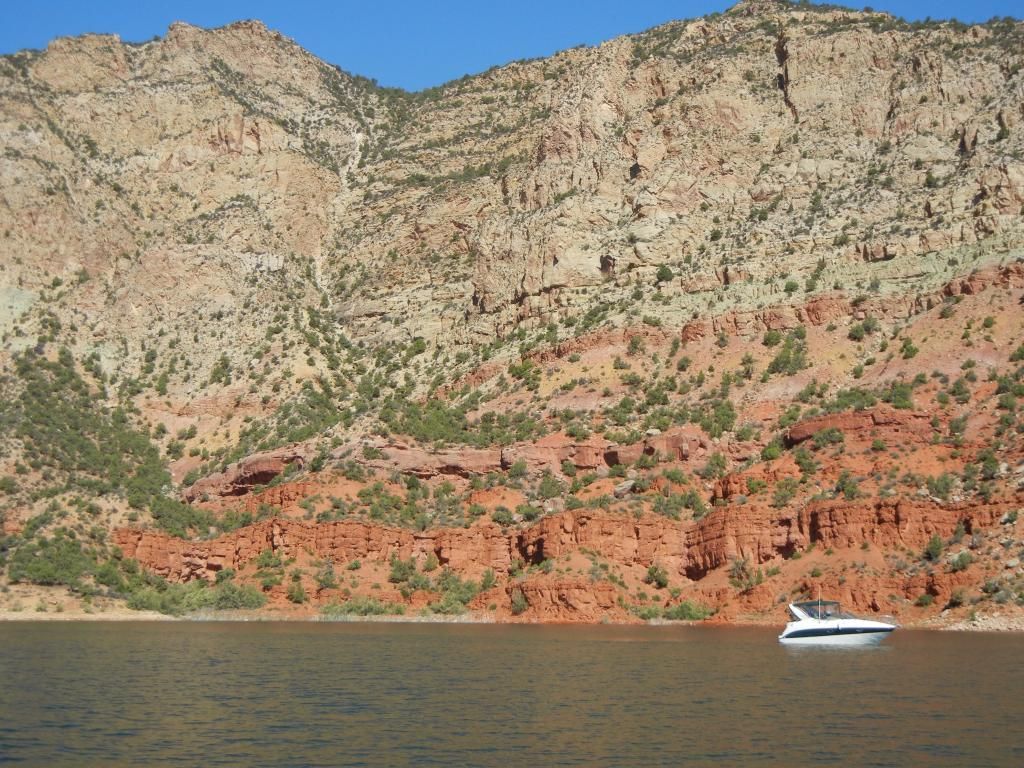 __________________