Re: Uconnect Wifi--does it work in Canada?
---
Since it's a Sprint connection (at least if you are US-based), you'll be roaming if it connects at all. That may or may not be allowed with the service. Better call them...
__________________
2012 Grand Cherokee Overland Summit - Winter Chill with New Saddle interior. 5.7L HEMI V8 - Nitto NT421Q "shoes"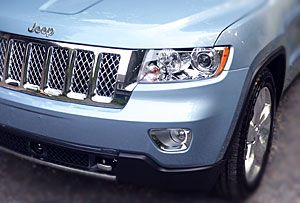 Day-job...Telecom Technical Sales
Avocations...Woodworking, Equestrian, Food