Hey guys I bought a jeep for my first car and i got a really good price on it. However I need help setting up the gadgets that are already installed on it.
1. The air horn is setup and t works when you touch the wires to the battery Im just wondering how I should wire it to a switch. Also there seems to be no air compressor so I'm planning on just filling the air in it because im not going to use it a whole lot
2. The fog lights. They lead to nothing.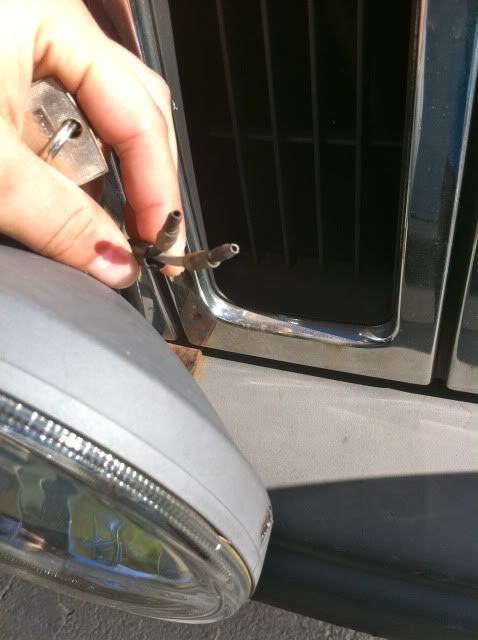 3. Im guessing he had an amp or something and he took it out so how can I rewire it without an amp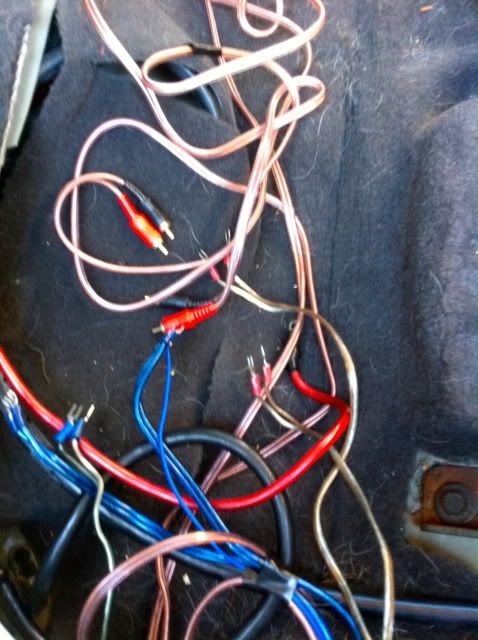 I understand this shouldnt be too hard to do but this is my first car. Ive never really worked on these things before.. Thanks

__________________