2018 Jeep Grand Cherokee out of regular warranty, 14k miles. Delaminating and causing safety issues while driving. I was guided to Corporate to get help. Help!
The thread below has links on where to buy the parts to fix it as well as a video (last page) on how to do it.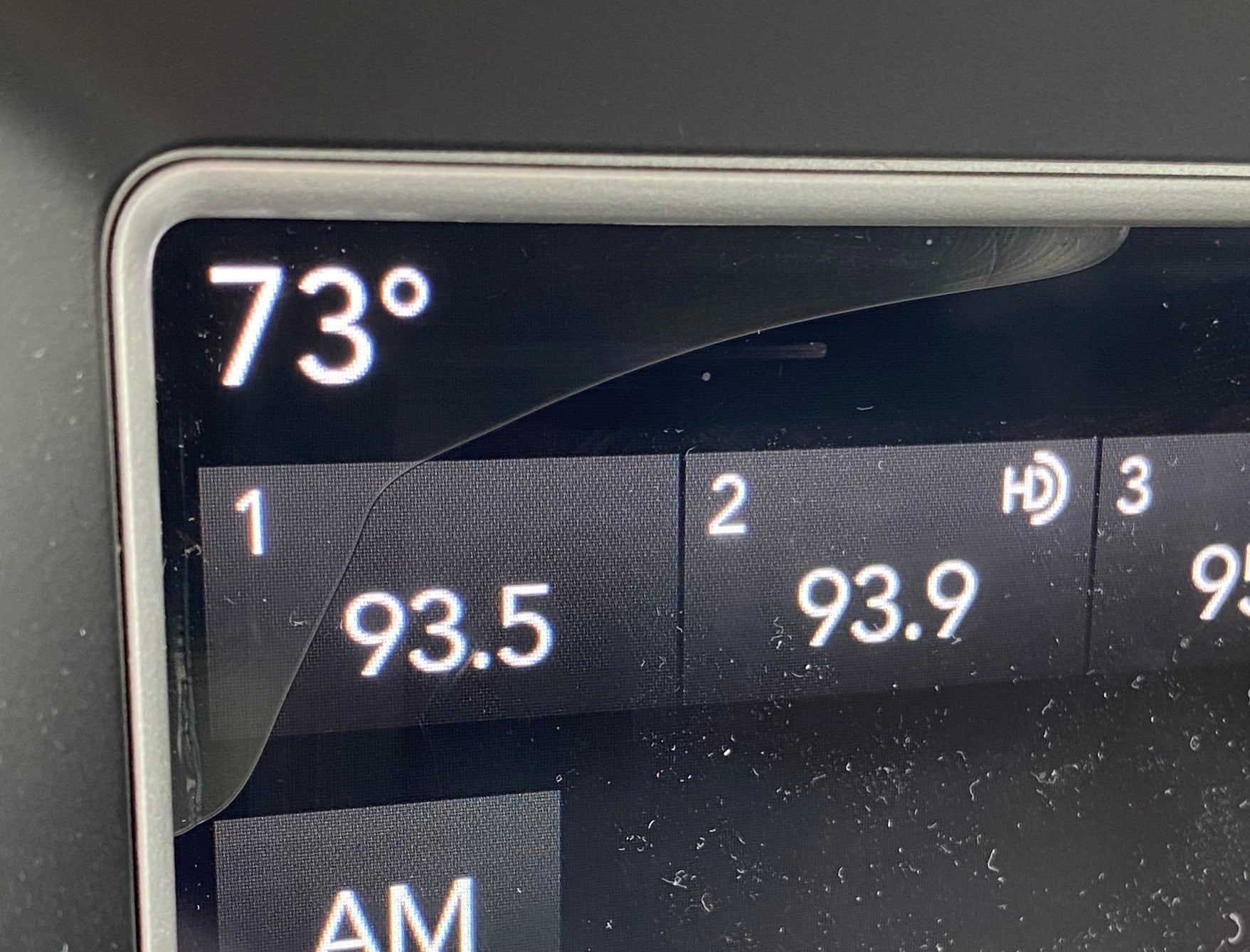 Has anyone else had this issue. Just noticed this on my 2018 GC. The display screen is starting to delaminate. See photo. It is not a crack, it looks like layers are separating (delaminating). Will they have to replace the whole unit or is the screen separate???
www.jeepgarage.org