Discussion Starter
·
#1
·
Chrysler Recalls 435K Jeep SUVs | Fox Business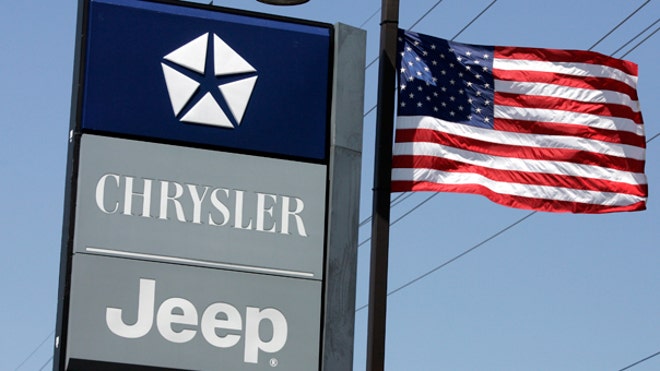 By Matthew RoccoPublished June 06, 2013FOXBusiness
Chrysler Group said Thursday it is recalling 435,000 Jeep sport utility vehicles to repair problems with their air bags and transmission-fluid lines.
The announcements comes two days after the Big Three automaker said it would defy a separate recall request from the National Highway Traffic Safety Administration, which asked for a recall of 2.7 million late-model Jeep Grand Cherokee and Liberty vehicles. The regulator believes they pose a greater fire risk in rear-end crashes.
Thursday's recall covers 254,000 Patriot and Compass vehicles from model years 2010 to 2012. The vehicles are subject to a software glitch that could cause air bags to deploy late.
The automaker also said 180,000 Jeep Wranglers from model years 2012 and 2013 are being recalled to address a fuel-line leak that can damage the transmission.
Chrysler said there are no known injuries or accidents related to those issues. The recall starts in July, and the fixes will be done for free.
Read more:
Chrysler Recalls 435K Jeep SUVs | Fox Business