Discussion Starter
·
#1
·
This thread is to discuss dash cam options in Aus/NZ.
I am planning to buy the
Blackvue DR650GW-2CH
a 2 channel (Fr & Rear Cameras) unit with 1080P Front and 720P rear that has WiFi to broadcast its stream and viewed via a phone app. It records to micro SD as usual as well and has fantastic viewing/editing software for both Windows and OS X.
The 650 is an update for the 550.
The front camera are also available on their own as the 500 or newer 600.
Here is a 500 install thread -
http://www.jeepgarage.org/f156/blackvue-dr500gw-hd-dashcam-install-61140.html
They are pricey, but are the cleanest looking once fully installed and have the best features.
Here are a few pics of the 550 installed by an Overland owner in Perth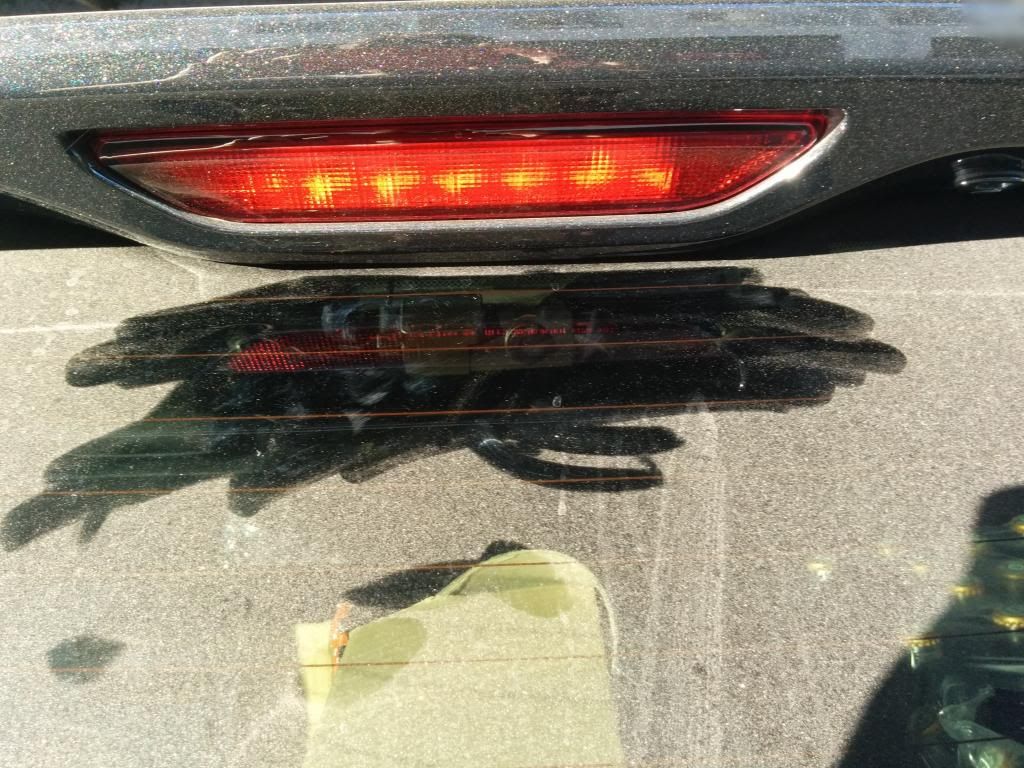 Auto Black Box is the official importer -
BlackVue | Auto BlackBox Australia
Buying OS can result in getting the Korean models (They are made in Korea) which means it will start in Korean and also it makes firmware upgrades a big problem. Personally I always like to support local industry anyway, so I will be purchasing from official Aus reseller. Probably helps that I'm friends with a manager at a reseller/installer.
An in depth comparison of the 500/550 and 600/650:
https://www.youtube.com/watch?v=VG30MZeoXhs
And an update after a week:
https://www.youtube.com/watch?v=VZzAvM4xffo&list=UUv2w4Pe6Ad9NxM-FU0MR4wg
I did buy a G1W, which is an excellent and cheap 1080P camera. Mine however was an older chip model that had several issues, so I sent it back. It is highly regarded, and for $50, can't be beat for the price.
https://www.youtube.com/watch?v=Eo76bkytA3o