The work was done by Modern Muscle in Plainfield Illinois. Tuned by Justin Meyers
The Jeep was dynoed at 405/410 rwhp/rwtq. The front drive shaft was removed. The new number now are 527/507 rw. I couldn't be happier with the results. With it being the first jeep that this was done to, there were a few minor issues that come across with the tuning but that was expected by me. It was all corrected and the Jeep turned out great.
Here is how the new setup looks.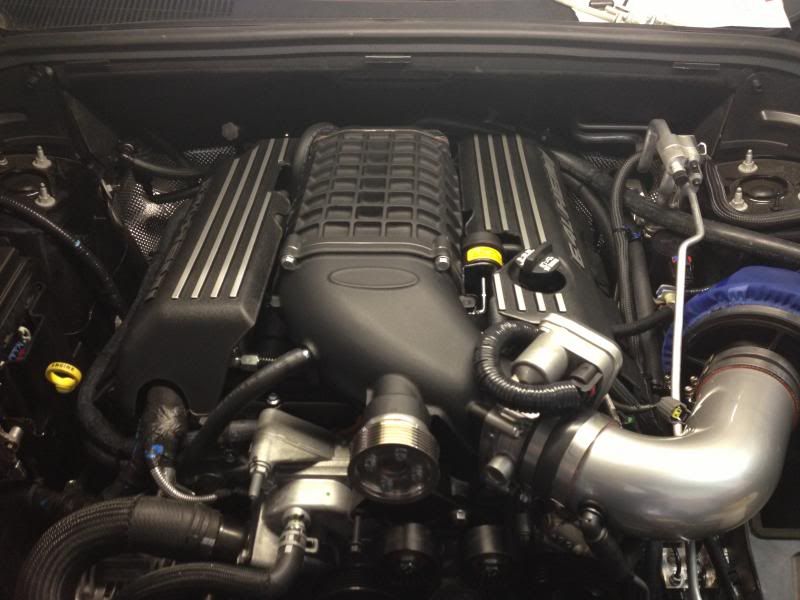 Dyno Sheet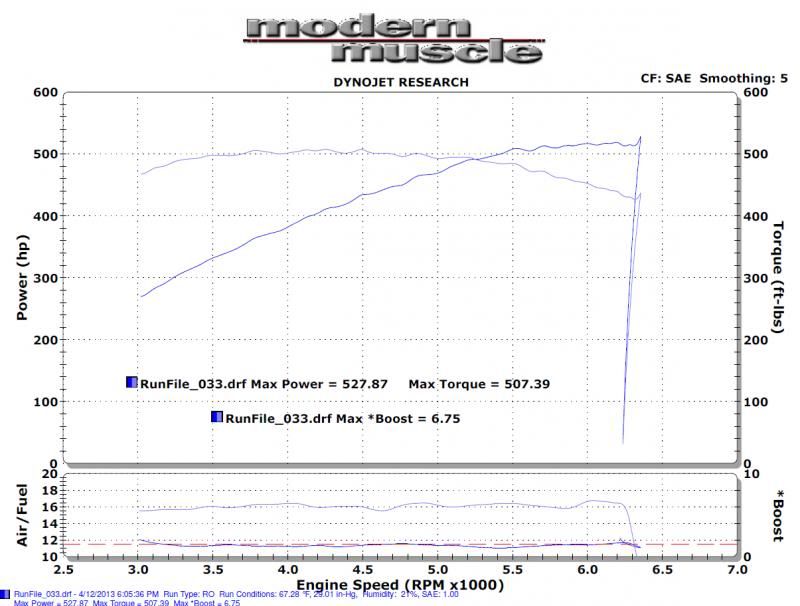 Video
VIDEO0007(1) - YouTube