This project has been brewing in my head for many years and been slowing gather parts and building a workshop and sheds to be able to do it.
The plan is to build a bit of a hotrod from using all the running gear, wiring, instruments, seats etc for one donor vehicle as much as possible.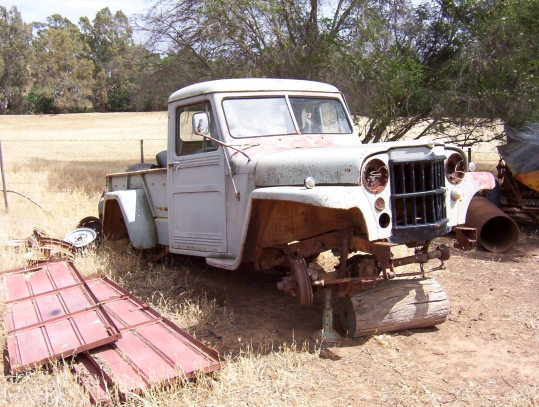 Back in December 2007 I bought a Willys Pickup off eBay but it was a year before I got it home as had nowhere to store it. After much jumping through hoops with the council I built my workshop to house it.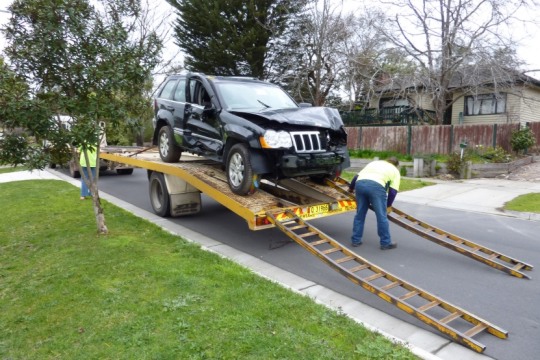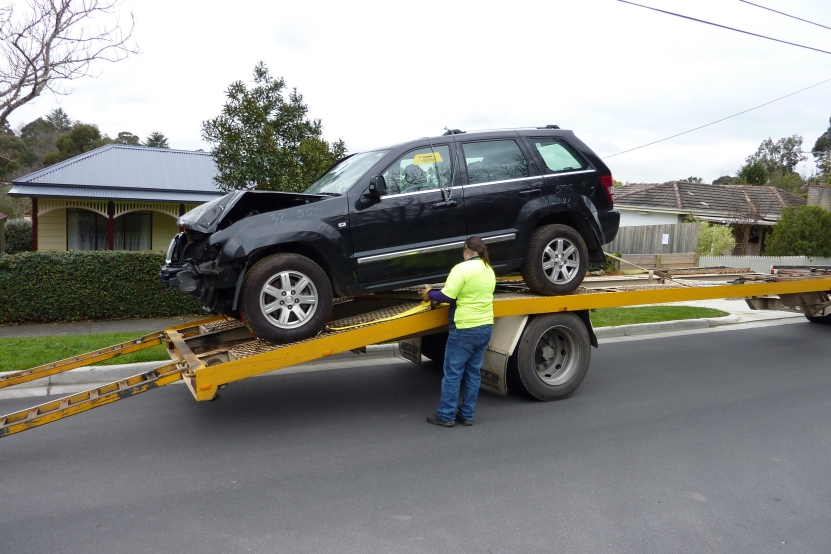 After much looking and watching insurance auctions I was finally able to get a donor for the project. Ended up with a 2008 WH/WK Grand Cherokee with a 5.7 Hemi. It was first registered in 2009 and 12 months later T boned by a Harley rider doing a 100 mph! Hit it so hard that the foot well locked the throttle and he steered off the road into a paddock until he hit a tree.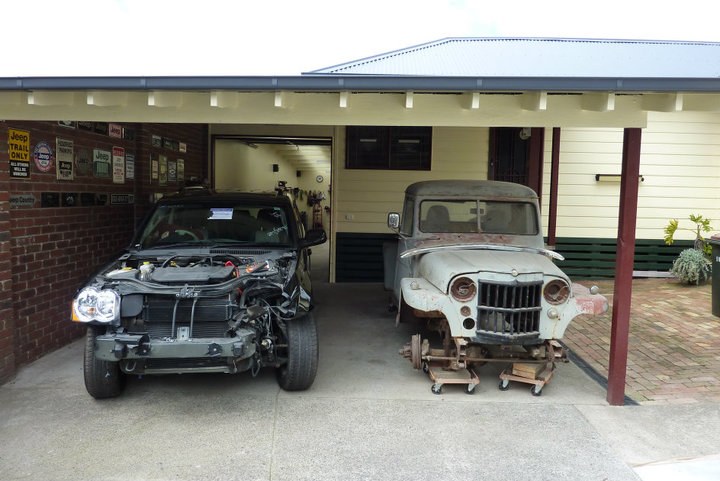 One day these two will become one.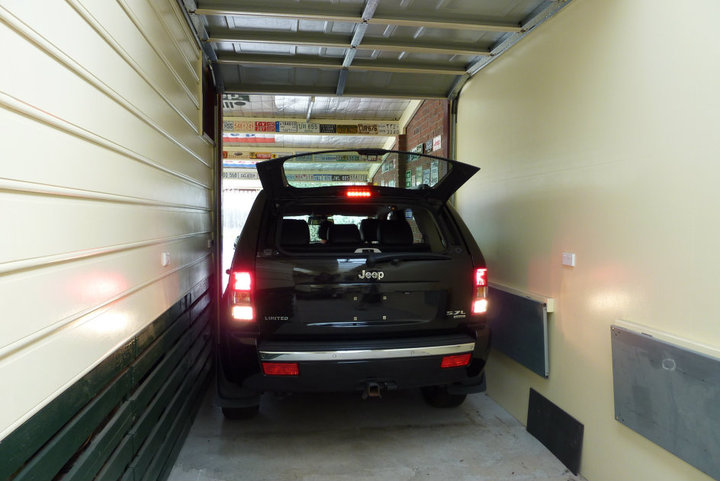 Getting the Grand into the workshop.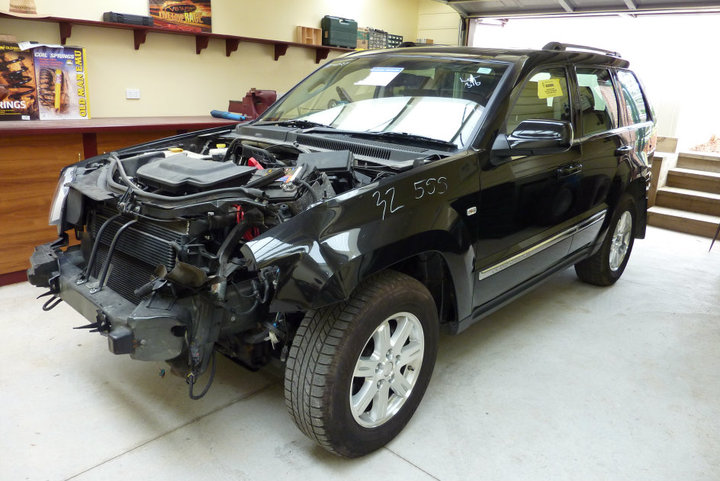 The Grand is in place ready for lots of measurements and then the strip down can begin!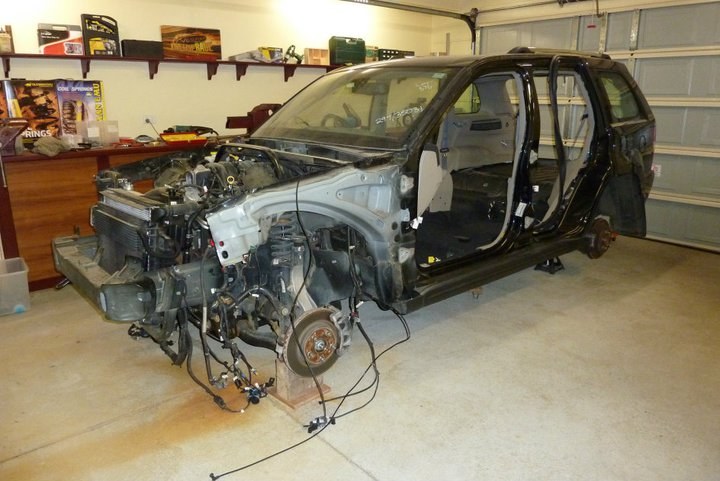 Got a start on the project this week. Started by taking every measurement I could think of so I can setup all the suspension under the Willys when it gets transferred across. Also been labeling every wiring plug that I have found so far. Done the whole engine bay and have it all disconnected ready for removing once I can get to the others ends of the harness under the dash. Also unbolted every panel that can come off and removed the seats.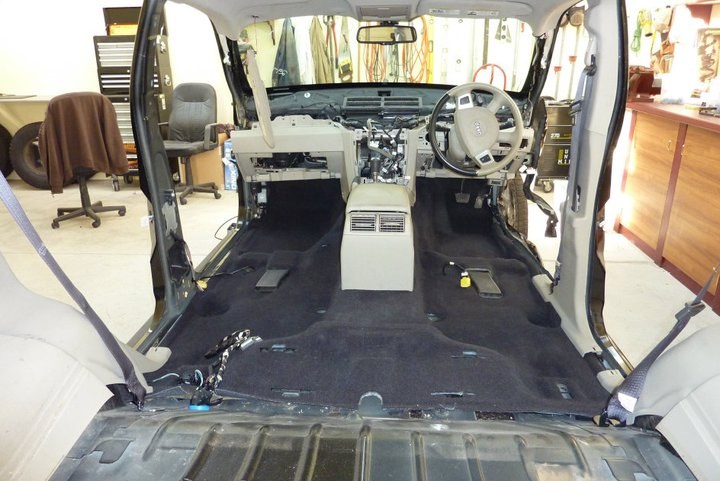 Being careful not to damage any of the trim when taking it apart in case I can sell any that I don't use.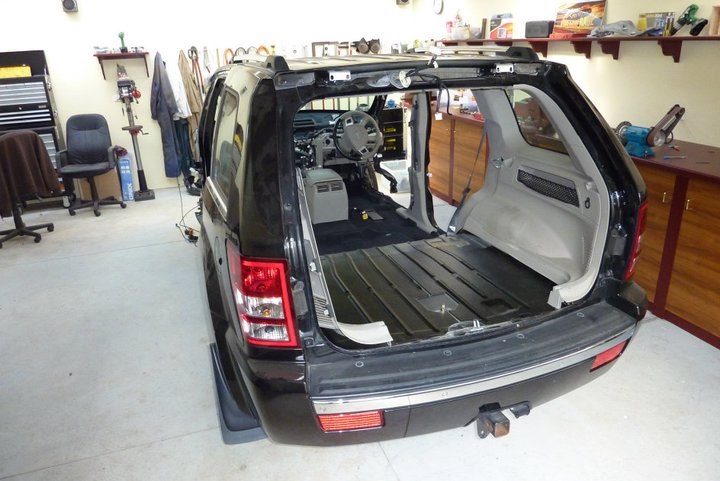 Still go a few more things like the chrome roof bars, rear bumper and tail-lights to go outside.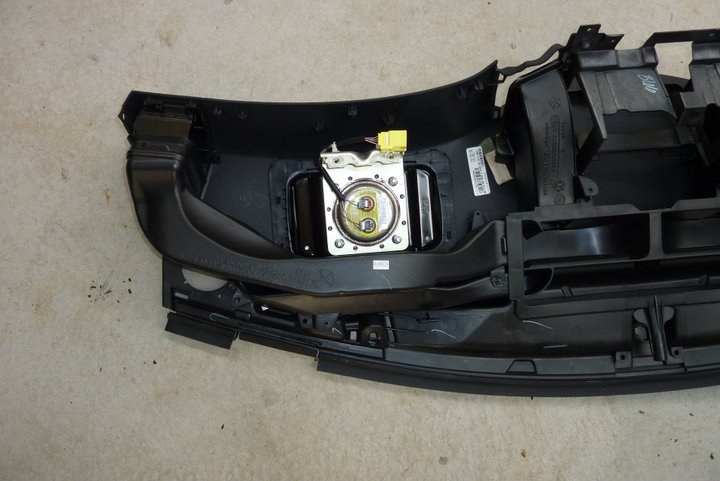 Airbag under the dash cover was quite fiddly to get out.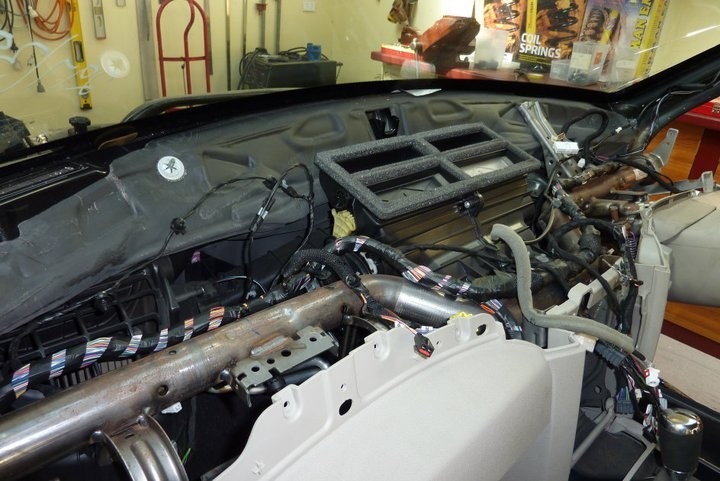 What it looks like under the dash with the top cover off. Going to be fun getting all that into my Willys Pickup later.