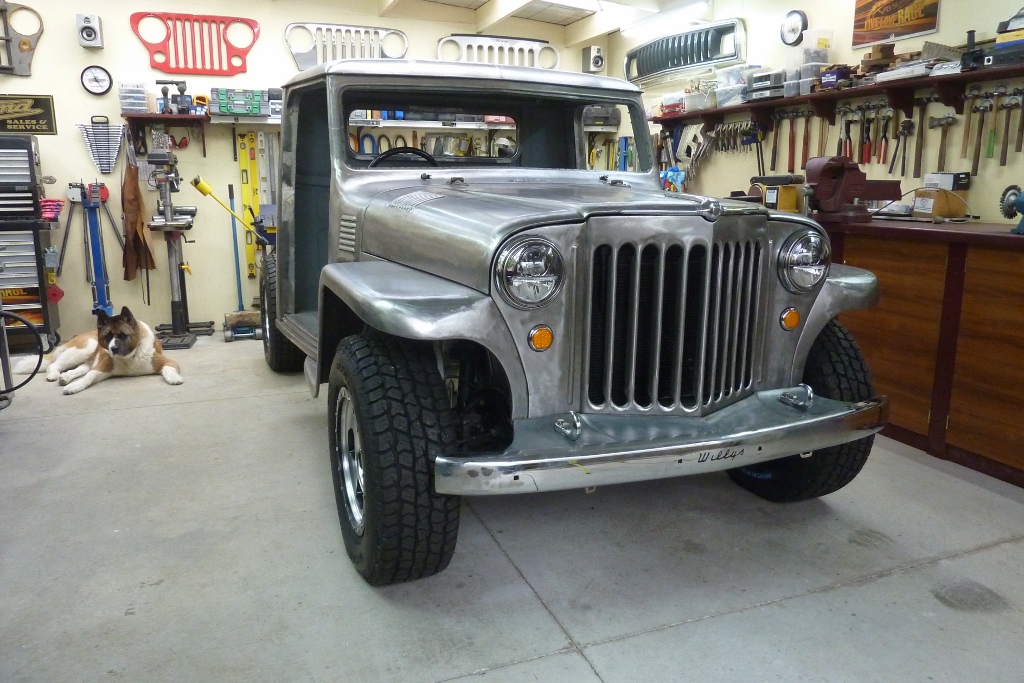 I don't think I like the way it is looking! The grille slots maybe too tall and Kenworth Truck like? Looks a little vacant or naked?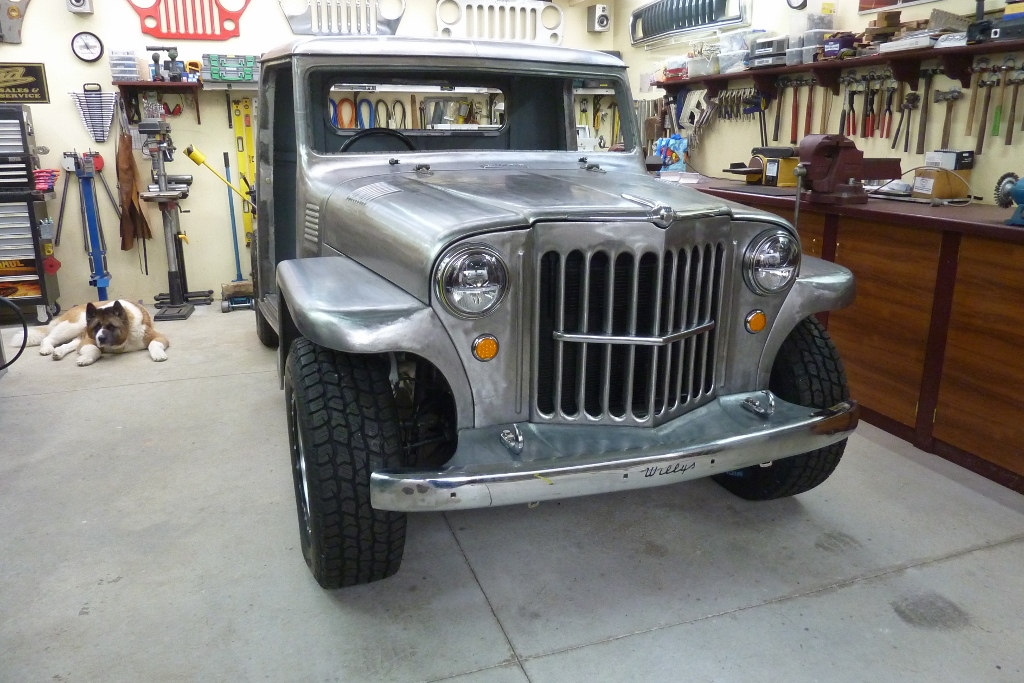 Even one doesn't help even once extended to across all slots like stock.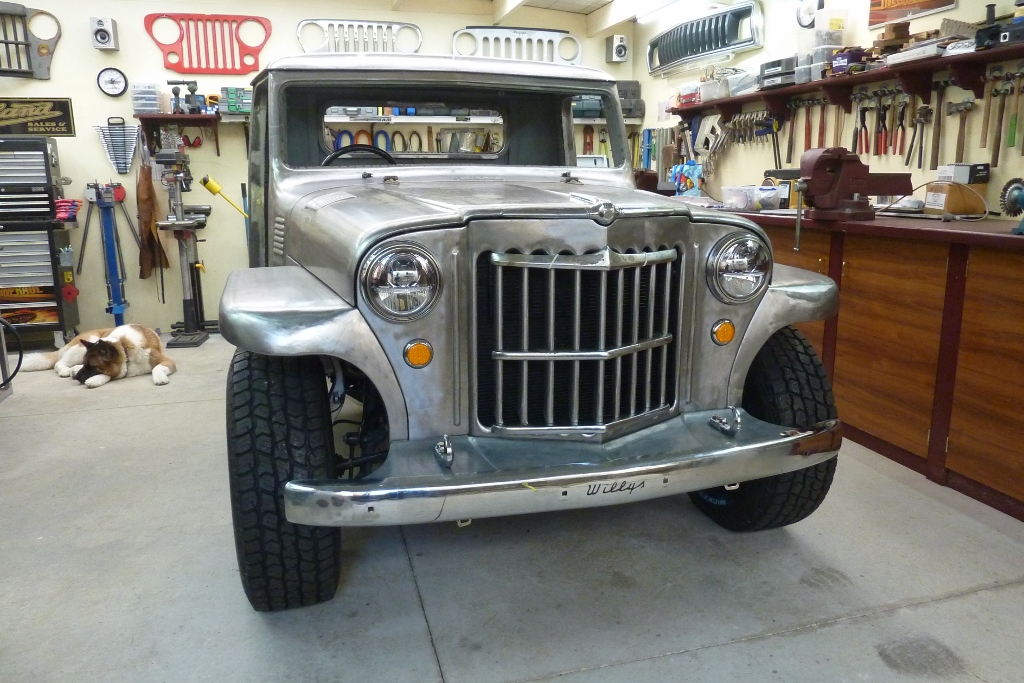 Three is what came on my 58 donor Willys. Obviously the top bar sits a bit higher than this.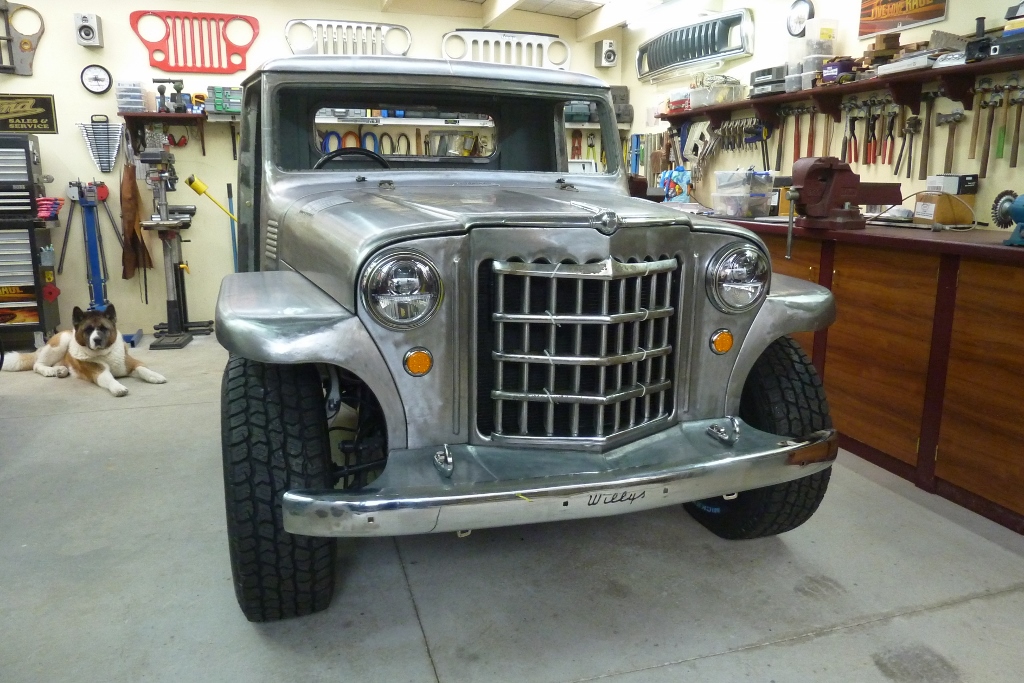 Five is what the 52 grille that makes up part of the panels had. Maybe too busy?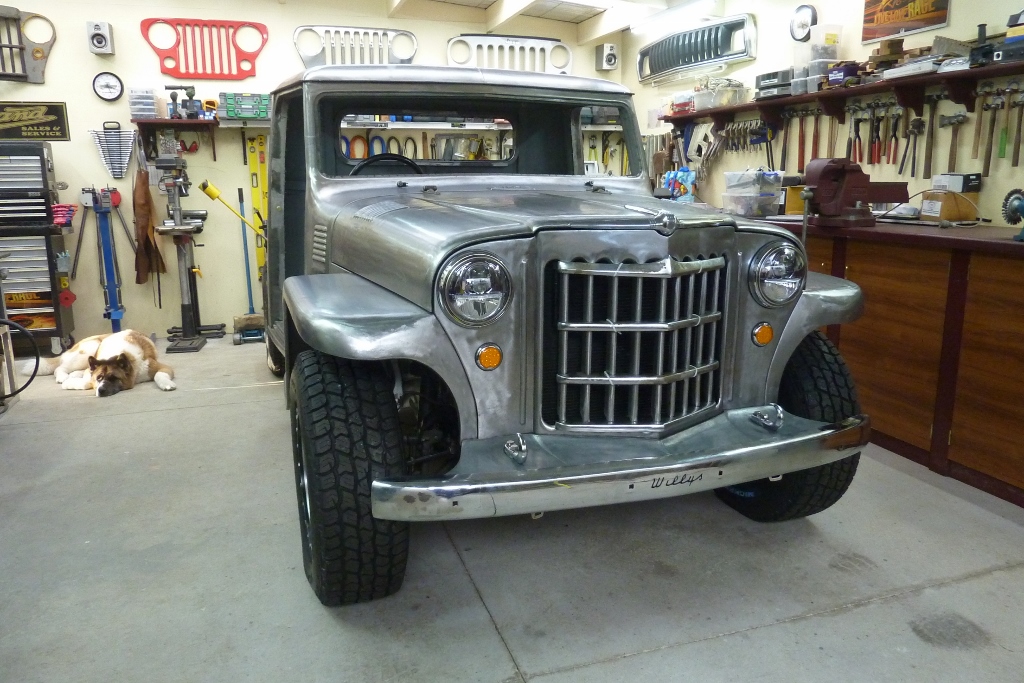 Maybe I should be different and do four which none of the models had? It is Lisa's favorite and don't mind it myself. All bars would be made to cover all the grille slots and the spacing would end up slightly wider once the top is in its correct position. Thoughts?
Or I am now thinking of cutting up the grille and reducing the height of the slots back to stock height and adding the 50mm-2" instead below the slots so it matches the distance between the slots and the top of the grille!