2022 Grand Cherokee L Laredo
New guy here, Former, Xj owner, wheeler. I am on JF and JU. I recently bought a 2005 Wk limited, Dark Khaki, 4.7 V8, All the goodies. So far ive done, Stillen head light covers, Chrome mirror covers, 1 Kicker 12" sub woofer and kicker 750 watt amp, I simple I pod connection to stock 6 disc unit, and a Custom stainless steel side exit exhaust, and K&N stock replacement air filter.
My plans are going to be simple as i am taking a break from wheeling and i am looking to buy a home within the next year.
Id lke to do the Bilstein rear shcoks and front struts, SRT8 rear sway bar and maybe possibly the front sway bar. AFE air intake and possibly paint the lower body cladding (under the doors) and the air dam on the front bumper to match the body like an overland. If my dreams come true id like a set of silver AEV Pintler wheels too.
here are some pics.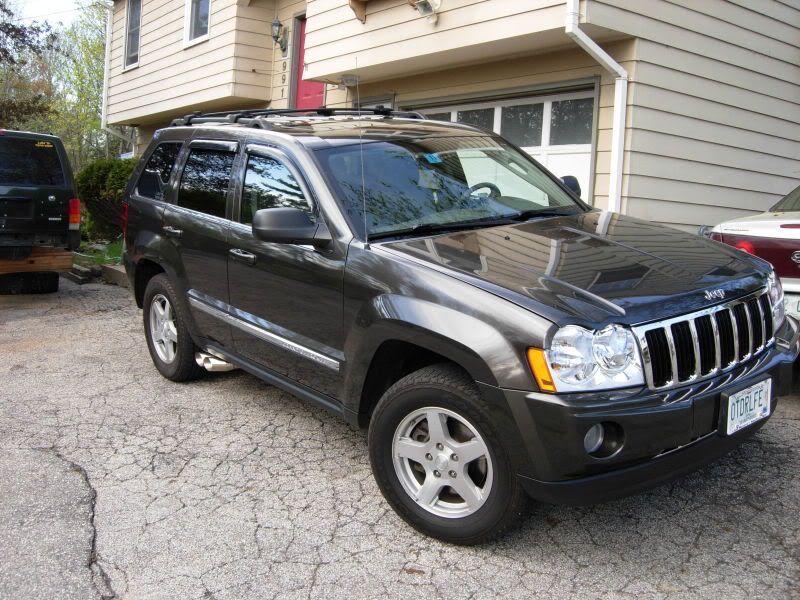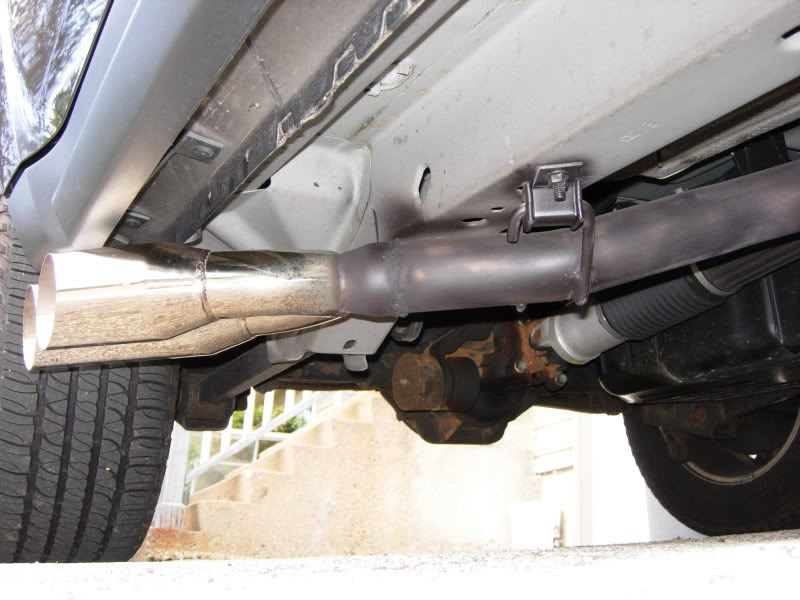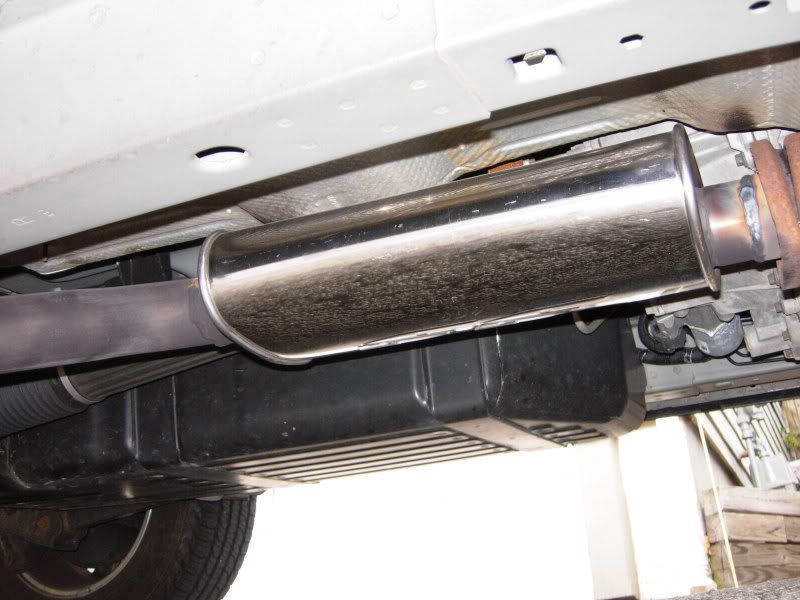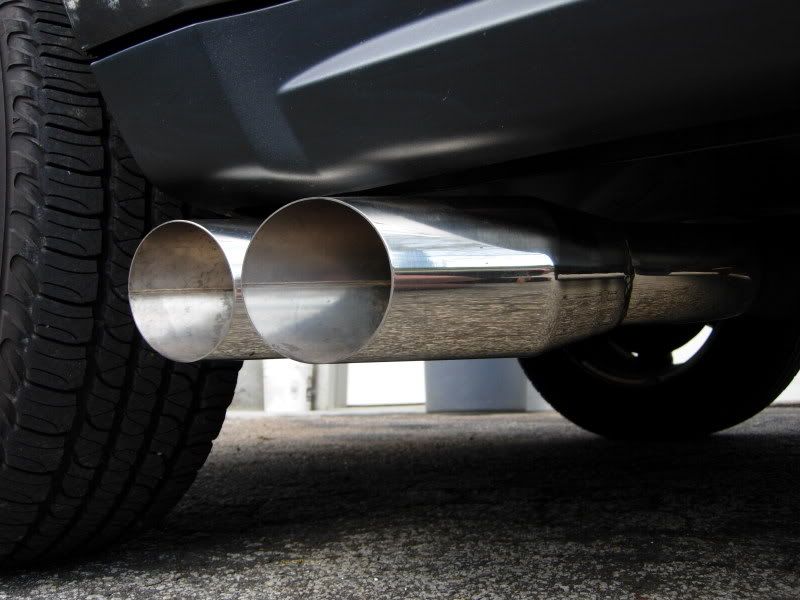 My old rig. Unfortunately parted out.