Discussion Starter
·
#1
·
Here's a little write up for all the WJ guys that wants to join the Quad Squad! LOL....follow the instructions, and you'll have yourself some sweet quad tails. :thumbsup:
So this is how you do it...or how I did it..
1 - Take the tail light out...and disconnect the harness...
2 - You'll need one a whole saw of 1 1/4"...then put it directly in the middle of missing socket...and drill...it'll drill a perfect hole...
3 - They socket can be turned into the hole without any other drilling...you have to play with it a little tho..otherwise you can use a file to file out the notches.
4 - Connecting the wires was trail and error...if you want the lower lights to work as tail and stop lights...you'll need a socket with 3 wires...a ground...minor..and major wire...
5 - Connect the wires from the sockets to these wires on the harness: ground to solid black, minor to black with yellow stripe, and major to white...
6 - Remember to test the bulbs before you put electrical tape on, as well as before you put them in tails, and then again when you put the tails on the Jeep...just to be sure...once everything is on...its not fun to take it back out again...lol!
I did notice..when drilling the holes for the sockets...that the lower lights have connections under the plastic seal...the same metal connection that the other sockets uses...it just doesn't have the "lip" I guess you can call it...kinda weird that they would do that...but hey...so if you decide to it the way I did...don't be shocked/scared if you drill into those metal plates...
Here are the results: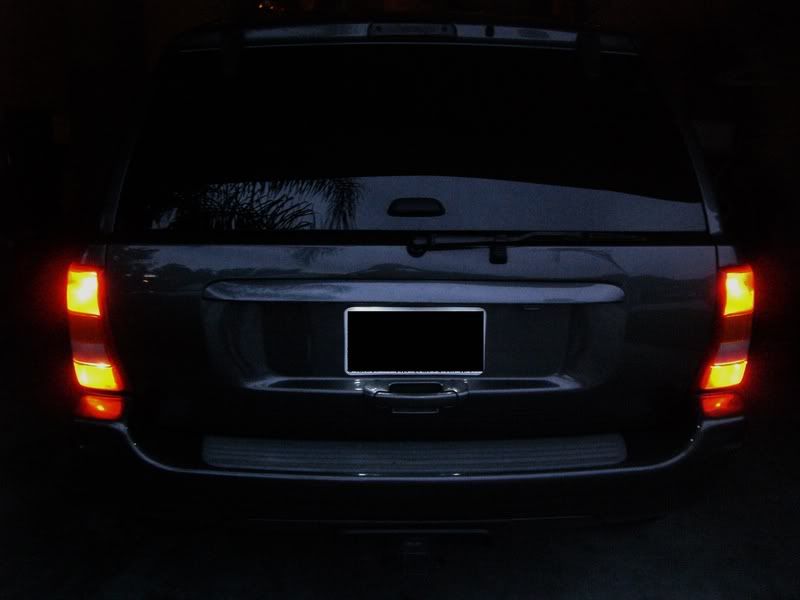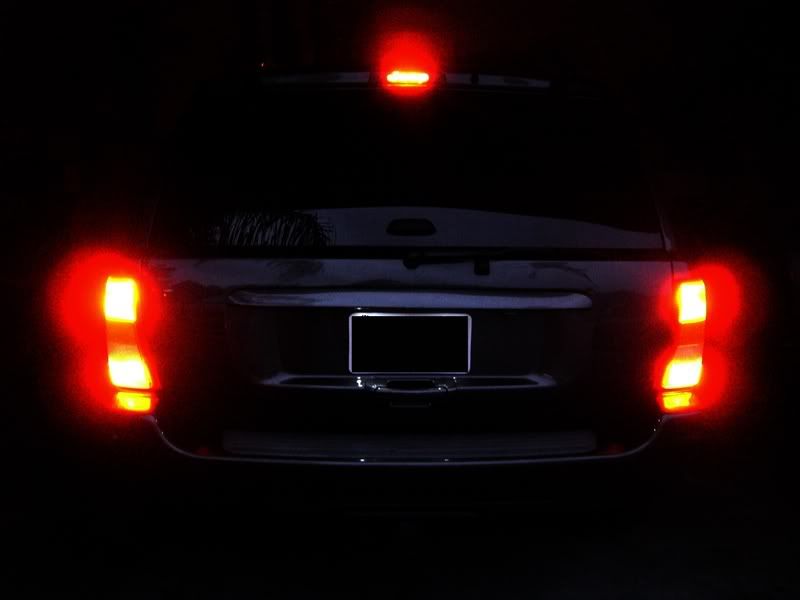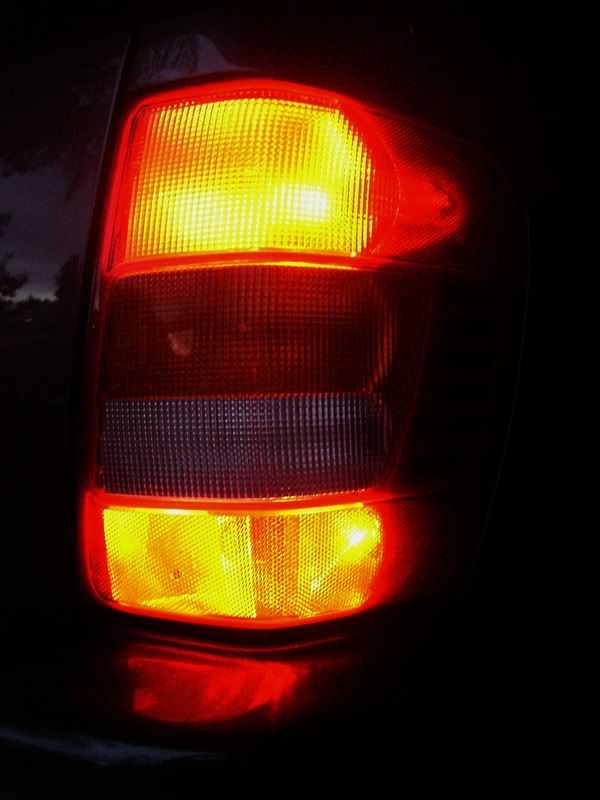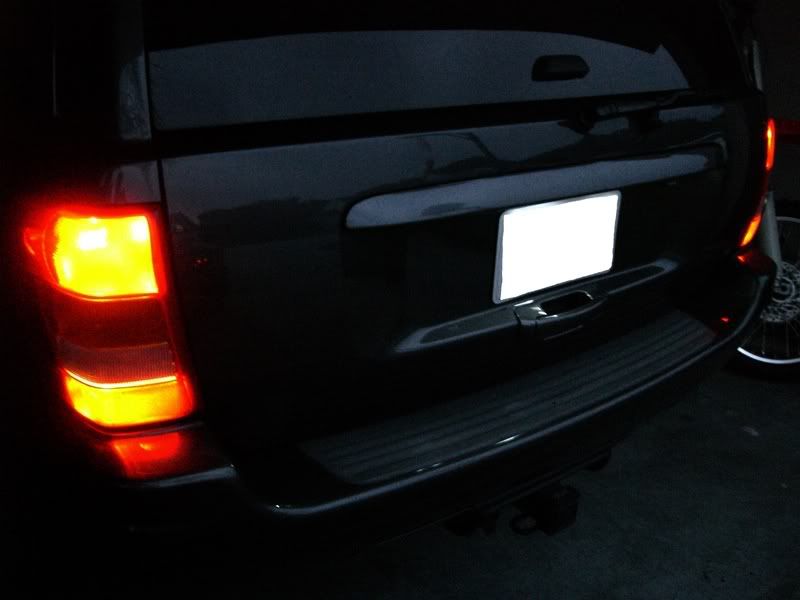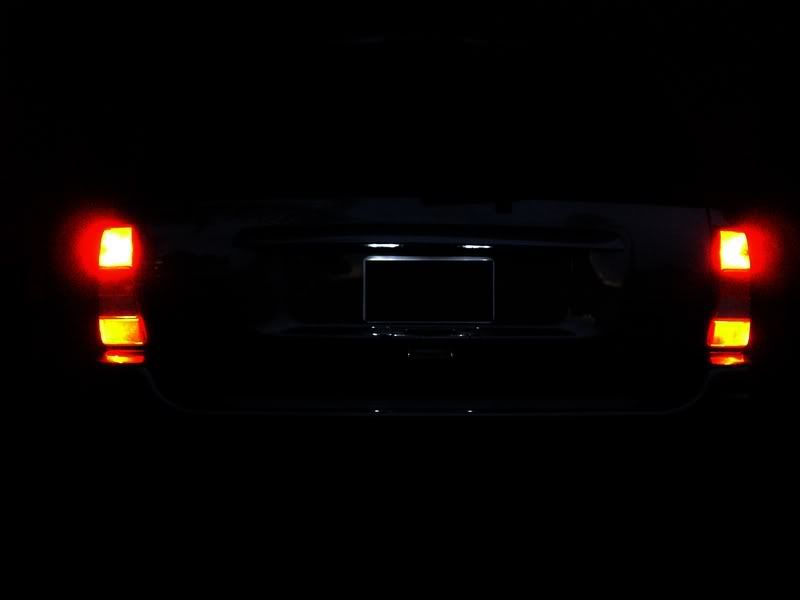 Totally worth the little effort, materials, and time spent!!!