Hello everyone ive been busy lately so its been hard to make it to the garage. but i'll make and intro.
here is my 199 jeep Cherokee sport. its got the 4.0 in it with 120,000 on it i bought it a year ago when i turned 17 and yes i turn 18 on the 30th. since buying it i have put on: new kyb's, 30" wranglers, power wire, bigger tranny cooler (to replace leaky tow package cooler), BBK 72 mm TB, all MA audio equipment (sub, both amps and speakers), sony head unit (soon replaced), purple LED interior lighting, clear front signals, I removed the side molding, IPF h4 conversion, hardwire TOM TOM and cobra radar an laser.
here is some recent pics: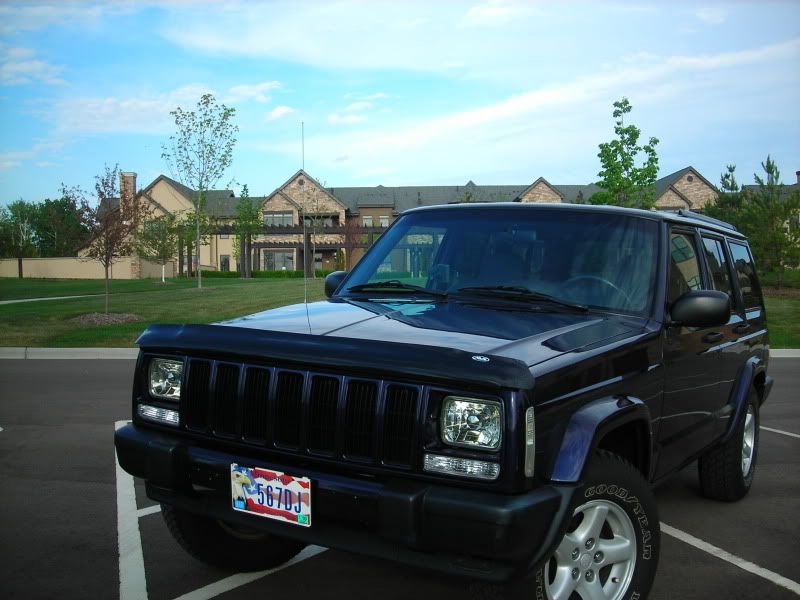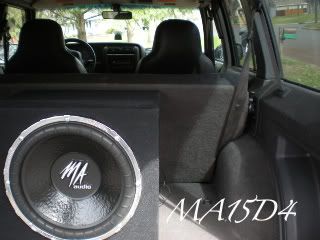 some mud, she still gets dirty.....