So finally this weekend I got my led brow project done i like it and i'm sure not all will like it so ITS ALL GOOD lolol
step #1 take pic of your center console apart so you know what plug goes where!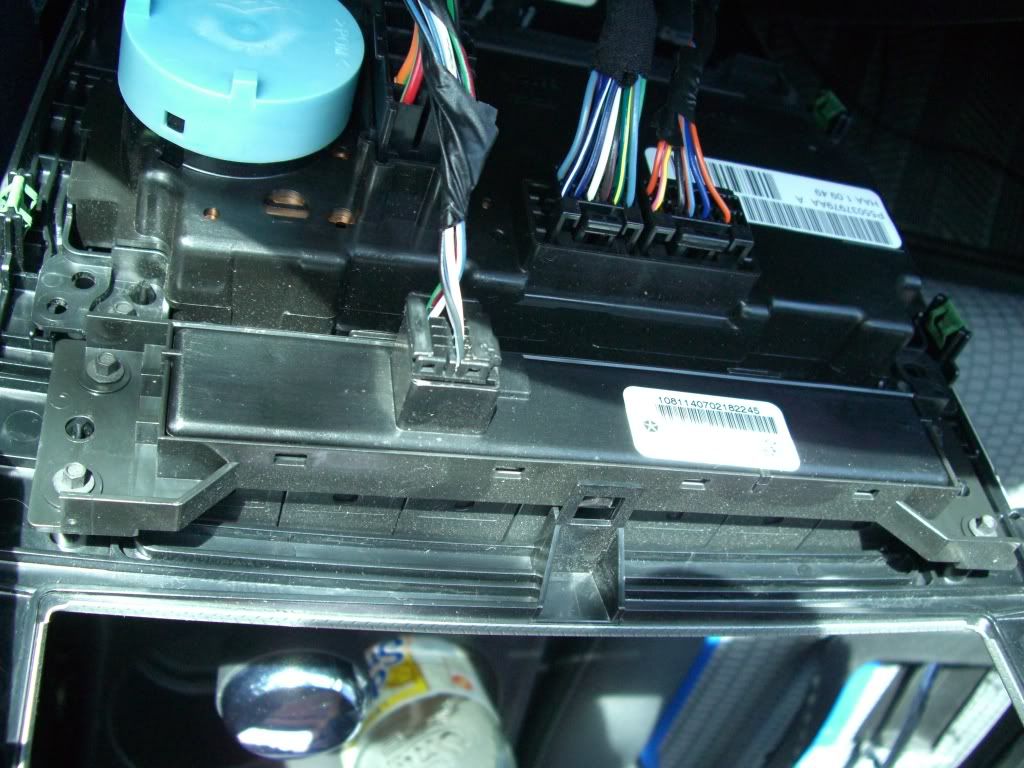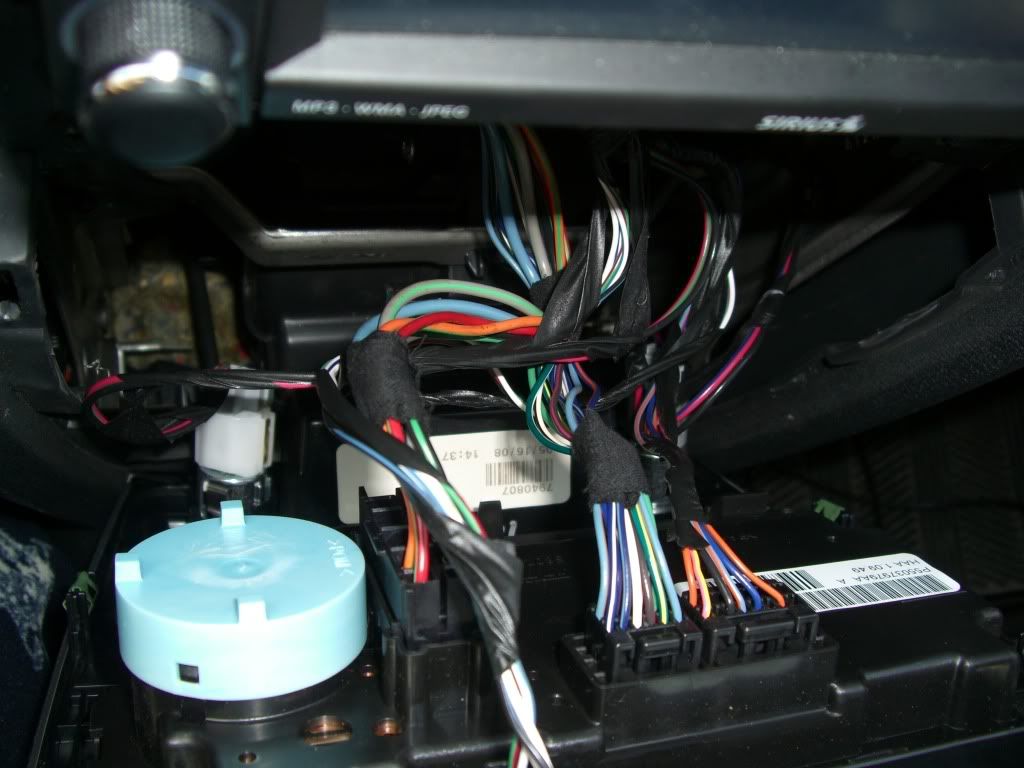 Step #2 figure out how big of a hole has to be cut for your switch. for this type of switch it was 1/2". i drilled the hole and then put the switch on.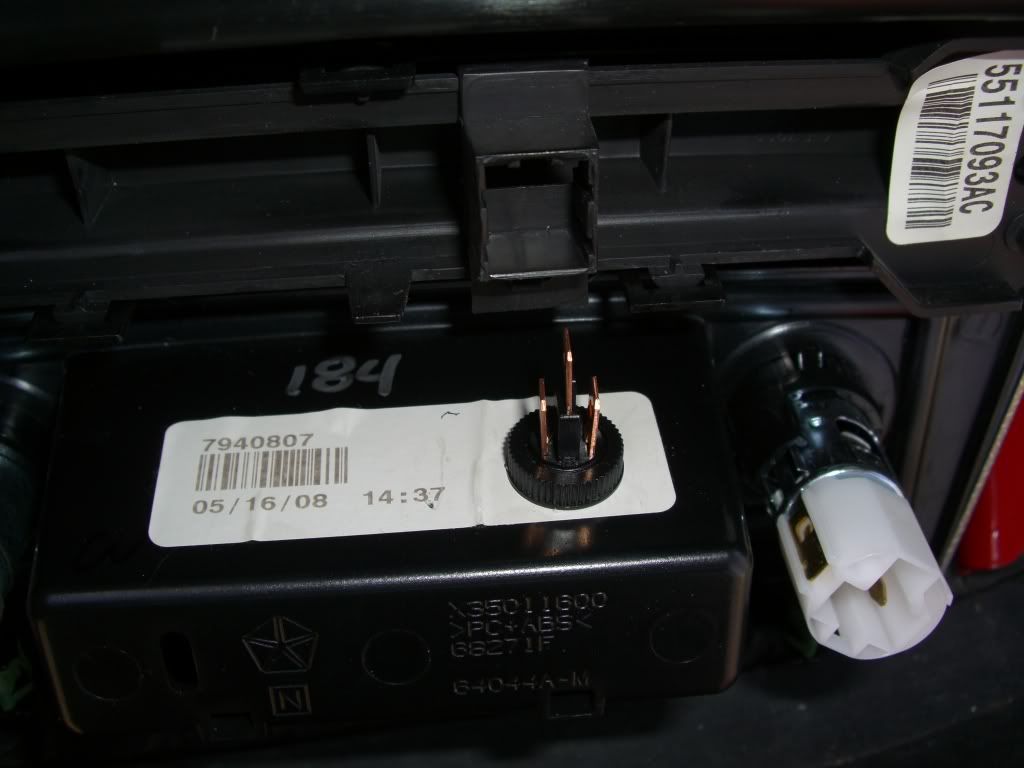 Step 3 verify it looks good and is in the proper spot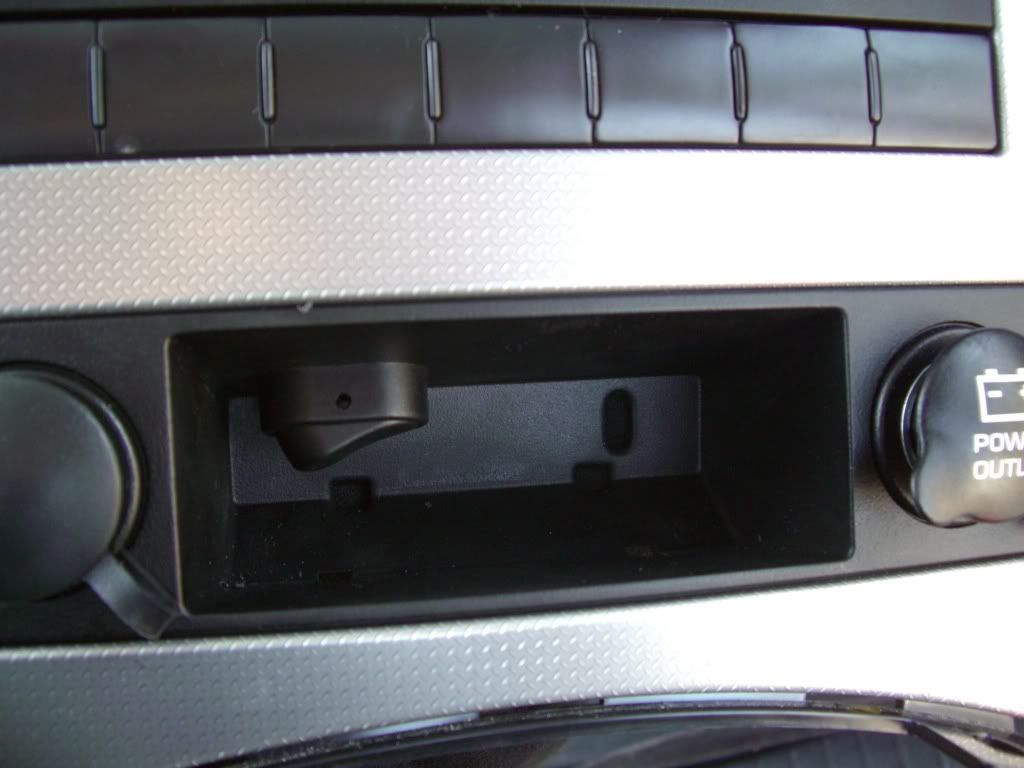 step 4 add connectors to the plugs on the switch and then run a small amount of wire and add quick disconnects (this way you can unplug the wires if you need to take apart your console in the future, no need to heat shrink since no water will be getting in there)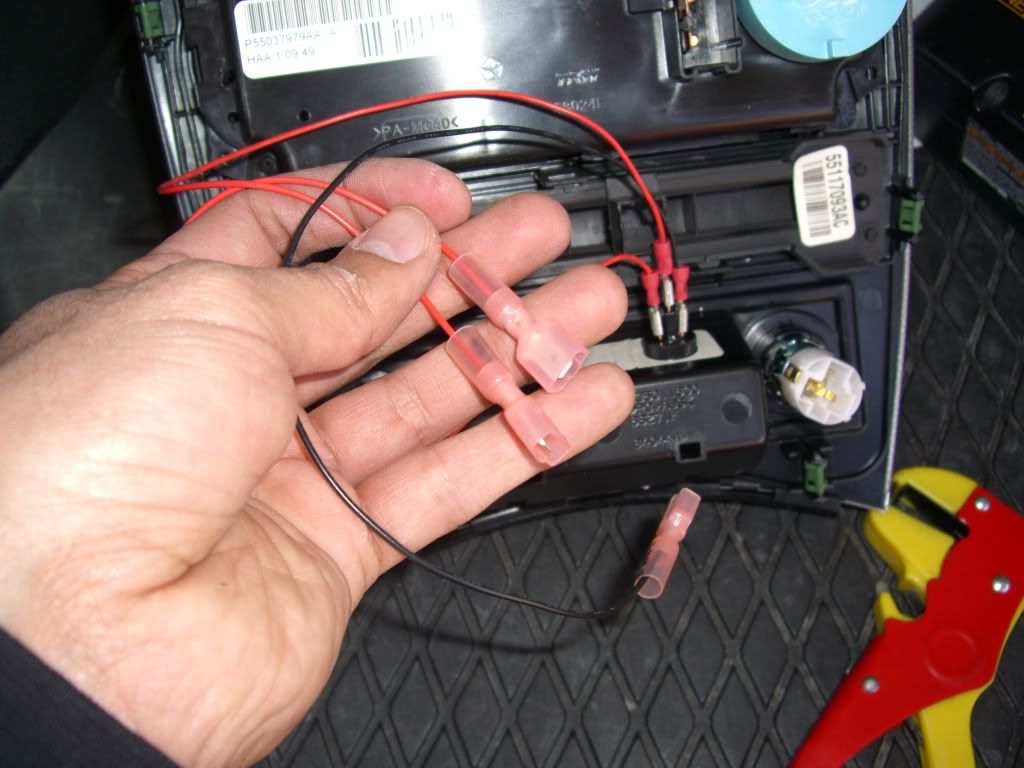 Step 5 next process was running the wire through the firewall into the engine bay. I used the grommet for the hood release to pull 3 wires into the engine bay(thanks rob!!!)
3 wires were green- power to led, black - negative, red - positive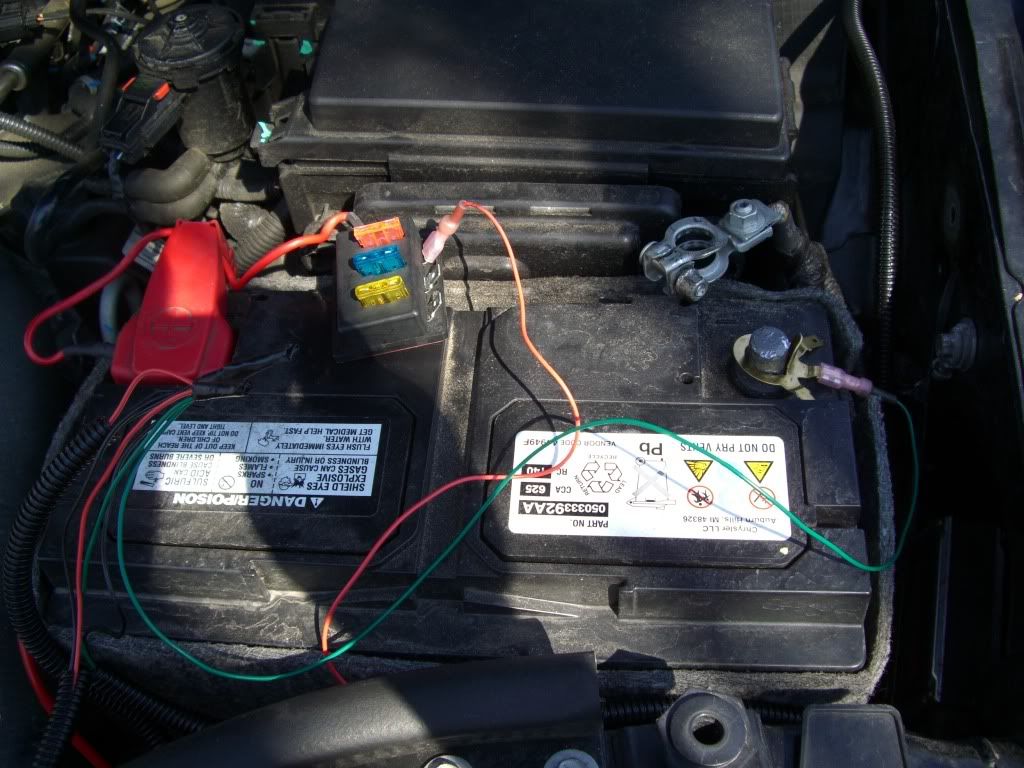 Step 6 I got a power distribution box from pepboys and hooked it up to my positive terminal so i can add power to future projects
great thing for only $10
you can also get the 3 spade terminal thingies from pep boys for like $5
I hooked up the positives and negatives from the leds and from the switch together and soldered them together and then wrapped them in electrical tape and then they were heat shrunk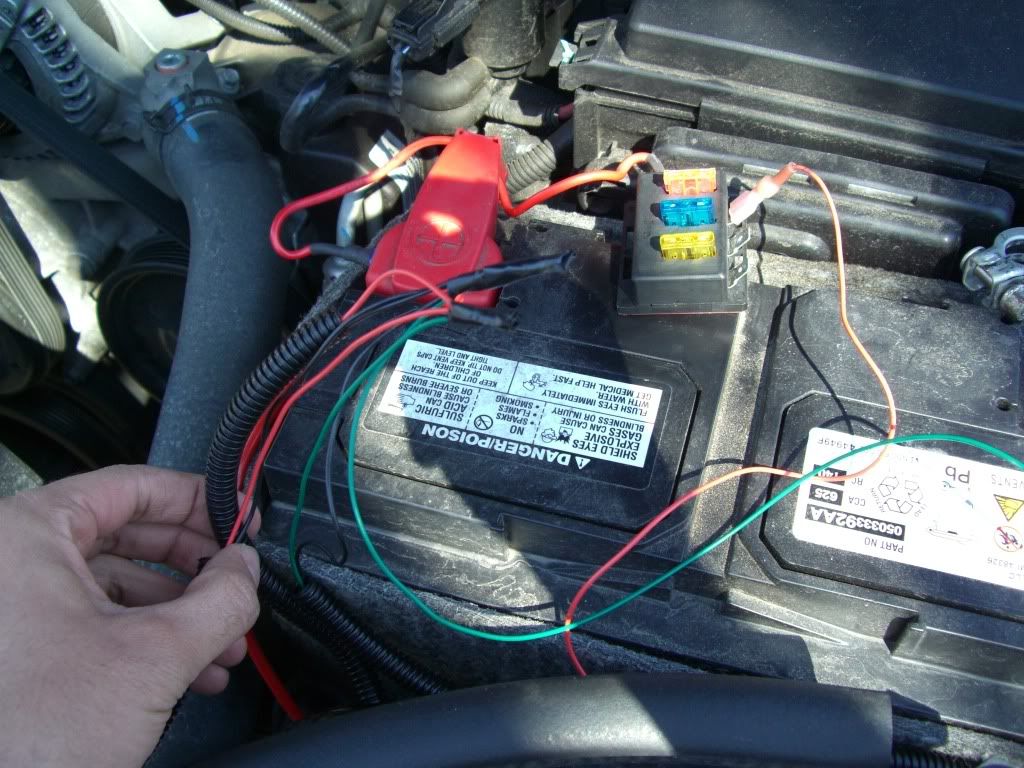 Step 7 all the wiring was covered in wiring cover from the leds all the way to the firewall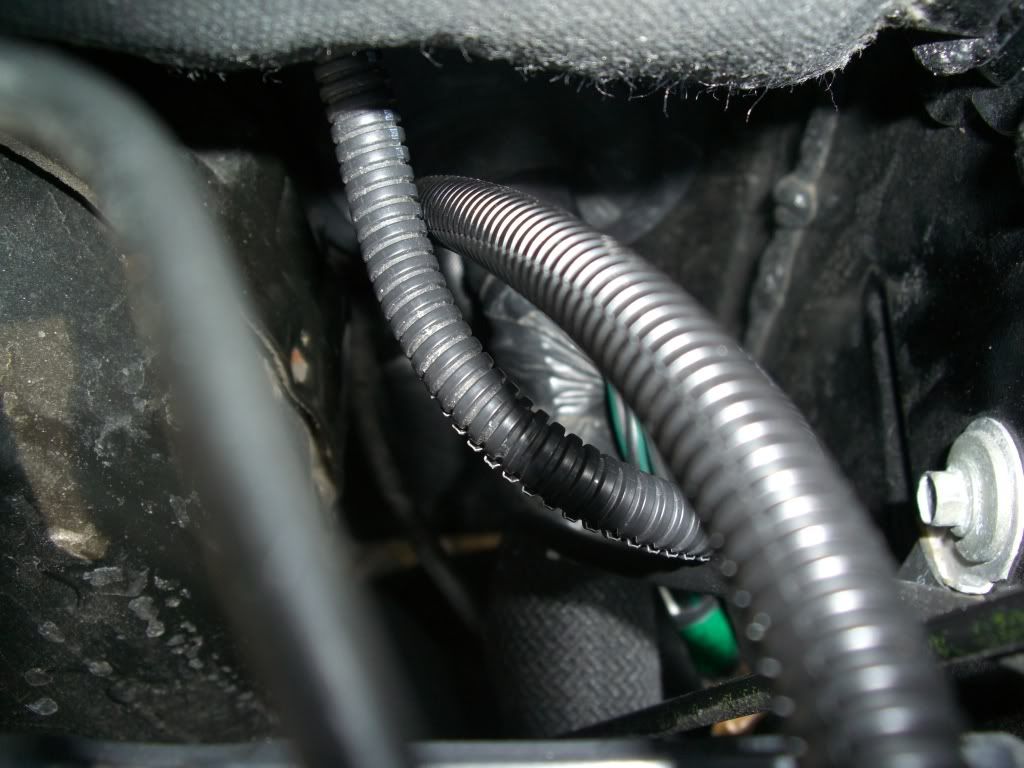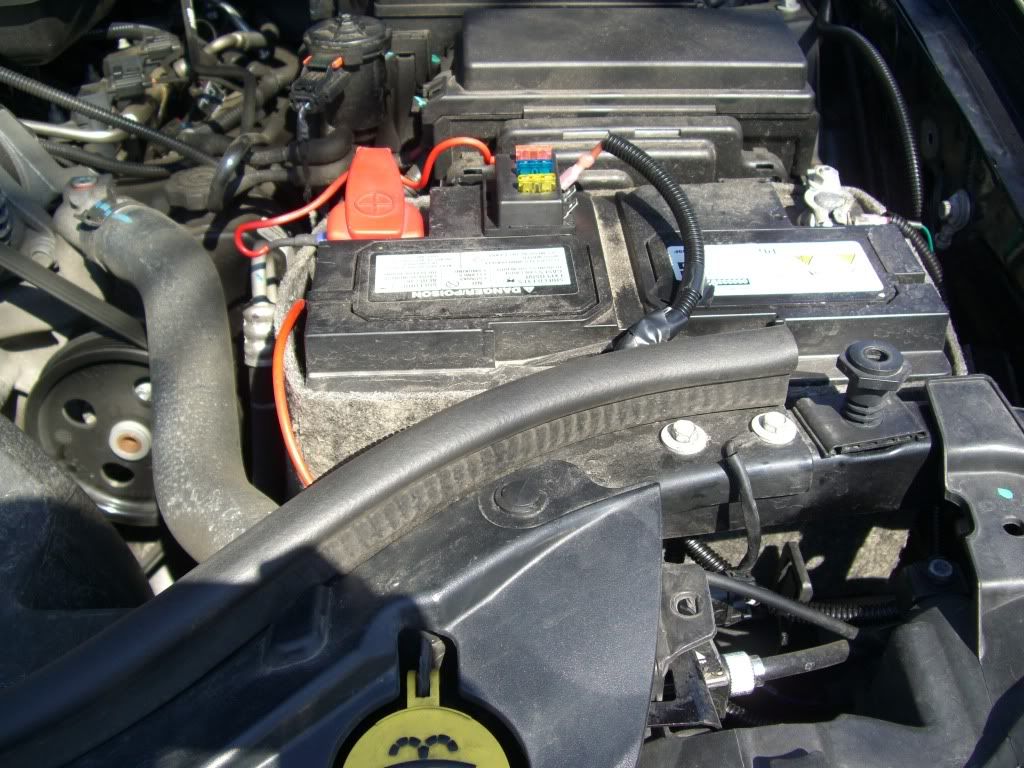 Step 8 tested the switch inside the truck to make sure everything worked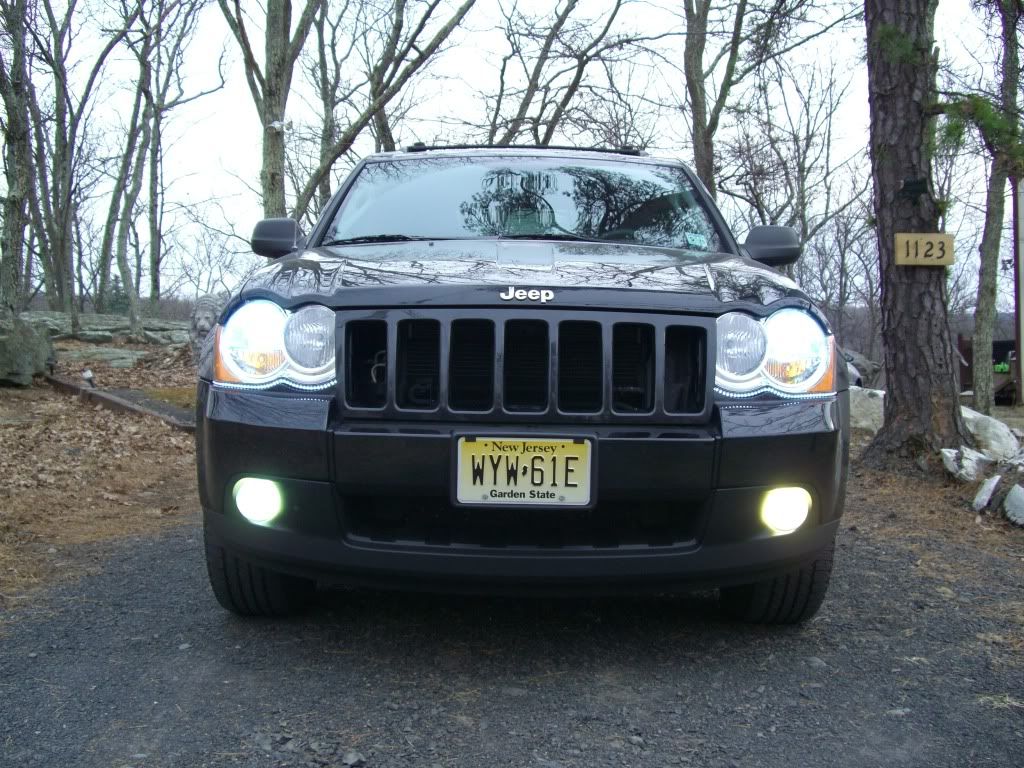 step 9 - close up the center console and put back the all the trim you took off.
step 10 step back and admire your new leds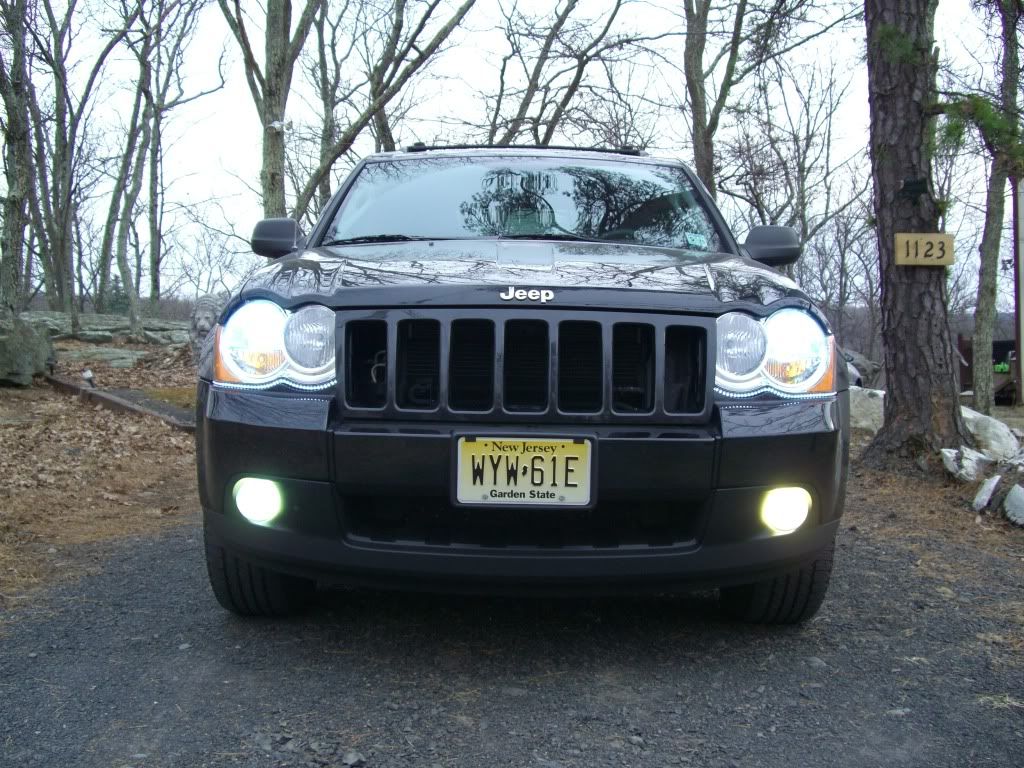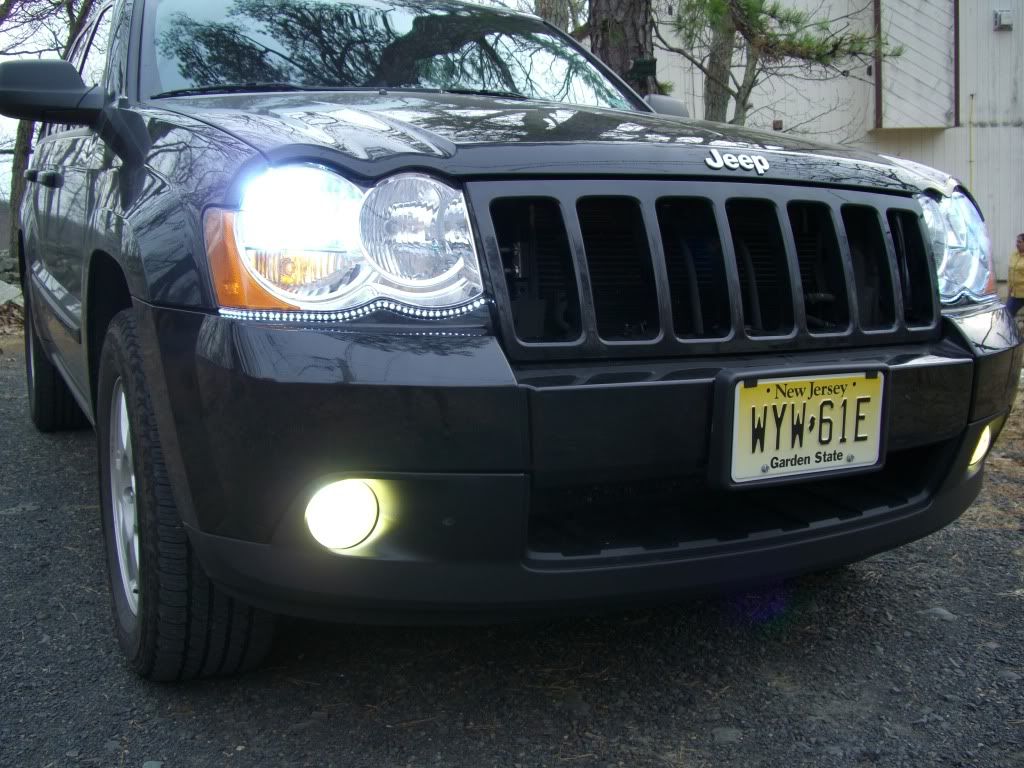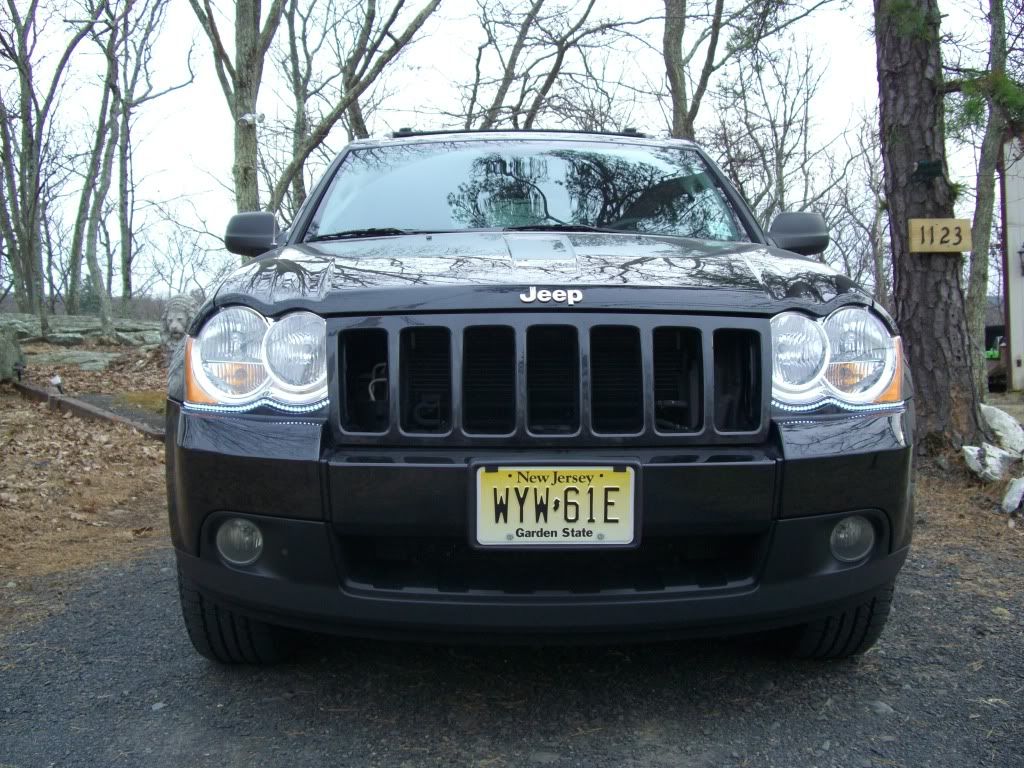 This is how much light they emit by themselves in the dark... They look really nice and in person they look much nicer and brighter! the camera dulls the light
edit**** these are the standard leds you can buy from oznium or ebay. I used 3m double sided car molding tape to stick to the bottom of the headlights! I cleaned the bottom of the headlights first with Meguiars APC+
feedback is always appreciated