Discussion Starter
·
#1
·
Did a quick search, but didn't find much.
Has anyone tried these LED taillights?
1999 2004 Jeep Grand Cherokee LED Tail Lights | eBay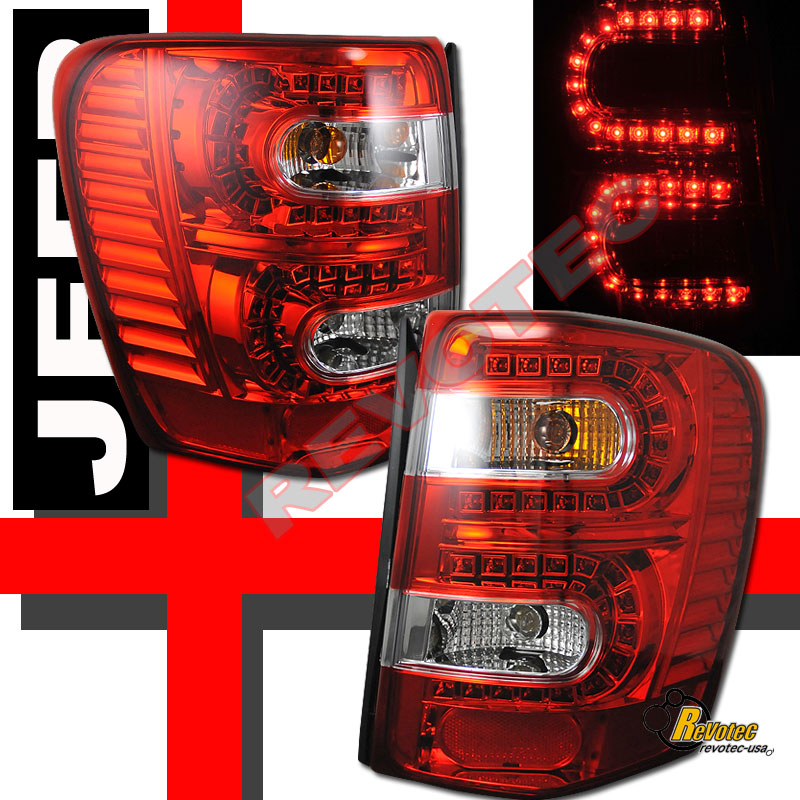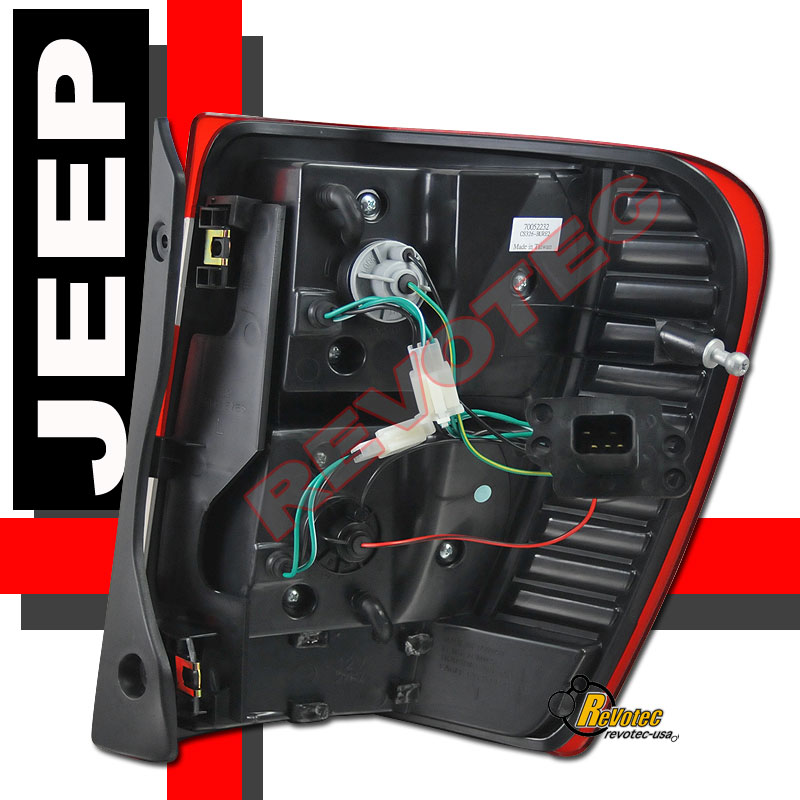 I would love to have LED tail lights, but don't want anything ricey. Does anybody have pics of them installed, or at least know where to look? Also, do these require resistors? It looks like they just plug into the stock plugs, so I wasn't sure.