·
natural born world shaker
****Saturday MAY 18th Meet & Greet****
@ Bass Pro Shop in Patriot Place
1 Bass Pro Drive Foxboro MA. 02035
Time: 12:00 pm
So we are doing a meet in Foxboro on the 18th of May! we did one last year and it was a great time, hopefully we get a better turn out this year!
we will be meeting in front of the bass pro shop in the very front parking lot of that entrance.
the parking lot we will be in is marked by a red X in the map below.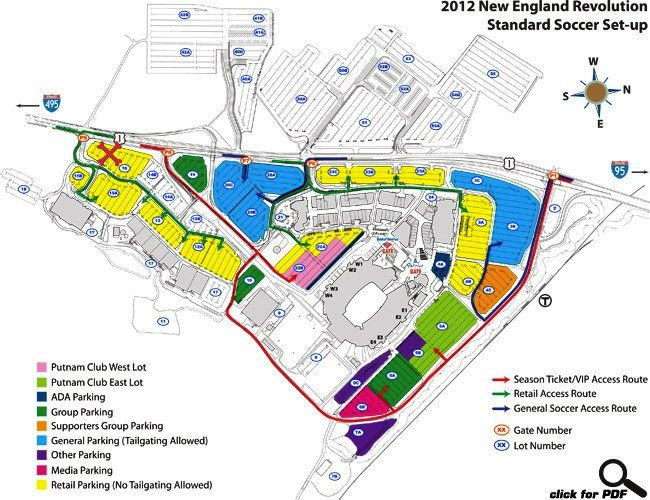 this is a very easy location for people to get to and hope everyone can make it! if you would like to come let us know and we will add you to the list.
1- Lucas J
2- akimball
3- JonJon
4- JFD328
5- Brokenspokes00
6- QuickOne
7- transam
8- SammyinMA
9- Trailr8
10- Leonexx812
11- Chad from Blackops (maybe)
12- Duffdaddy (maybe)
13- 06Grand (maybe)
14- 98cherokee5.9 (maybe)
15-