I searched Jeep's national database for a '13 Limited equipped the way I wanted and found 3 in the western US that were acceptable to me. Two silvers were in Susanville, CA (95 miles NW of Reno) and some-tiny-town, Idaho, and one metallic gray one was in Cottonwood, AZ, just 90 miles or so north of Phoenix. By the time I called Cottonwood Saturday, the gray one was gone, so I called Susanville, talked a good bit, and put a big deposit on it. Couldn't get up there until Monday afternoon, and by the time everything was completed, I didn't get on the road until after 8PM. Made it 200+ miles to Hawthorne, cigarettesmoke'vada, stayed overnight, and got home about 6PM Tuesday. Went on a long-planned foto trip Wednesday and exercised the 4WD and Quadra-lift systems well.
This one's silver, with V6, off-pavement-adventure II package, tow package, a minor luxury option that includes power-vented front seats that feel great when it's hot, and moonroof which I would not have ordered. This Grandokee looks better and is equipped nicer than I though it would be. I'm VERY happy.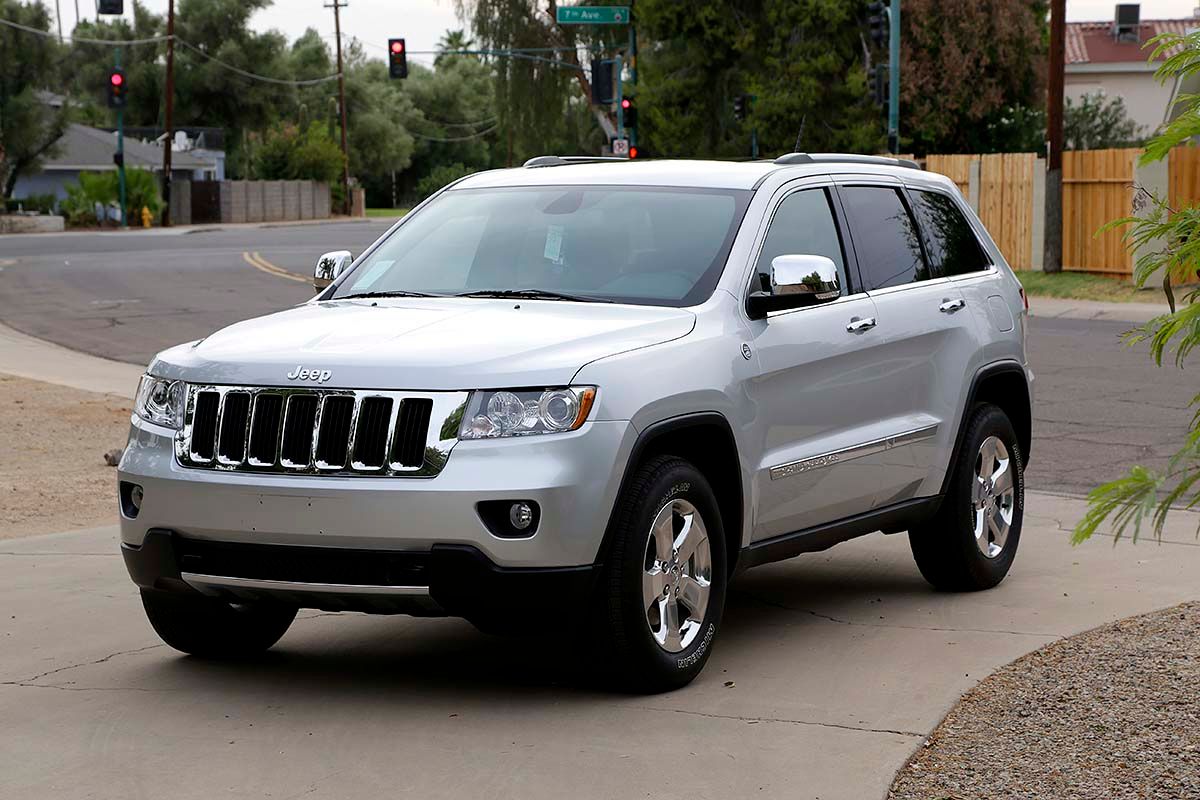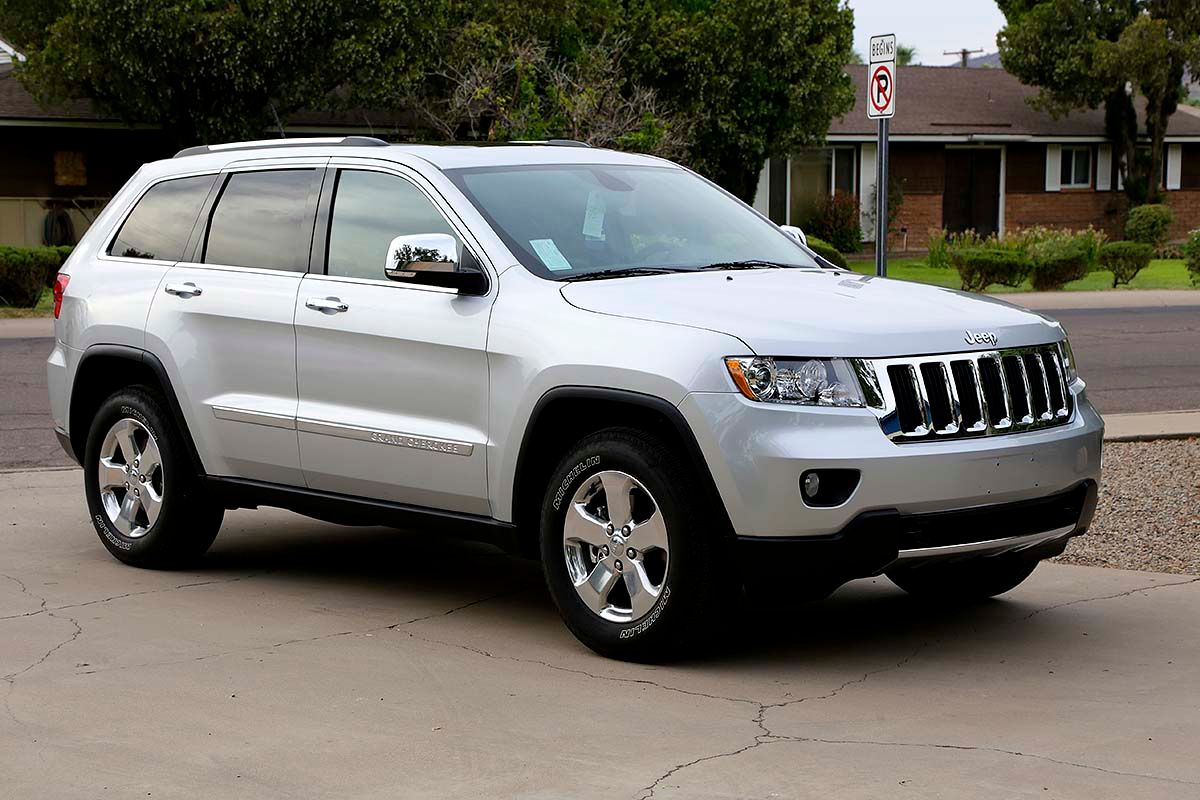 Am still considering tires and wheels, but after changing engineoil and filter today and looking around the bottom, etc., it surely can accommodate about-32" tires, so probably I'll order the Nitto NT421Qs in 275/55-20 from Discount Tire Direct. The '421s are Nitto's new premium M&S, high-performance SUV tires. If they're as good as the Nitto Motivos I have on my Escape, they'll be excellent.
NT421Q
Wheels will be these...
Wheel Details - Discount Tire Direct
...20-by-9s.
Even on low, the rear end is a little--maybe a half-inch--too high, so I might try tweeking the separately-mounted height sensors. We'll see.