Discussion Starter
·
#1
·
Well the infamous rear brake squeak we normally get with these jeep SRT8s was driving me nuts.
I needed front brakes already so I went ahead and ordered new R1 Premium Rotors (drilled and slotted). I also went with the rear pads that have been reported to work the best to fix the rear brake squeak, those pads are for a '06 CTS-V which also use similar Brembo rear set up, the pads are a direct fit for our jeeps. For the front pads I stayed with the OEM Brembos as I didn't have any squeaking from the front and I didn't want to loose the stopping power I currently had.
Here's a few pictures from today's install... (6/25/09).
These are the pads I used: Front OEM Pads and rear Akebono '06 CTS-V pads.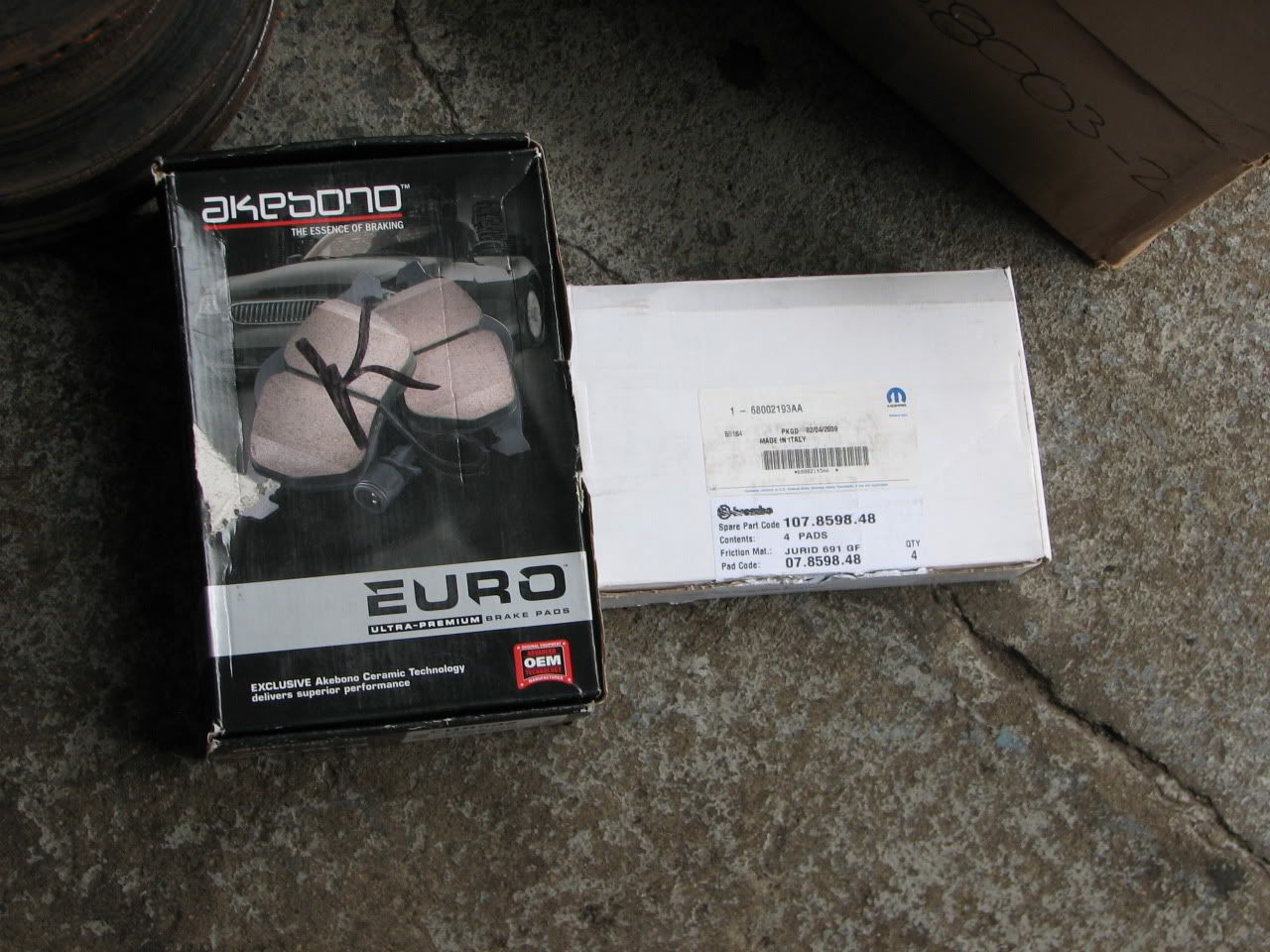 Old...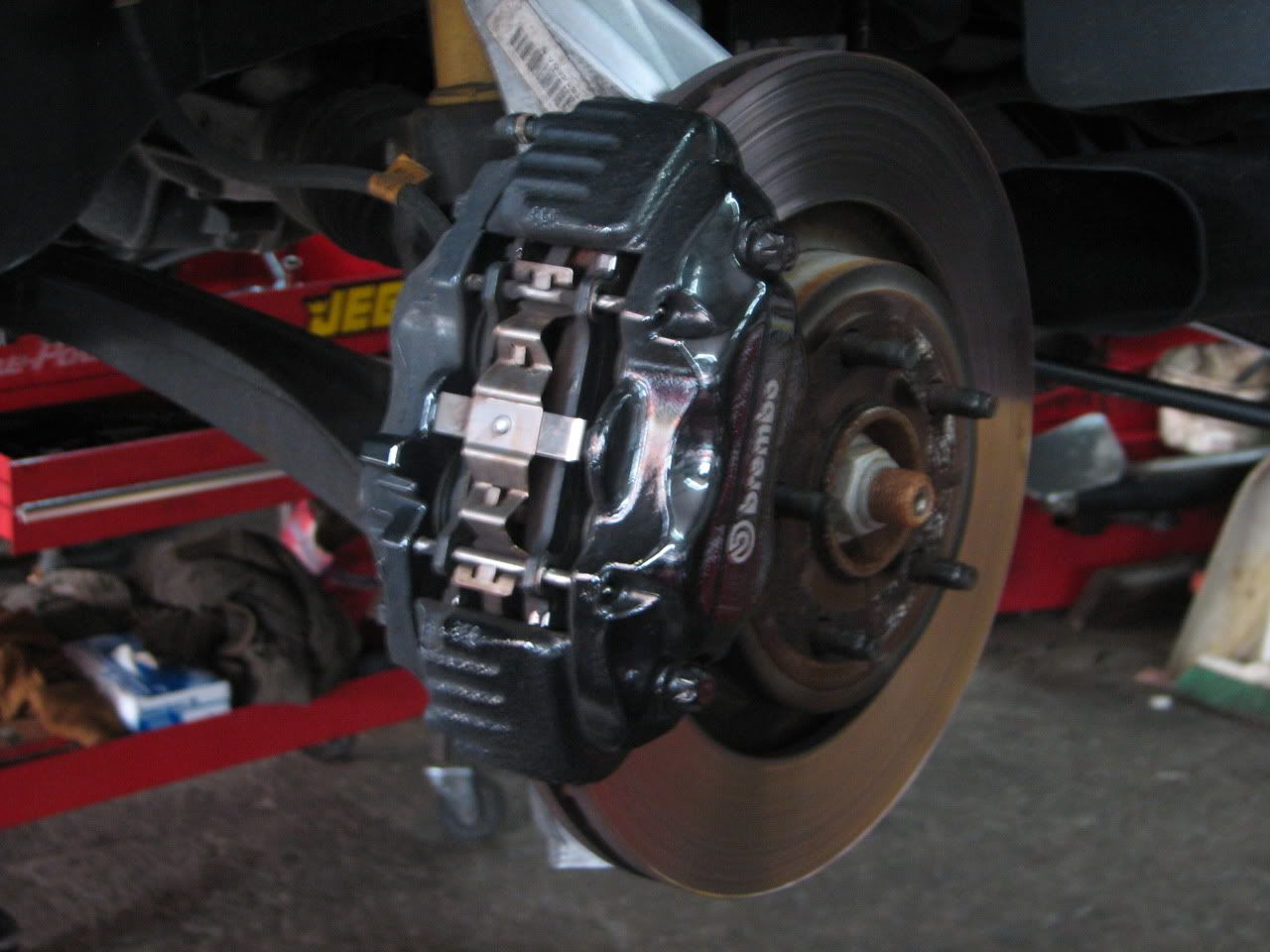 New...
Old...
New...