We have been receiving a lot of requests and emails for Headlight, fogs, high beam, low beam, amber turn signals for the Jeep.
We have better & brighter LEDs than many on the market while being plug and play and insanely bright.
This is our effort into advertise our LEDs better as while many trust our brand they do not know what we really offer until after they give us a shot and are amazed by the difference when compared to LEDs they tried in the past and what they have seen others share online.
Our customer feedback is real and honest - many photos are real photos from our customers to best see how they work in person - we never share feedback or photos that will not represent the actualy product you will receive as that will lead to returns and bad customer service. When you shop with us you can guarantee what you see is what you will receive.
Headlight:
Headlight LEDs for Reflector Housing (Halogen housing) Fits many cars including VW, Audi, Jeep | deAutoLED
Fog LEDs:
LED Headlight or Fog Bulb Kit - Error Free - Plug & Play | deAutoLED
Low beam xenon:
New D1S / D2S / D3S Xenon Bulbs - Bright White - No errors - Fits: Many Volkswagen & Audi Models | deAutoLED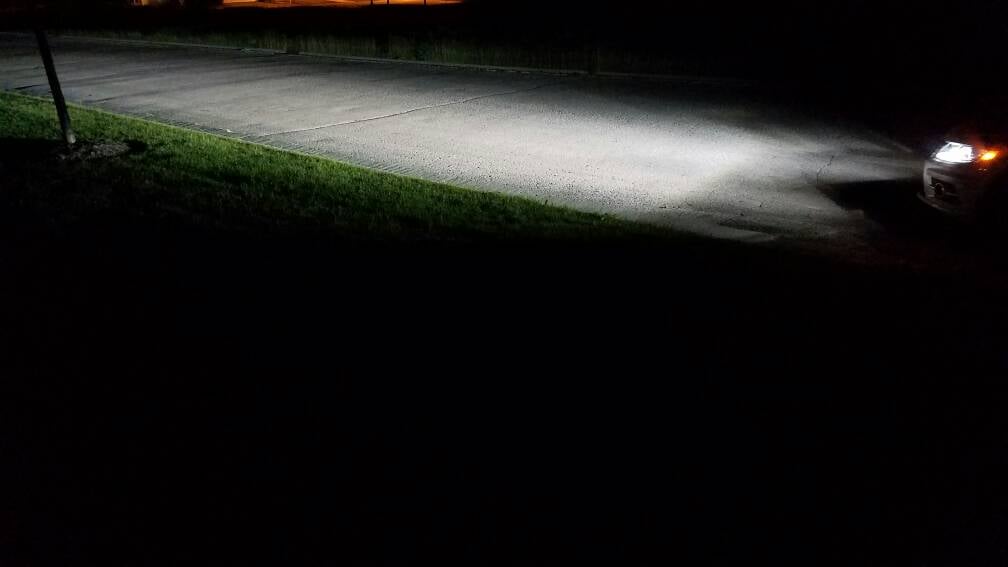 Bright amber front turns:
Universal Front Turn Signal LEDs Fits: All Car Models | deAutoLED
-NO Hyper-flashing
-NO Errors
-VERY BRIGHT DEEP AMBER COLOR
This is one of the LEDs no one believes is this bright until they try it. These are some of the brightest turns on the market from our testing and we feel you will agree one you try them for yourself.