Discussion Starter
·
#1
·
Here she is. My one and only. Don't hate because it's not a jeep. Its close to the Stock SRT-8s.
Stock quarter mile time was
[email protected]
Since I have gotten it down to 13.46 @ 99
Not to bad for a 5400 lb pig.
2003 Silverado SS
Engine Modifications
-364 c.i. 6.0L LQ9
-216/220 .586 .586 114 lsa
-Patriot Dual Springs
-Comp Hardened Push Rods
-New 317 Heads
-Pacesetter Long Tubes
-No Cats
-Cut Outs
-K & N CAI
-3200 Fuddle Stall Converter
-Trandgo HD-2 Shiftkit
-4:10 Gears in front and Back
-AWD
-Wheatley Performance Tune
Heres some pics and a vid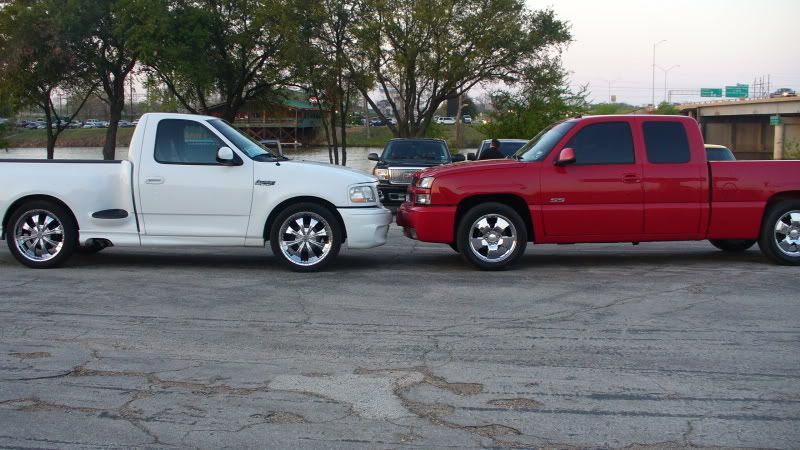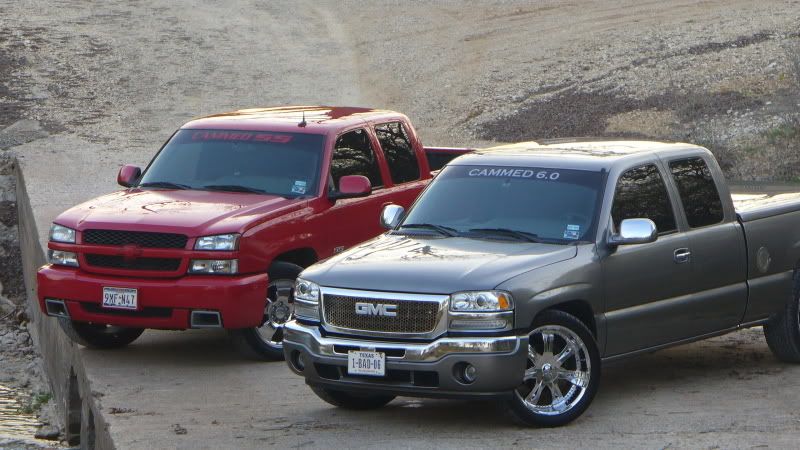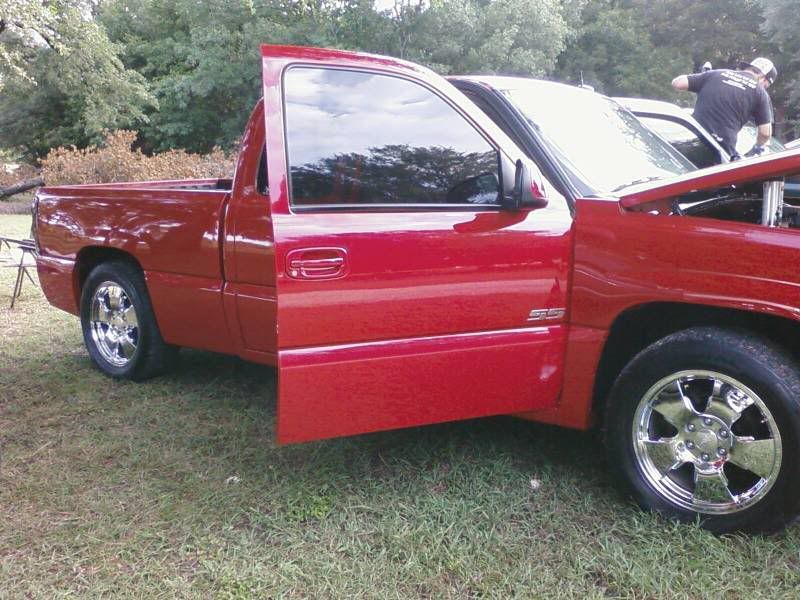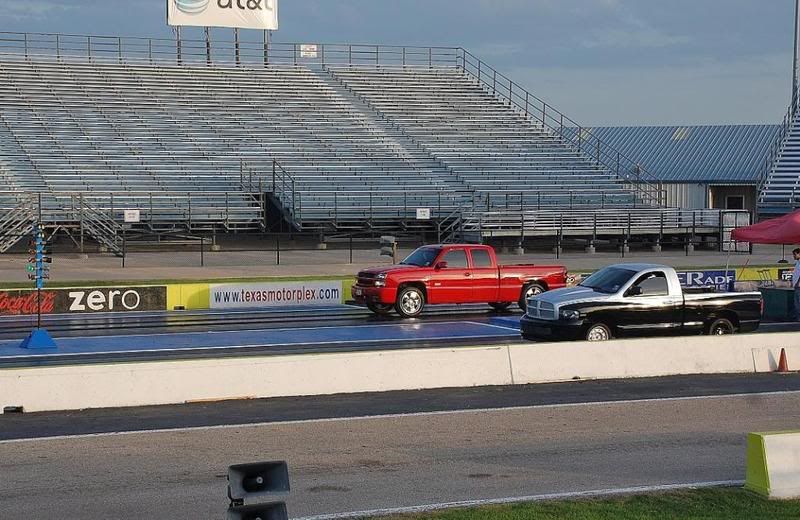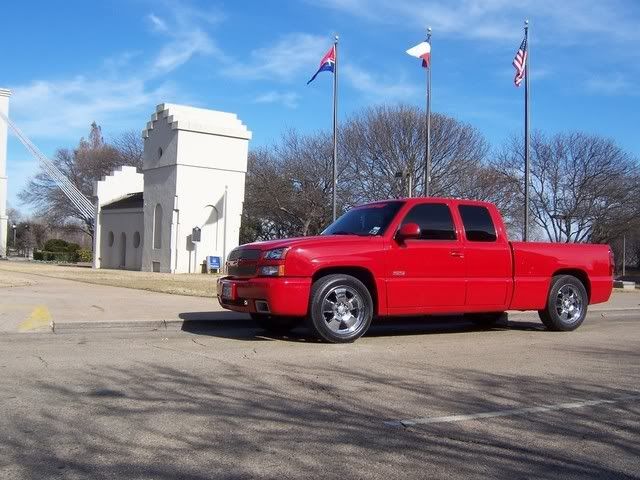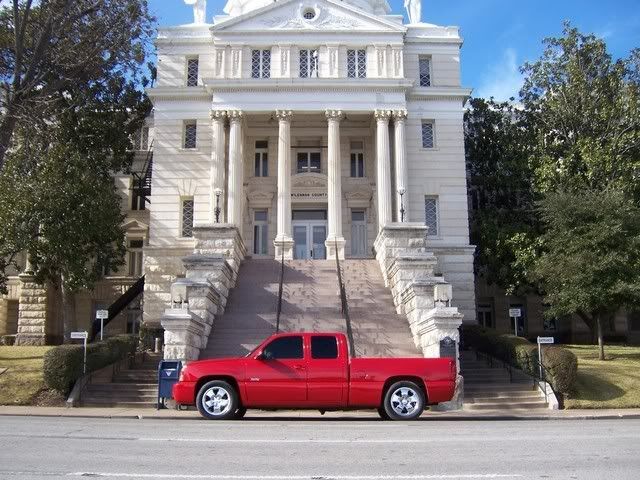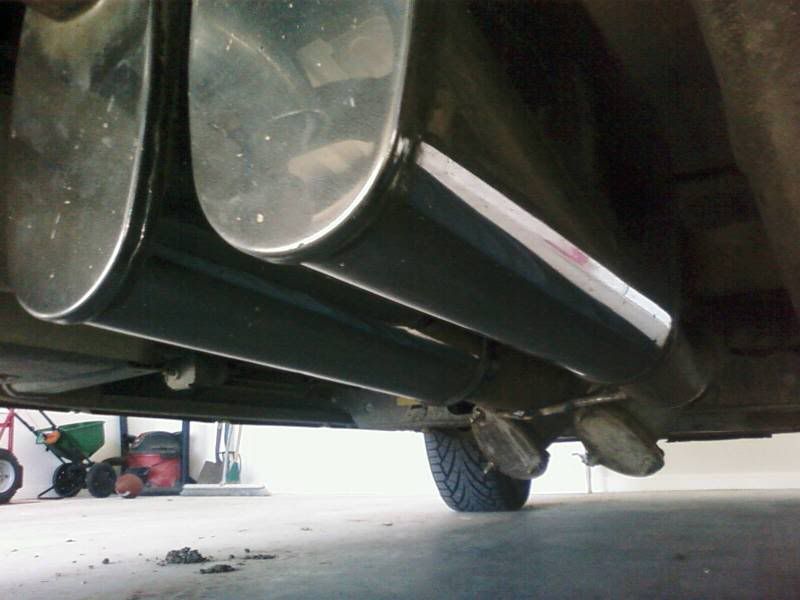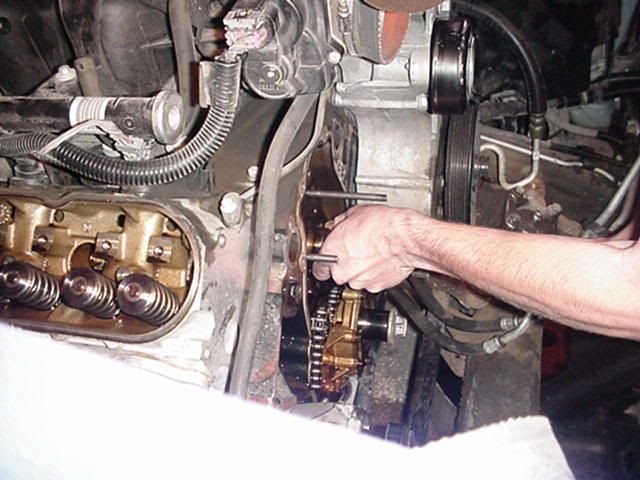 What happens when you let the wifey take it down the road less than 2 miles to go to her parents house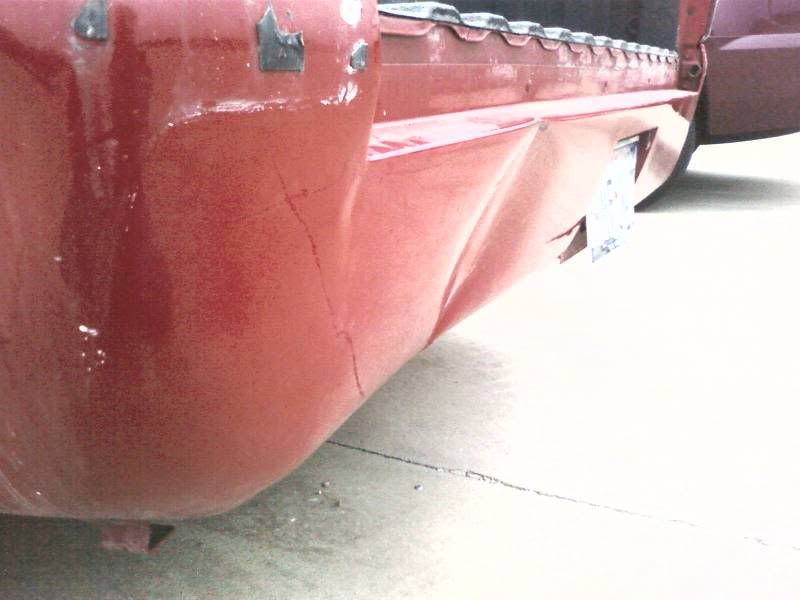 Don't worry I had it fixed in less than 2 days.
0-60 in a little under 5 seconds
Spanking a v6 mustang at the track with cutouts open.